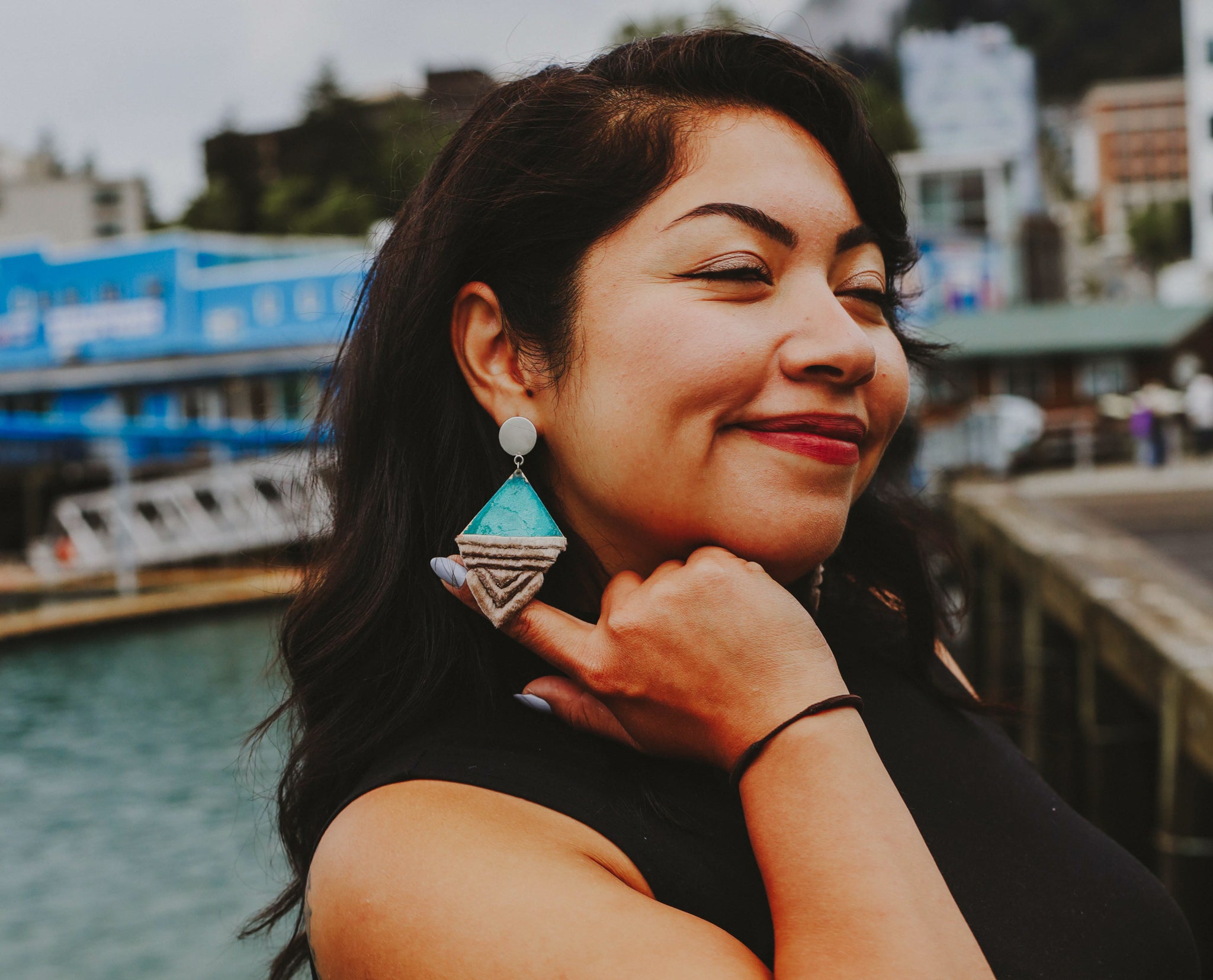 Newest Website drop
November 18 Drop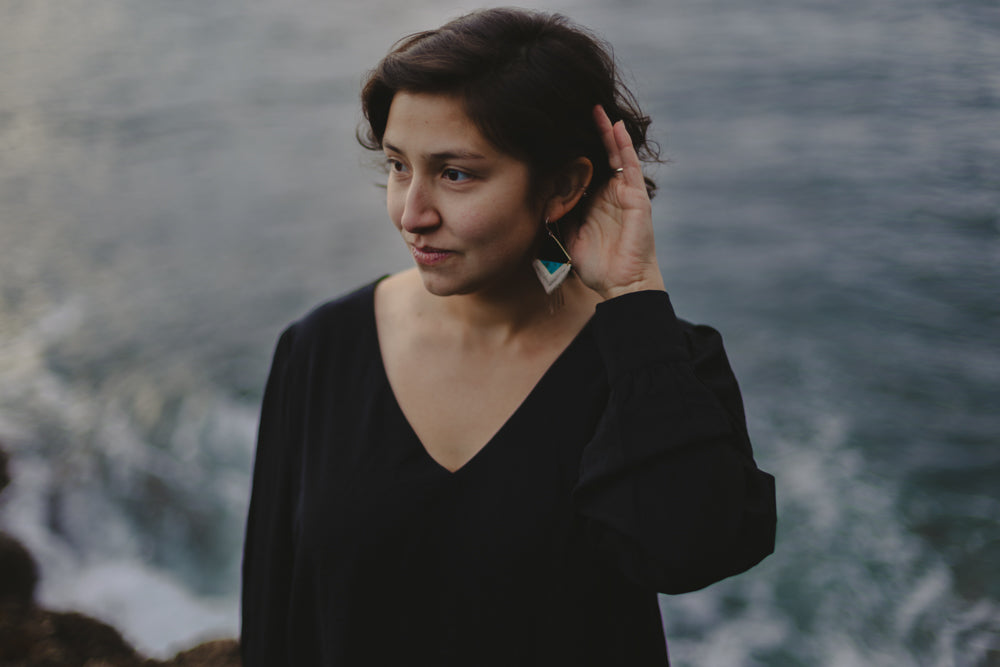 Bering sea design favorites
Ethereal Collection
Website drop: Nov.18 at 11am AKST
This website drop will have all pieces from several collections including: Patina, Reverse, Ethereal, and Angular. Sign up to my email list for a reminder to shop on the day!
Shop
Mixed metal Jewelry adorned with sea otter fur inspired by my Aleut heritage and the rugged elegance of the ocean.
Grounded. Present. Inspired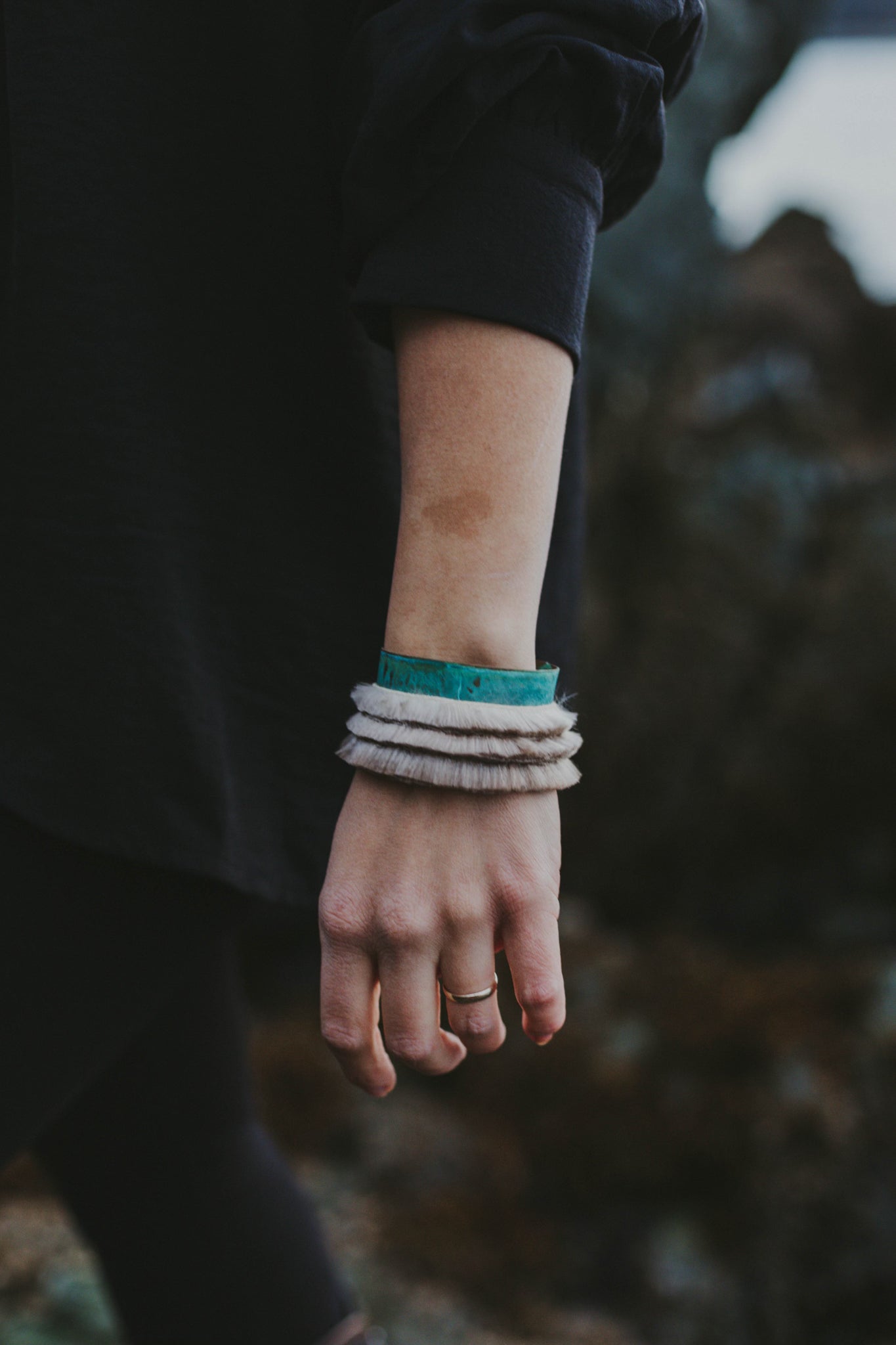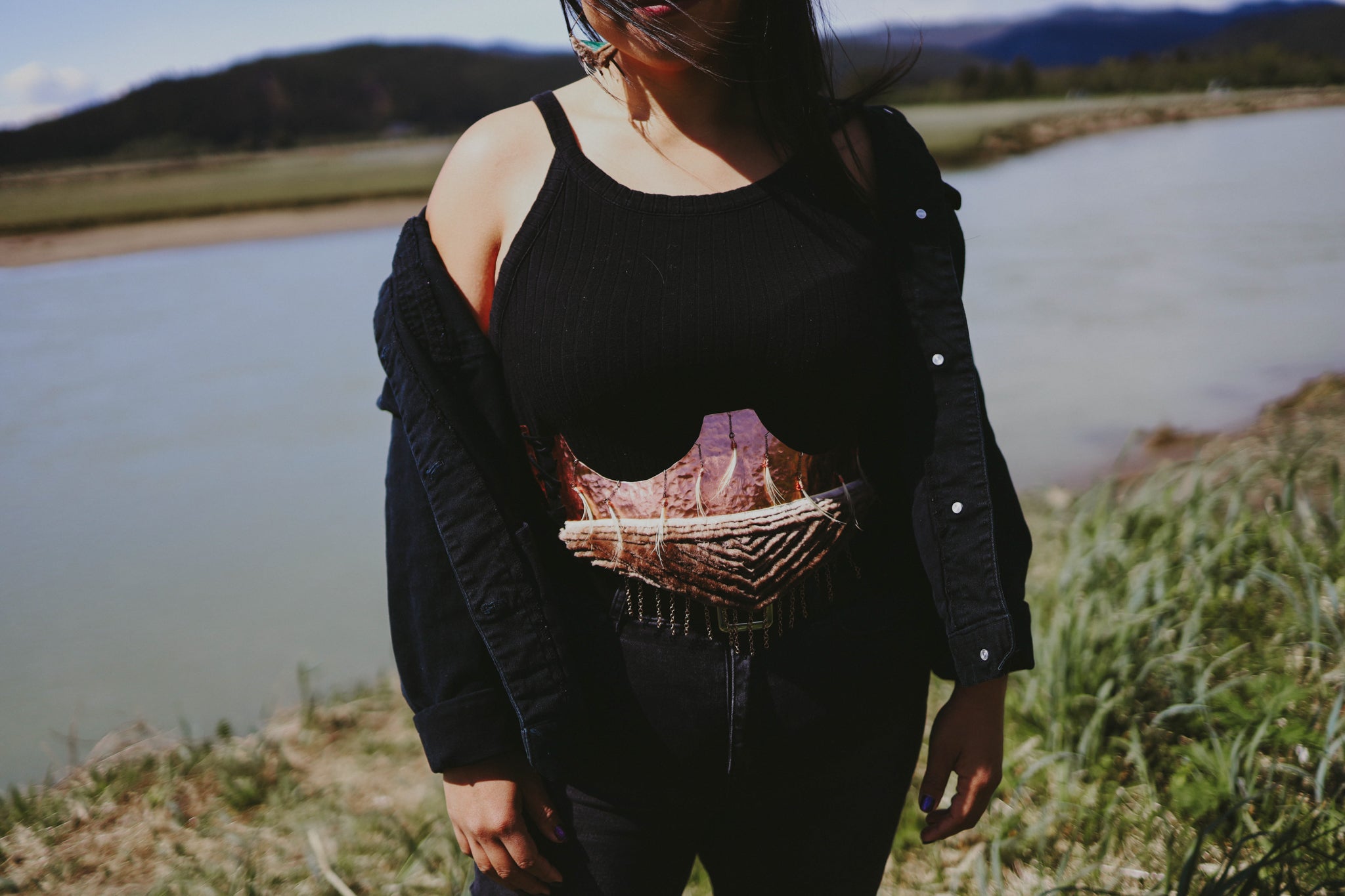 Technique
Hand Trimmed Fur
Using my signature technique I hand trim the sea otter fur to give dimension and design to my pieces. Trimming the fur exposes the natural ombre of the sea otter fur and reveals the sea otter velvet.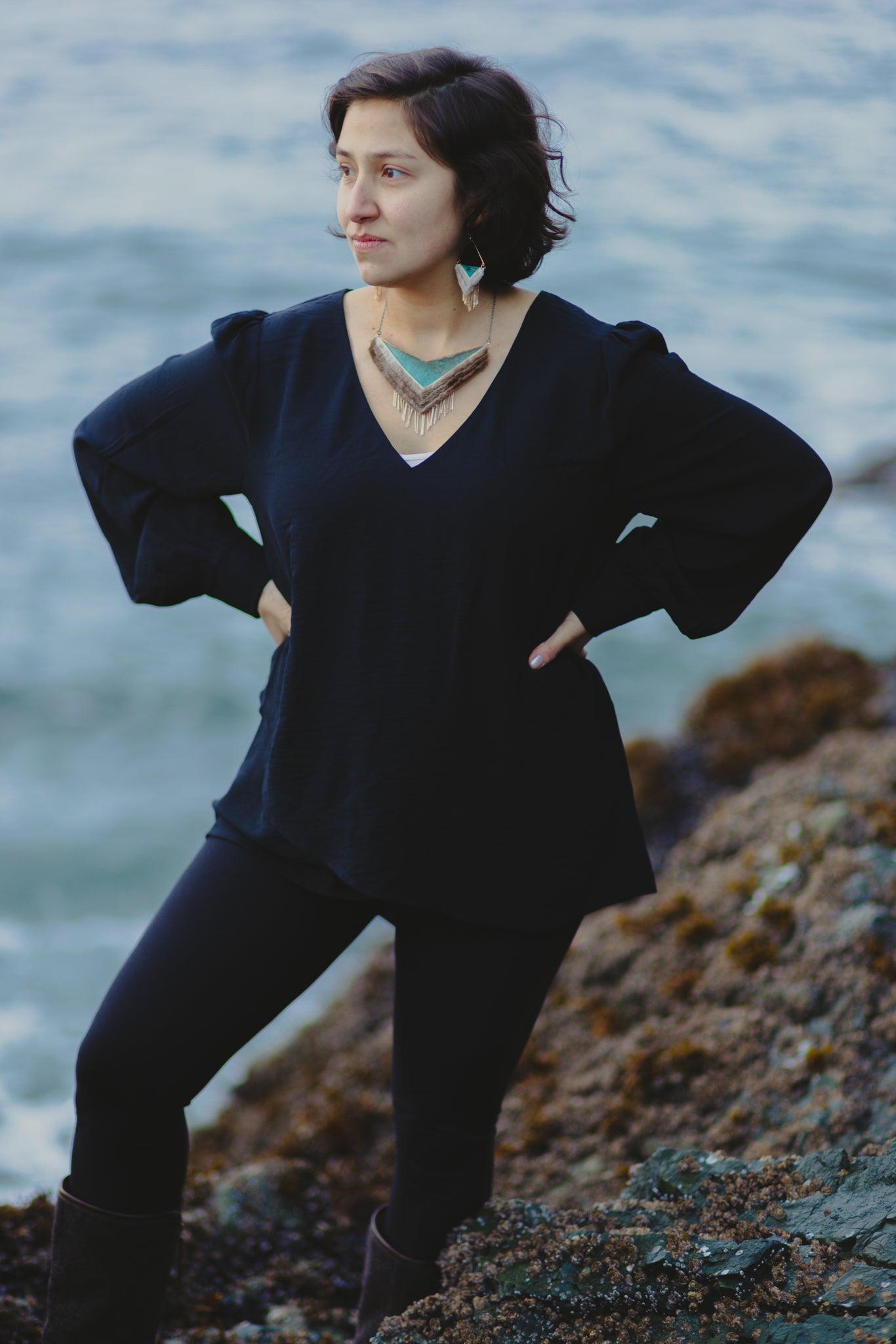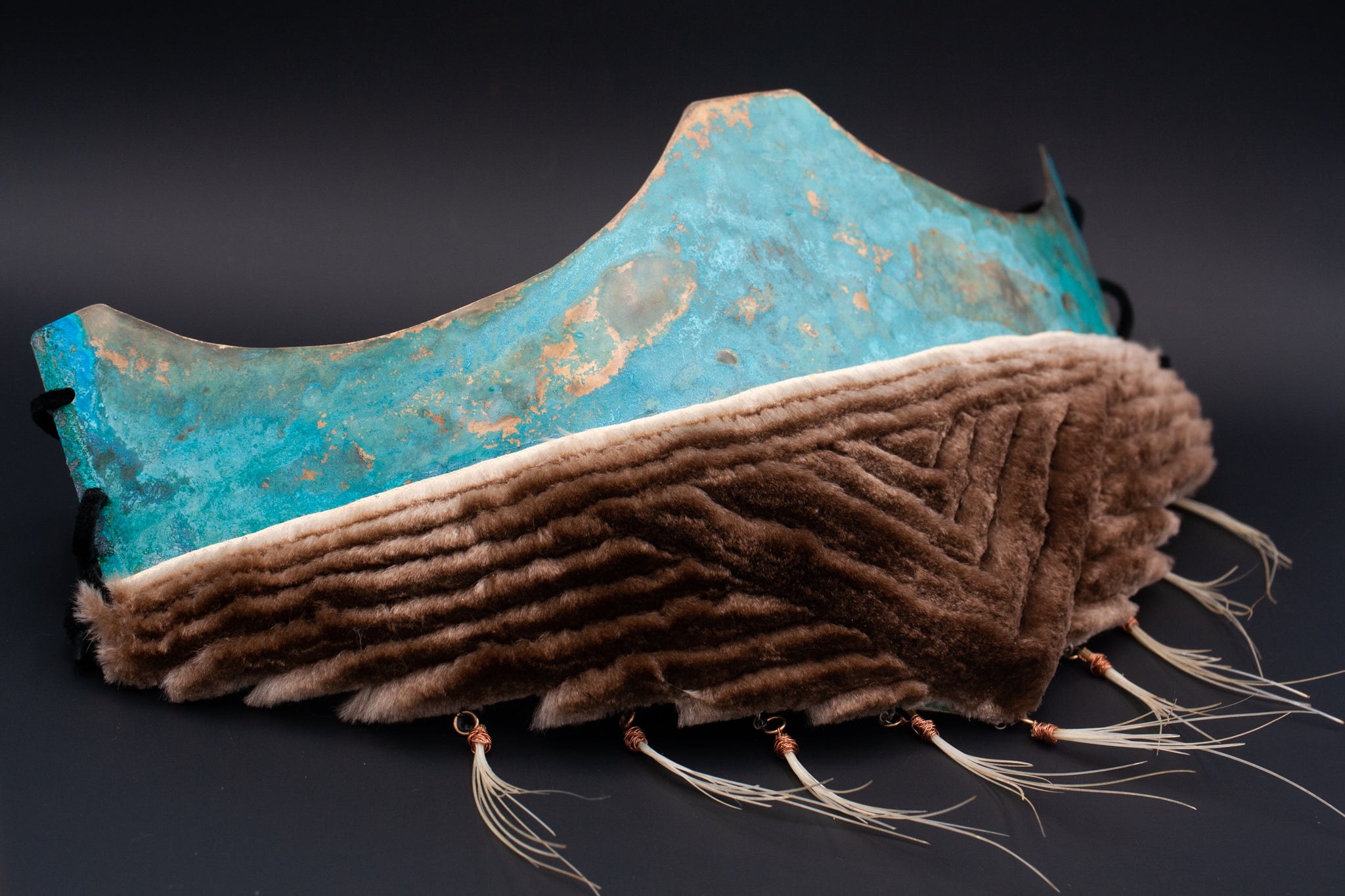 Technique
Ocean Inspired Patina
The vibrate blue-green patina's that you will find in many of my pieces is inspired by the Aleut peoples dependency on the ocean and pair nicely with sea otter fur (an ocean going animal). I mix my own patina solutions to give my pieces a unique look.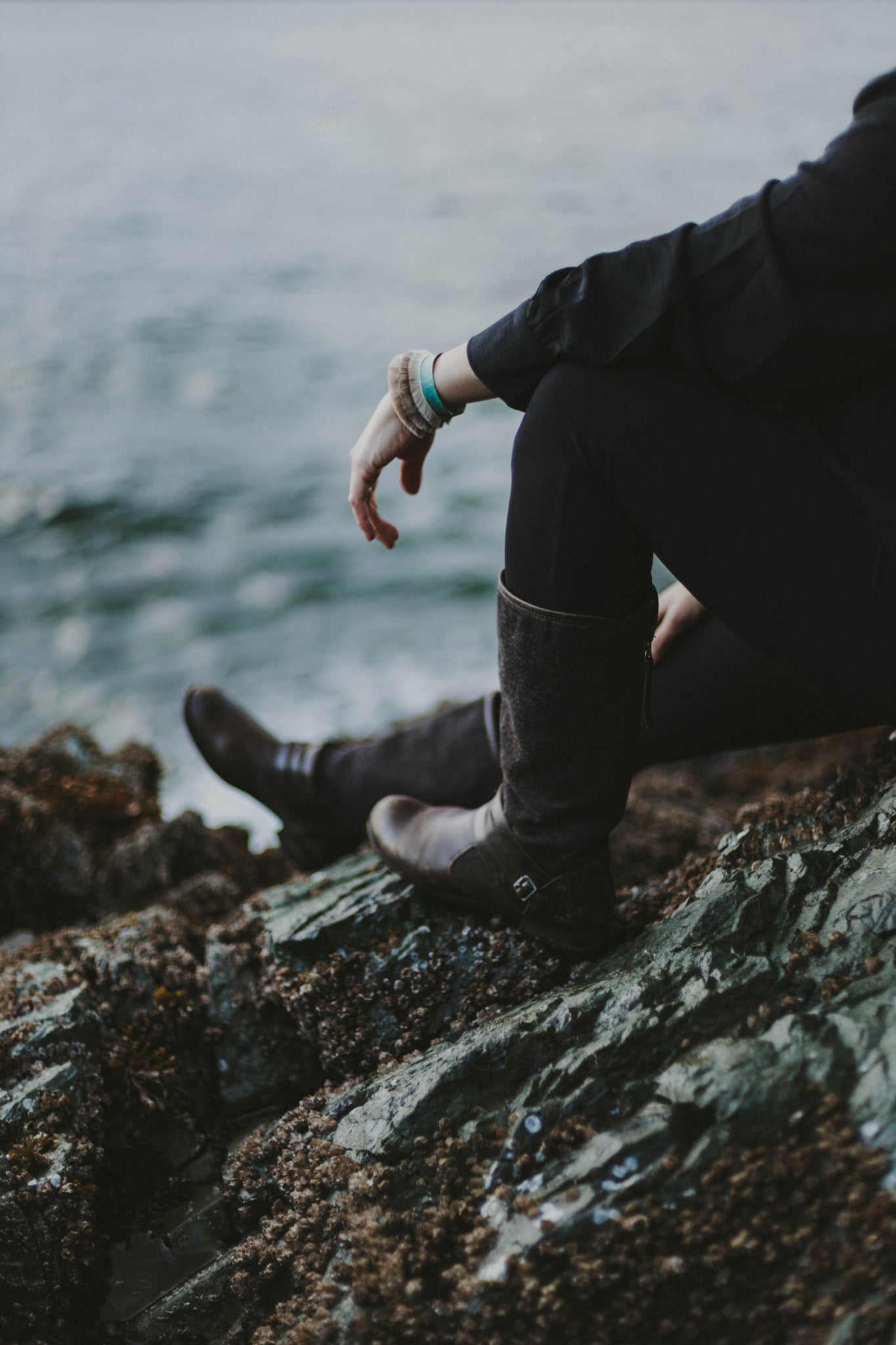 Where it began
2017
When I started Bering Sea Designs I just used fur and leather products. At this time I wasn't exposed to fur being used in Jewelry. So with this "new" idea I began creating and I felt it needed structure so I introduced the use of metal
Check out my blog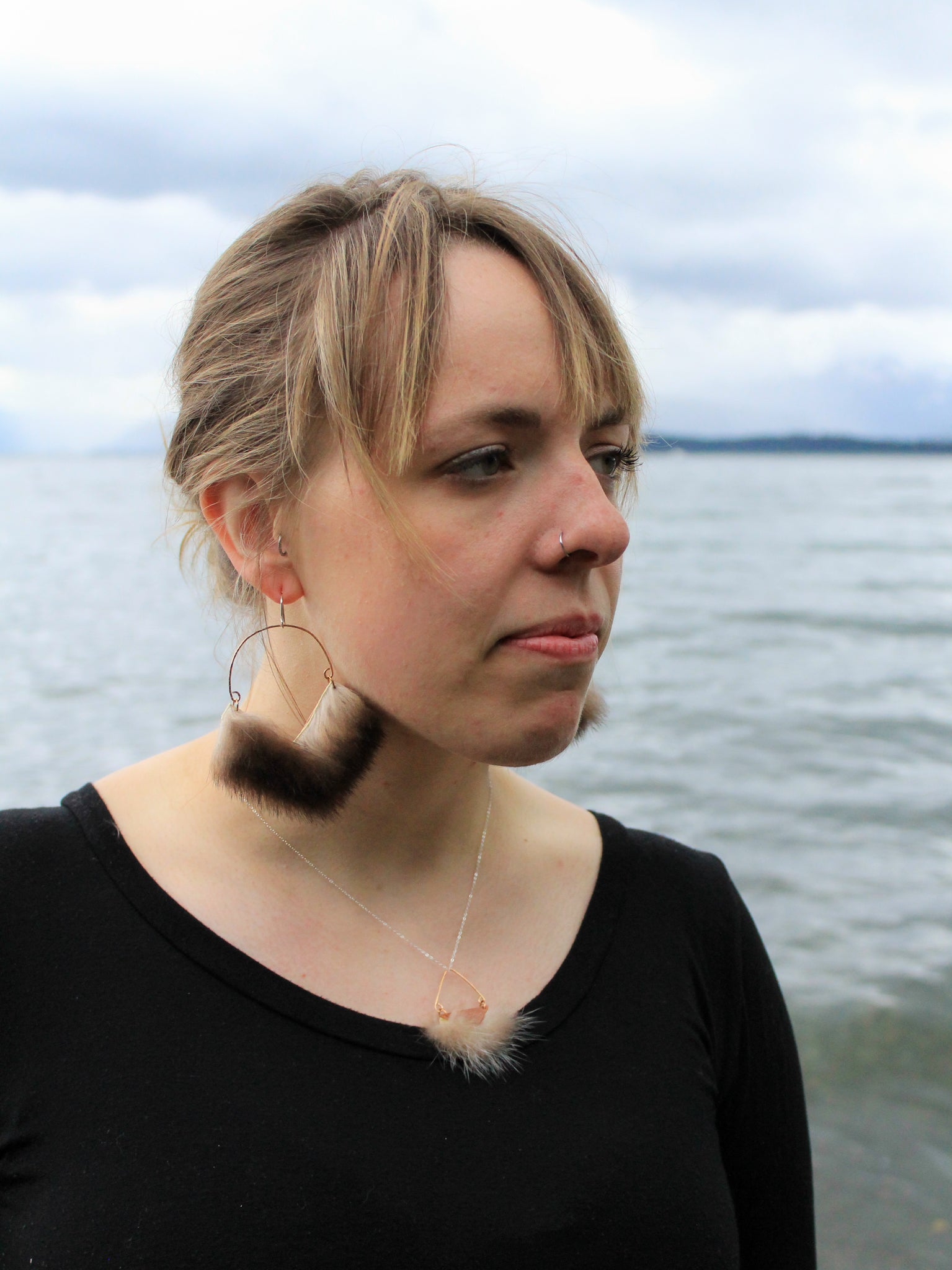 My first pieces
2018
I created my first pieces of the angular collection. Sea otter fur with metal backing. This has led to many other collection and designs.
Shop Angular Collection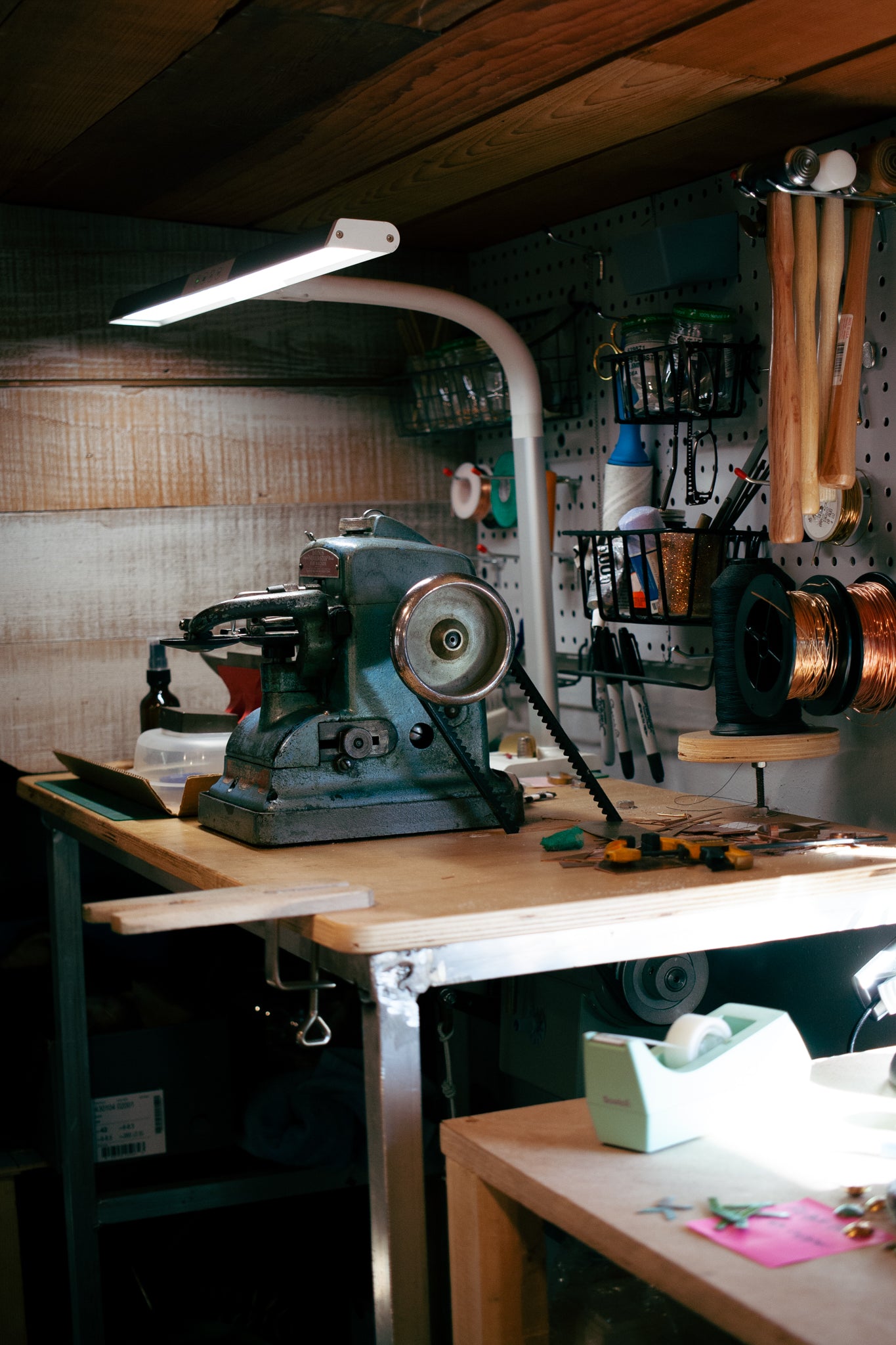 We moved
2020
I moved my studio into our 300 square foot tiny house. The only place it would fit was in the loft with 4' ceilings. Its tight but works perfect for now.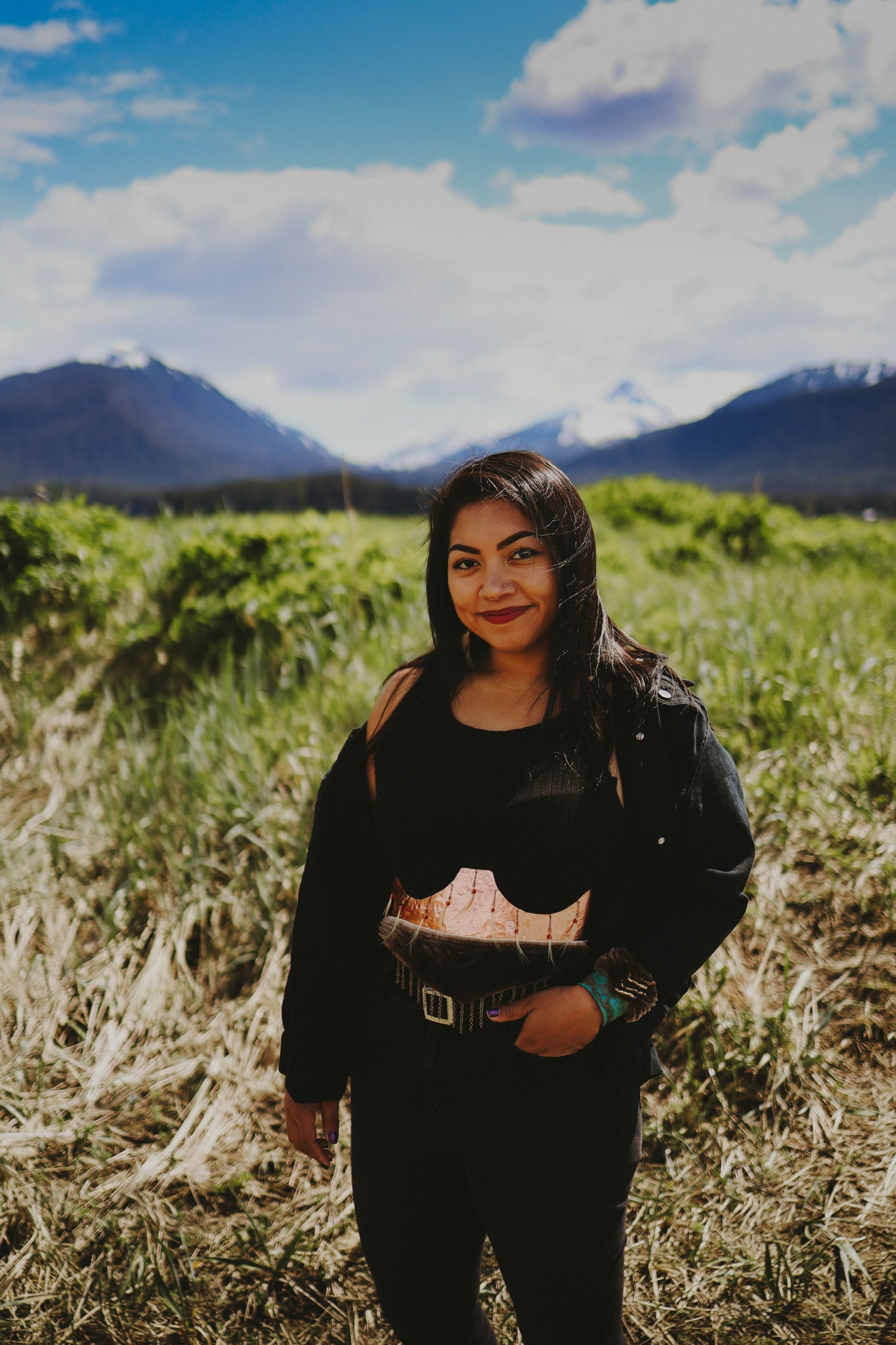 New pieces
2022
I was apart of Alaska Fashion week 2022 where I debut my body pieces, a modern take on regalia. I also introduced my signature technique of hand trimming sea otter fur
Shop this collection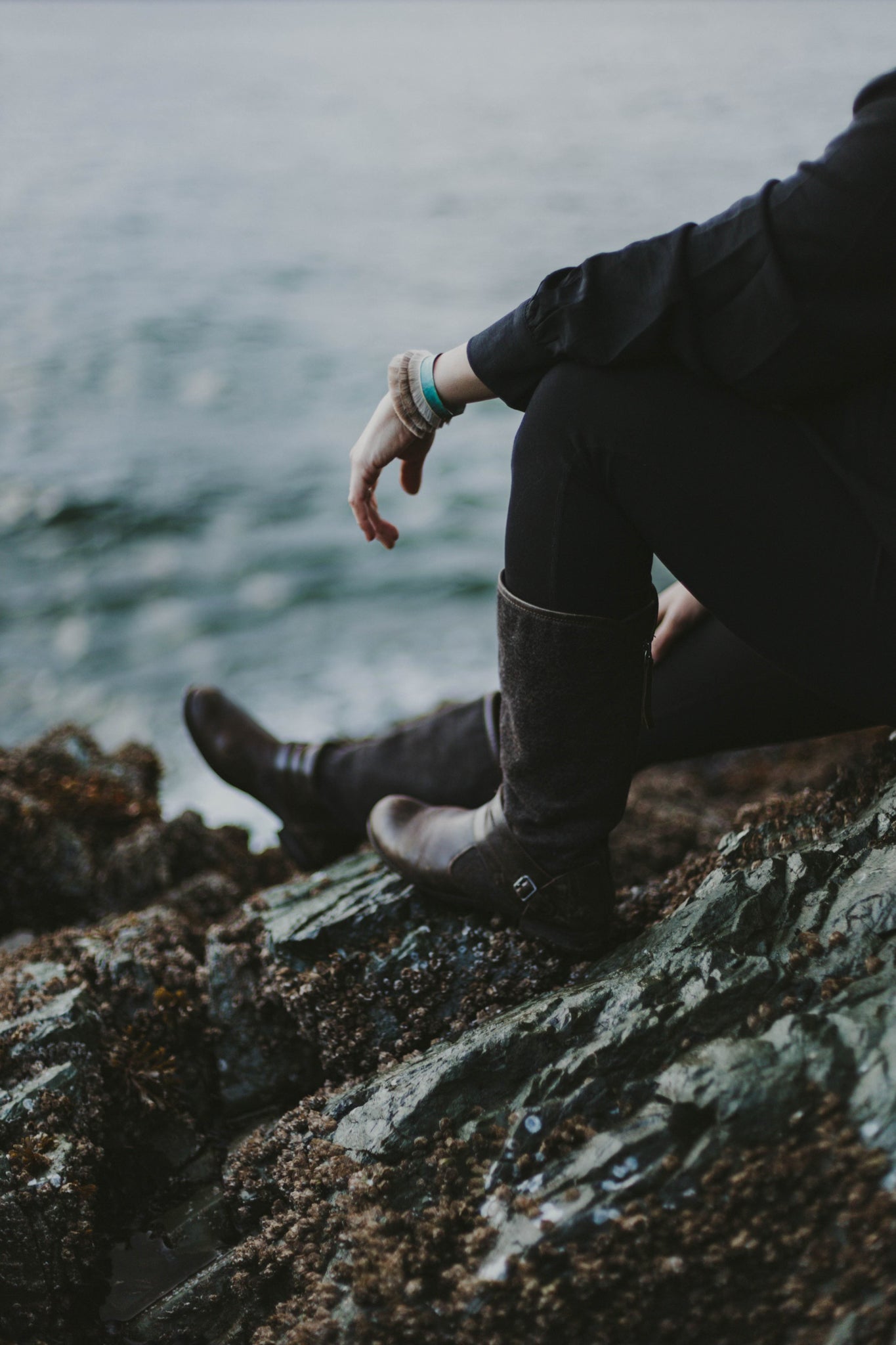 WHERE IT BEGAN In 2017 when started Bering Sea Designs I just used fur and leather products. Using inspiration from other Alaska Native artist that have come before me. At this time I wasn't exp...
Read more