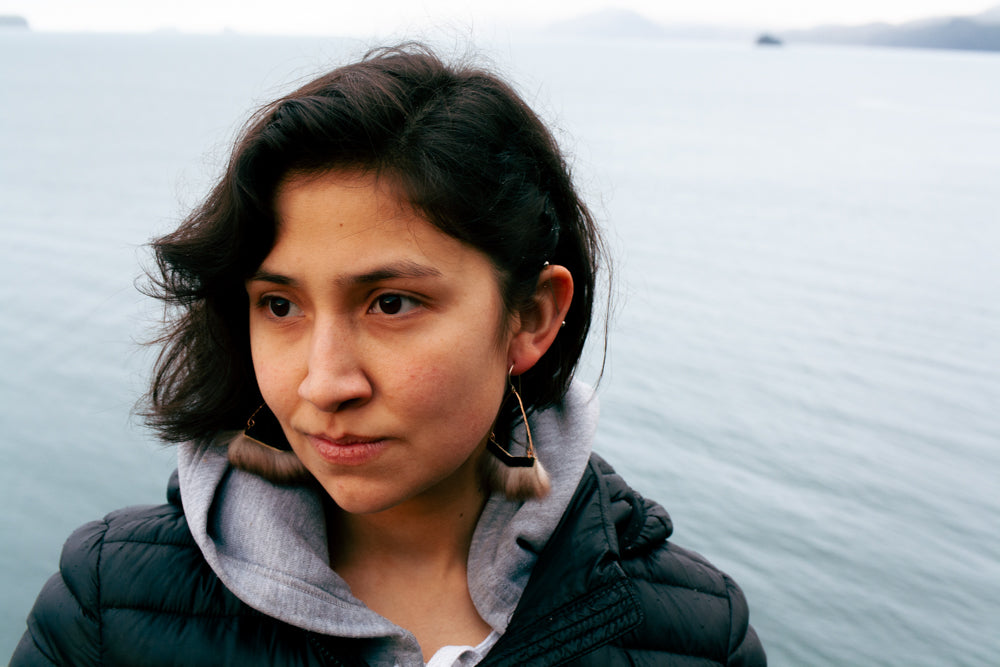 How using sea otter fur is so natural for me
There is something about the ocean

that makes me feel so present. 🌊

I think that's why I am ever so slightly inspired by it.

Why using materials like Sea Otter Fur is so natural for

me.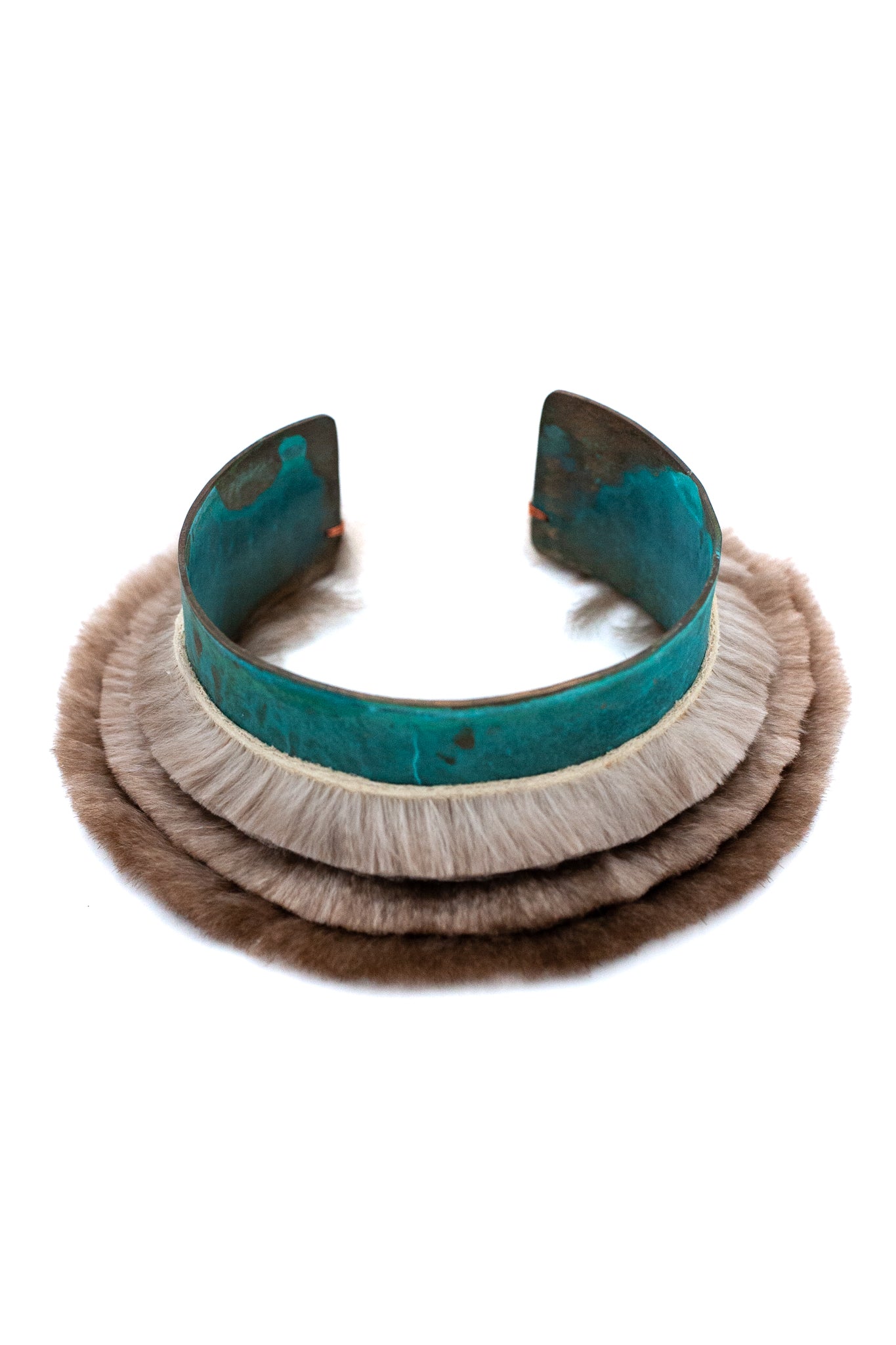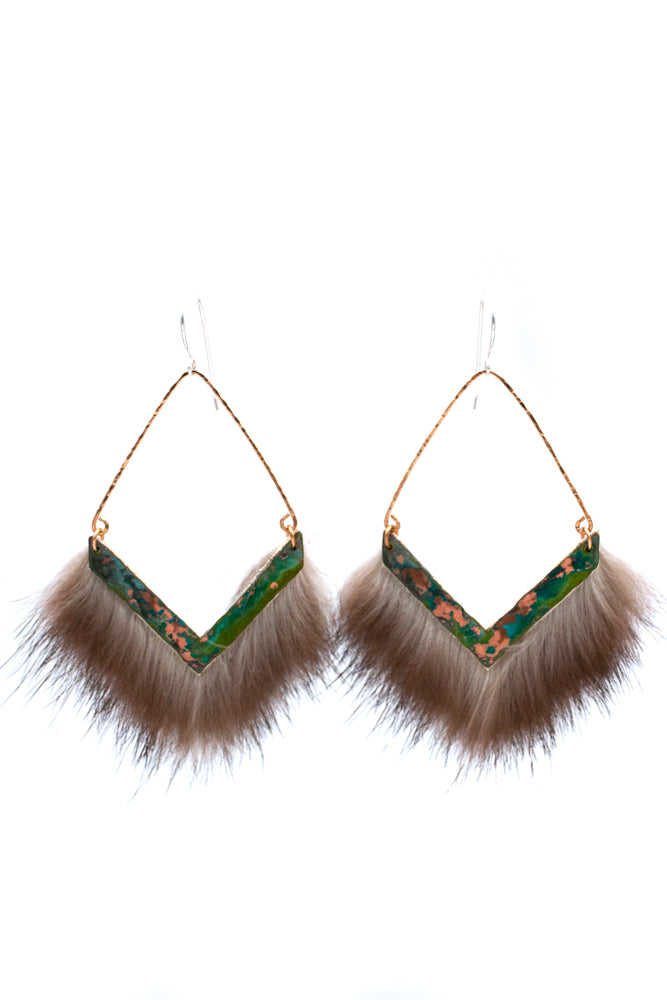 Patina earrings with exposed copper
So these patina earrings turned out crazy! Blue/green patina with copper poking though! Sometimes the patina process make me want to pull my hair out but then this happens. See all of my Patin...
Read more