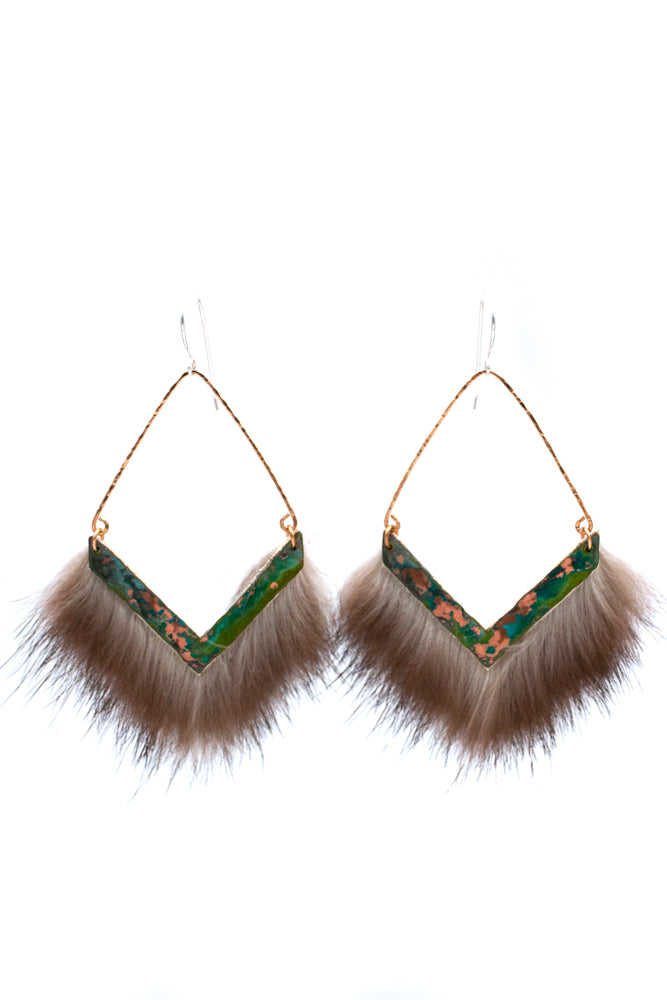 Patina earrings with exposed copper
So these patina earrings turned out

crazy! Blue/green patina with copper poking though!
Sometimes the patina process make me want to pull

my hair out but then this happens.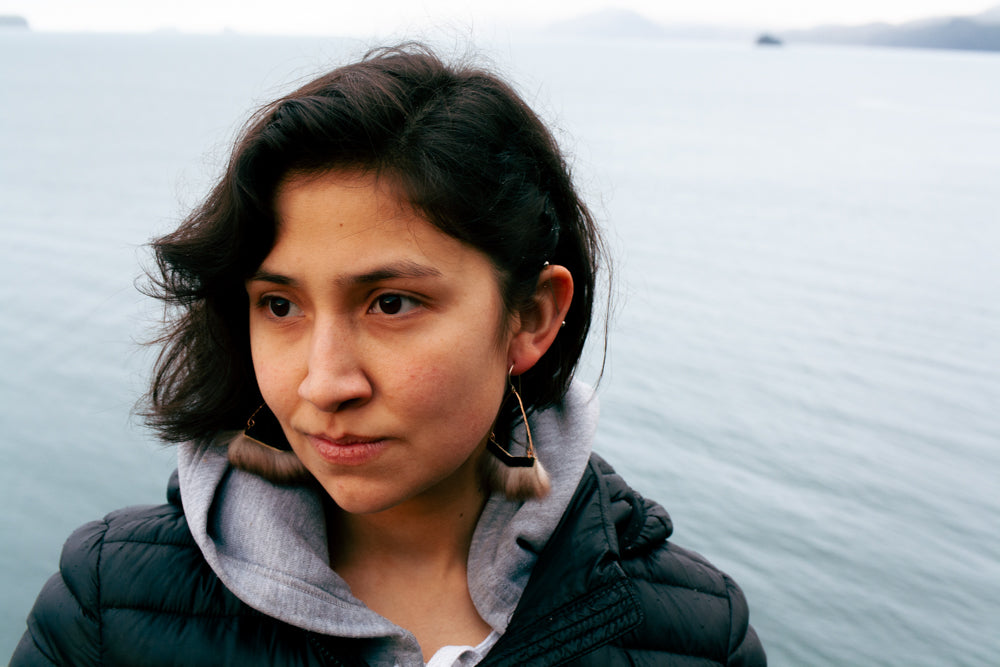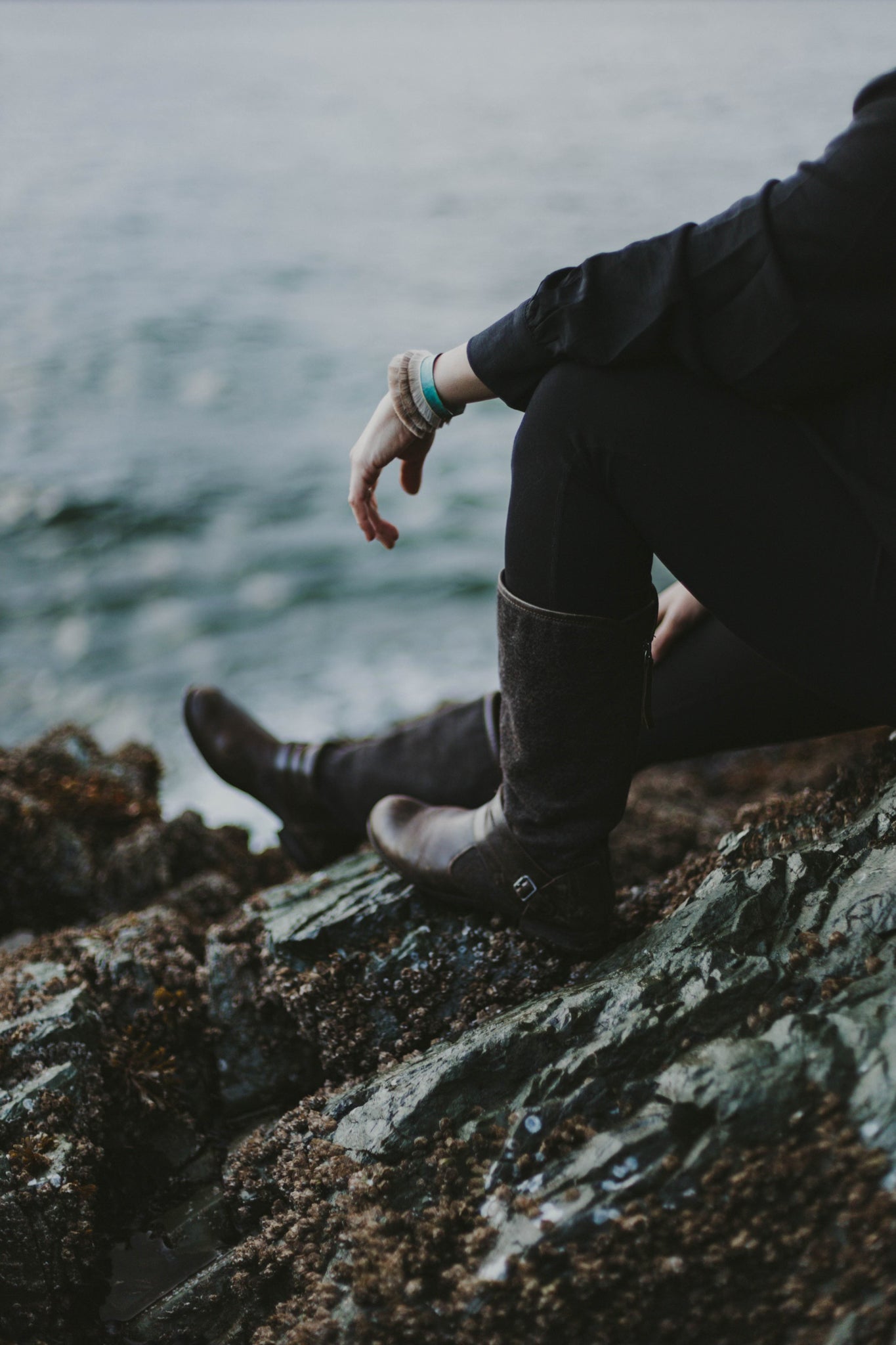 WHERE IT BEGAN In 2017 when started Bering Sea Designs I just used fur and leather products. Using inspiration from other Alaska Native artist that have come before me. At this time I wasn't exp...
Read more