Article: Where it all began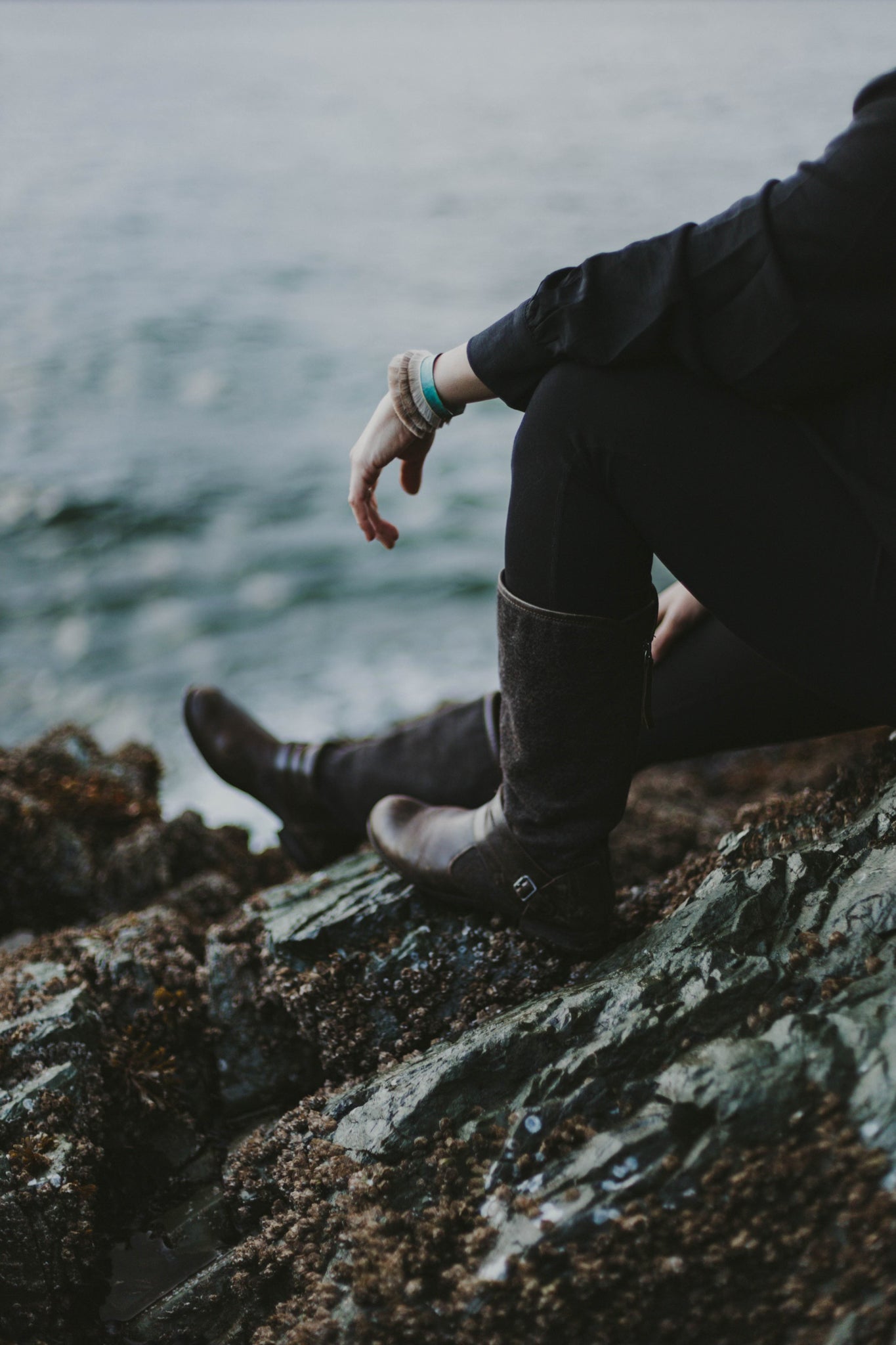 WHERE IT BEGAN
In 2017 when started Bering Sea Designs I just used fur and leather products. Using inspiration from other Alaska Native artist that have come before me. At this time I wasn't exposed to fur being used in Jewelry just the more "traditional" things, pillows, ruffs and blankets. So with this new idea to utilize sea otter fur in Jewelry I began creating. I experimented with different materials and landed on metal. I loved how it gave my pieces structure. Check out more about Bering Sea Designs here!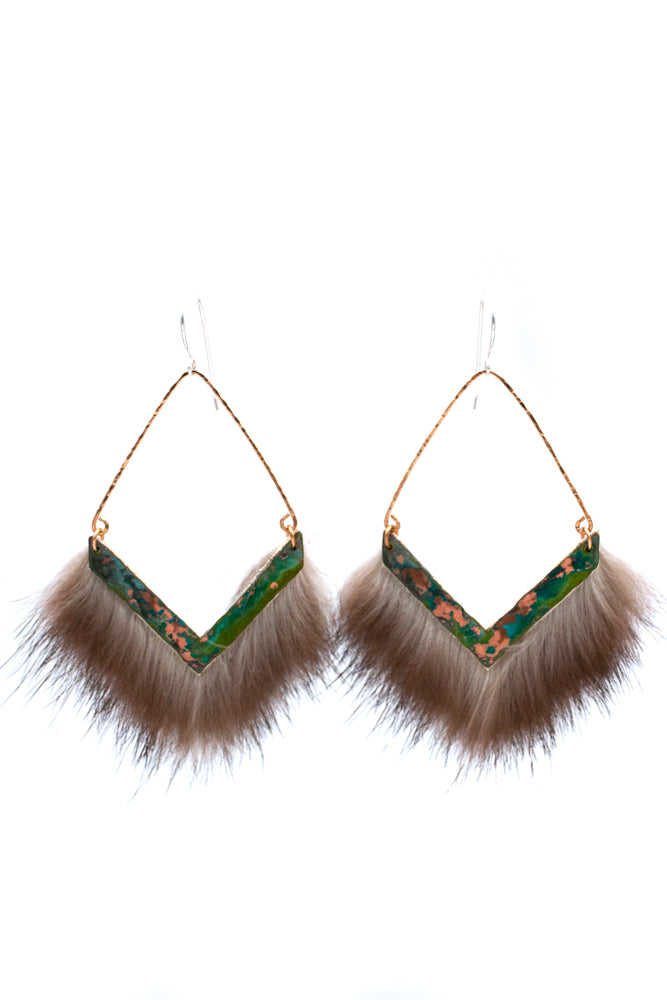 Patina earrings with exposed copper
So these patina earrings turned out crazy! Blue/green patina with copper poking though! Sometimes the patina process make me want to pull my hair out but then this happens. See all of my Patin...
Read more