grounded. Present. Inspired
Bering Sea Designs
Hand crafted in Juneau, Alaska
Using sea otter fur and metal designed for the women who want to feel grounded and present in her life.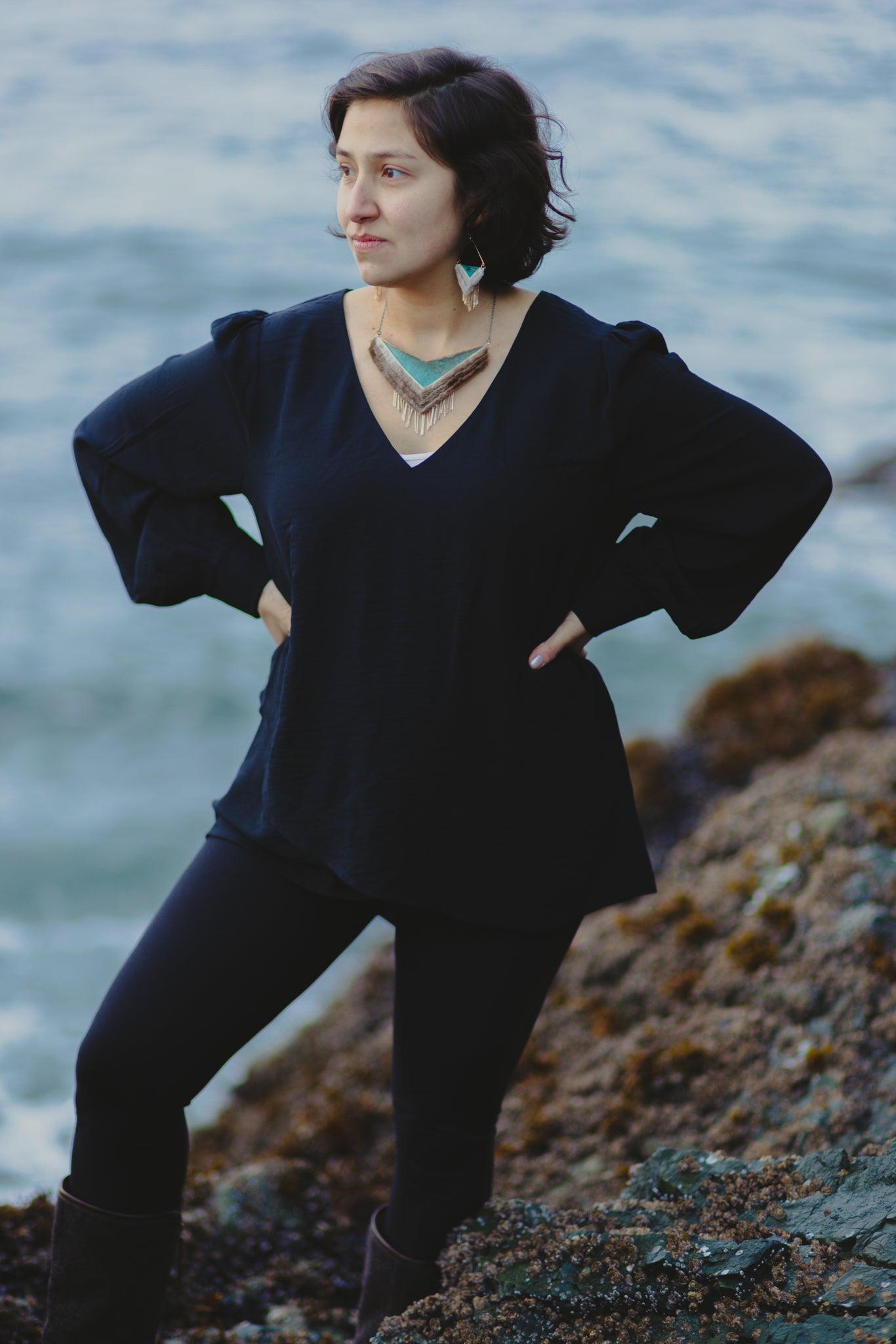 Meet Carley
Growing up I was surrounded by beautiful Aleut art this part of my heritage has greatly influenced the pieces I create. The Aleut's are known for the intricate and elegant basket weaving they were also fierce ocean going people. I feel drawn to these aspect of my people and love express them in my art. 
After becoming a mom I realized how easy it is to get caught up in the comparison game and if I was good enough. In creating my Jewelry it grounded me and allowed me to be fully present in my life. My desire is that you to also feel the same as you wear my jewelry and your homes are adorned with my pieces.
Shop the Collection

#1
The Inspiration
I am inspired by the ocean. My ancestors were ocean going people but, I also grew up commerical fishing in Southeast, Alaska. The ocean is in my blood. It inspires every collection.
shop all products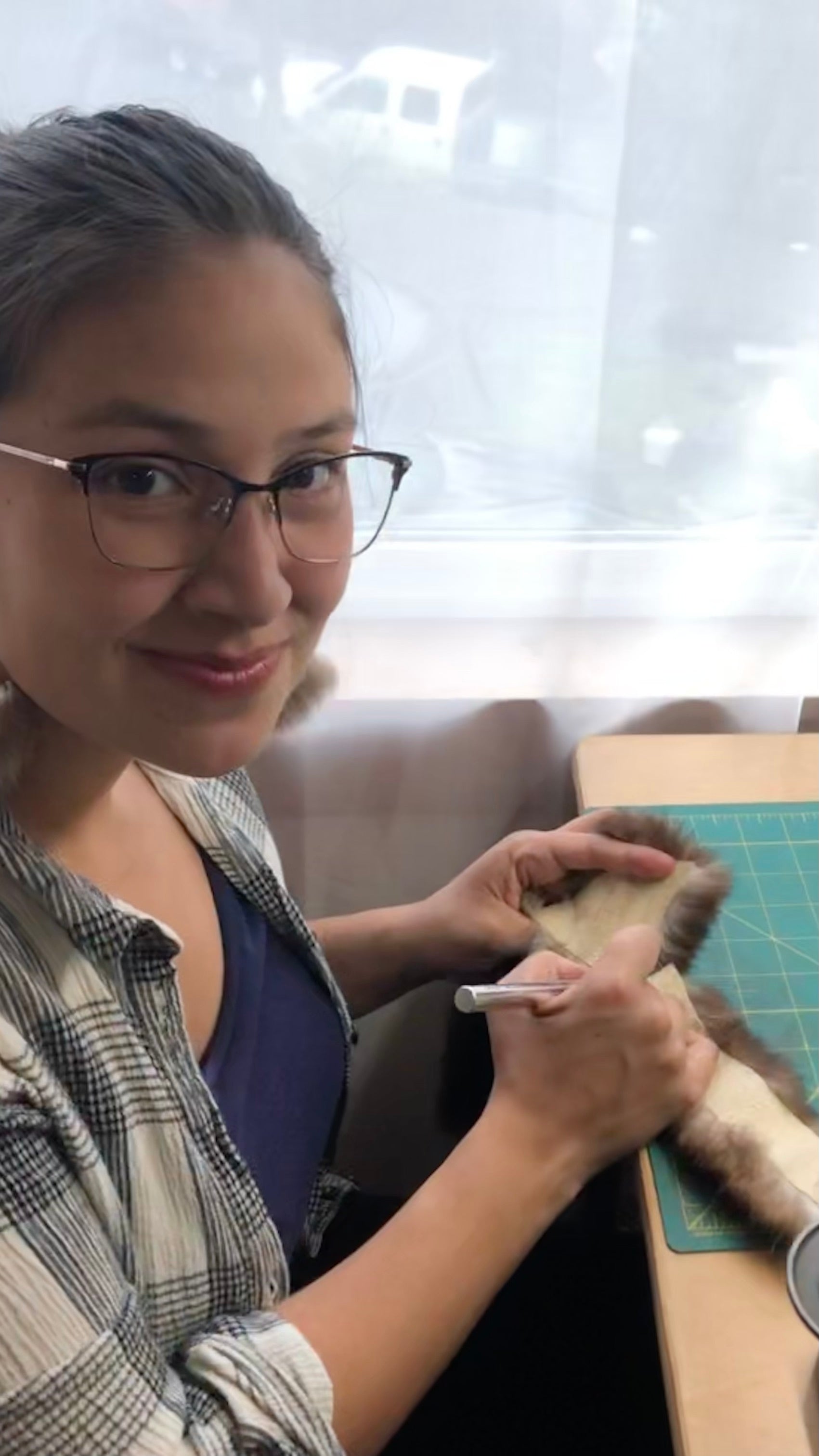 #2
The Process
Every Sea otter I use is hunted by myself or a family member they are then tanned professionally. From there I stretch the hides and soften them so they are ready for my pieces which are all hand cut and trimmed by me.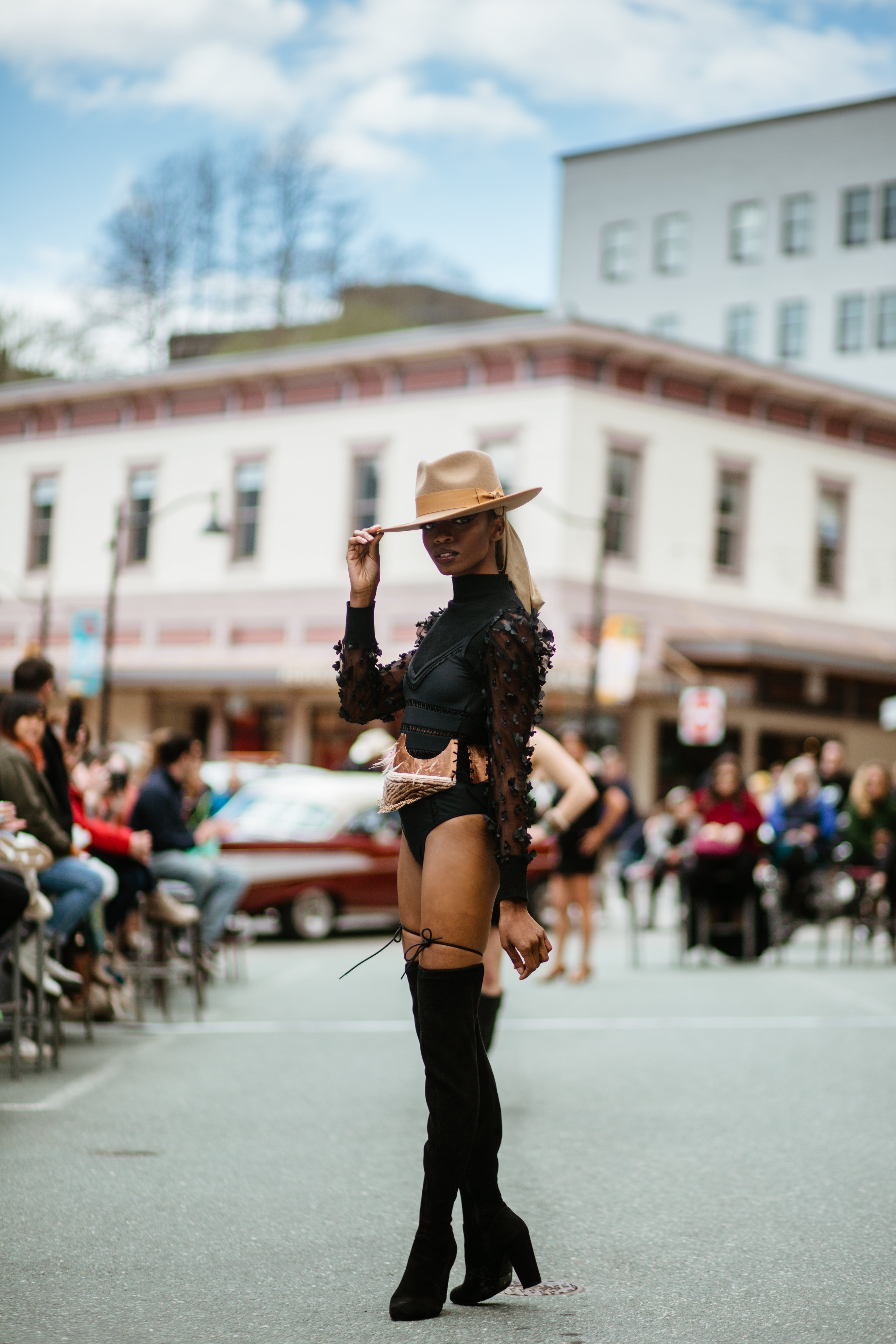 #3
The Technique
I use two distinct techniques to create my pieces. The blue coloring you see on the metal is called patina. It's the use of chemicals to speed up the natural oxidation process and giving you a vibrant blue color.
I also use my signature technique of hand trimming layers into the fur. All a single piece of hide I delicately trim each layer exposing the silvery tone and velvet texture of the fur.
*Photo by Sydney Akagi
Carley's Favorites
Trimmed Fur