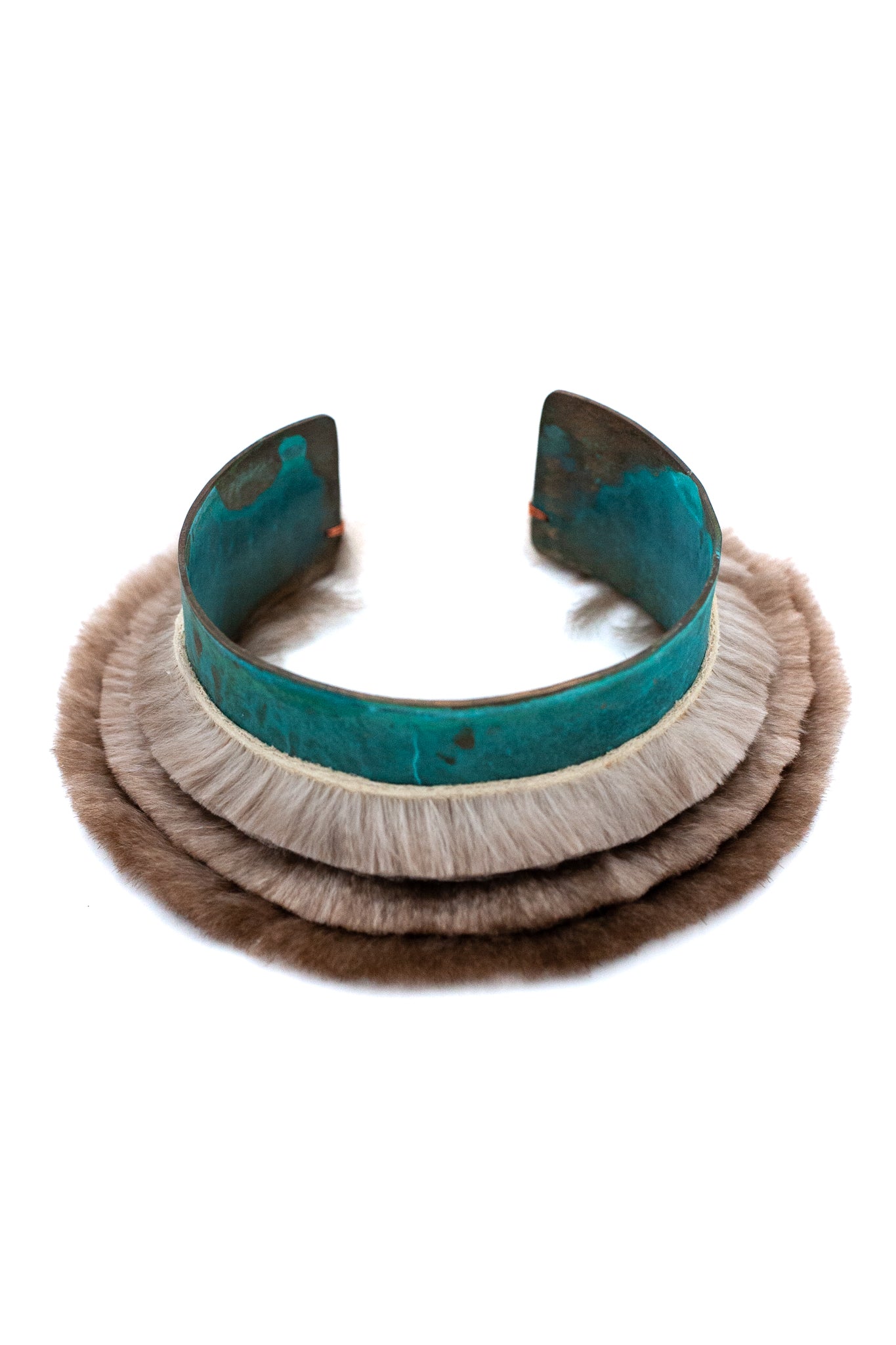 The tiered Bracelet with blue patina and sea otter fur
The tiered bracelet! I am slightly
obsessed with these right now. Brass with a blue
patina finish and trimmed sea otter fur that exposes
the natural ombré of the fur! 🌊
You can find my bracelets here!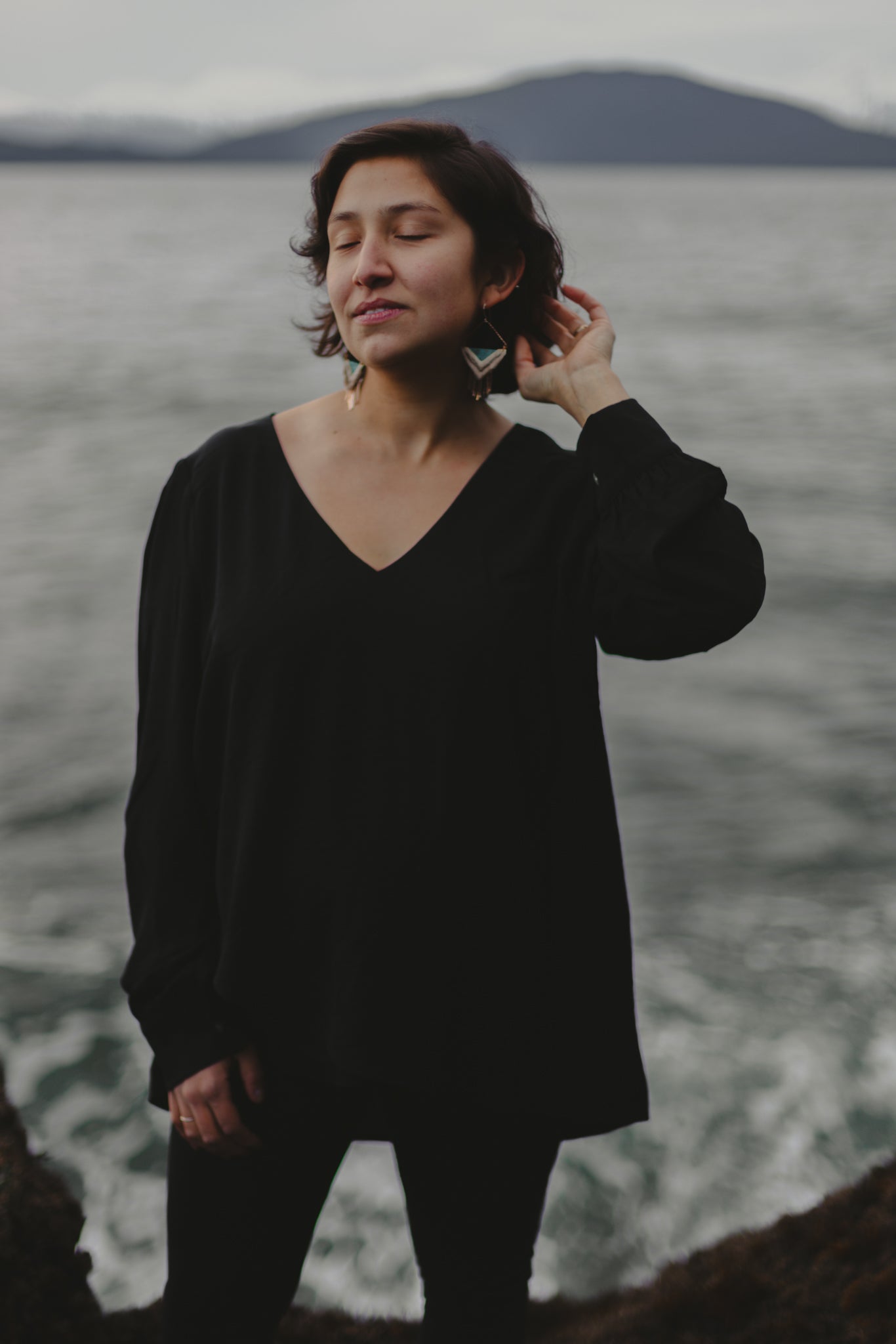 The ocean is in my blood. It inspires me and it moves me. It has since I was young. I understand its power and strength, growing up commercial fishing.  It roars Shop the Ethereal Collection here!
Read more