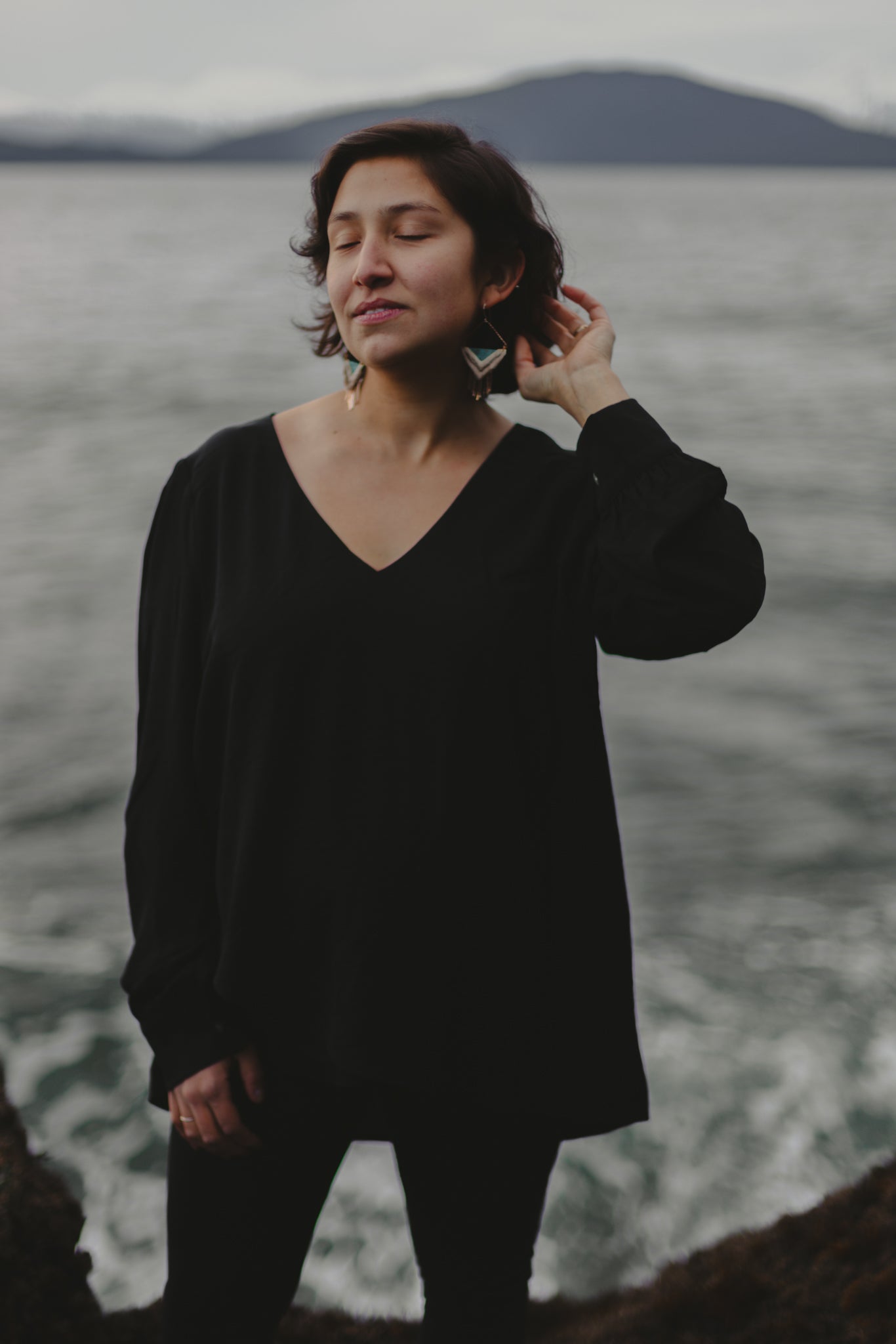 The ocean is in my blood.
It inspires me and it moves me. It has since I was young. 
I understand its power and strength, growing up commercial fishing. 
It roars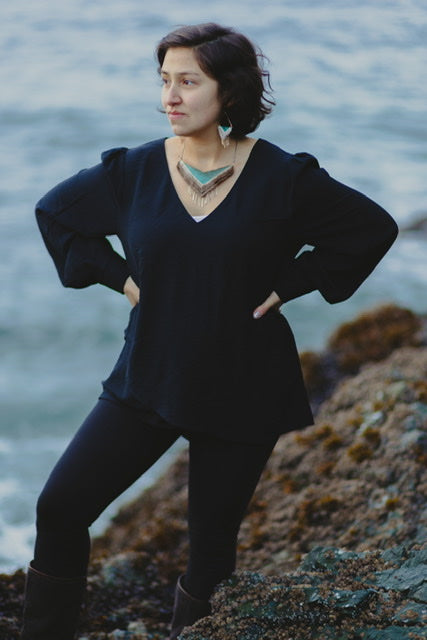 ethereal
The ocean has inspired me. It's been apart of my life since I was young. It began on the back deck of my dads fishing boat. A respect for the ocean and all its power and life. This is where my ins...
Read more