Welcome to Bering Sea Designs!
My name is Carley Thayer. I am an Aleut of Unalaska, Alaska, but grew up and currently reside in Juneau, Alaska. Staying close to the coast is critical as the ocean is in our blood.
Inspired by the ocean and traditional practices of the Aleut people I began to slowly build what is now Bering Sea Designs. Traditional material meets modern design. I love using mixed media to create unique pieces. Currently I am using Sea Otter Fur with bronze and copper accents. I enjoy highlighting the natural ombré affect in Sea Otter Fur.
In addition to Bering Sea Designs I have a 3 month old baby boy who is my everything. He mostly preoccupies my time right now but don't worry I'll slowly continue to make jewelry!
 That's all for now! 
-Carley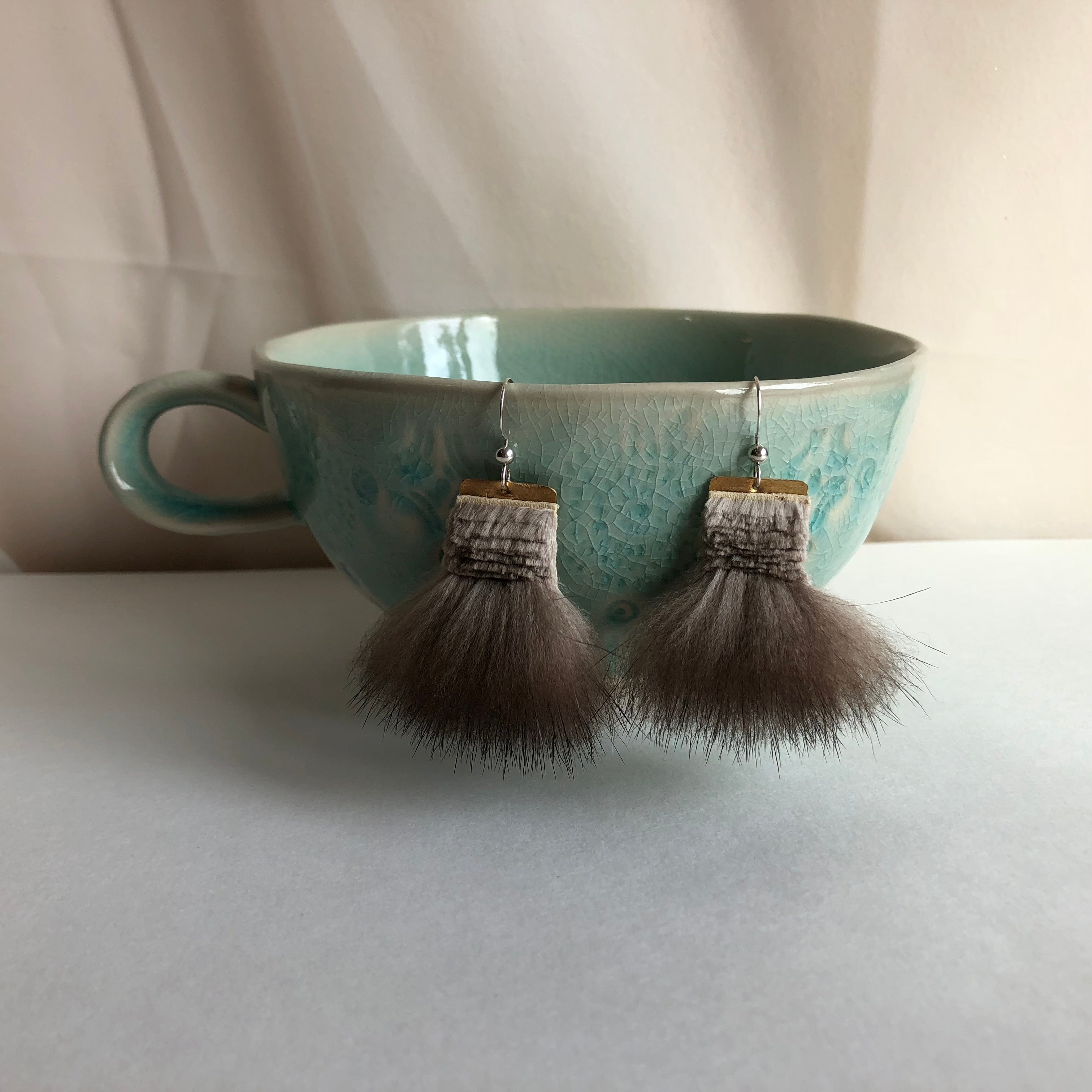 This collection is inspired by ocean. Sea Otter comes from the sea and its natural ripple texture embodies the sea. I want to convey the heart of my business with this collection. I grew up on the...
Read more