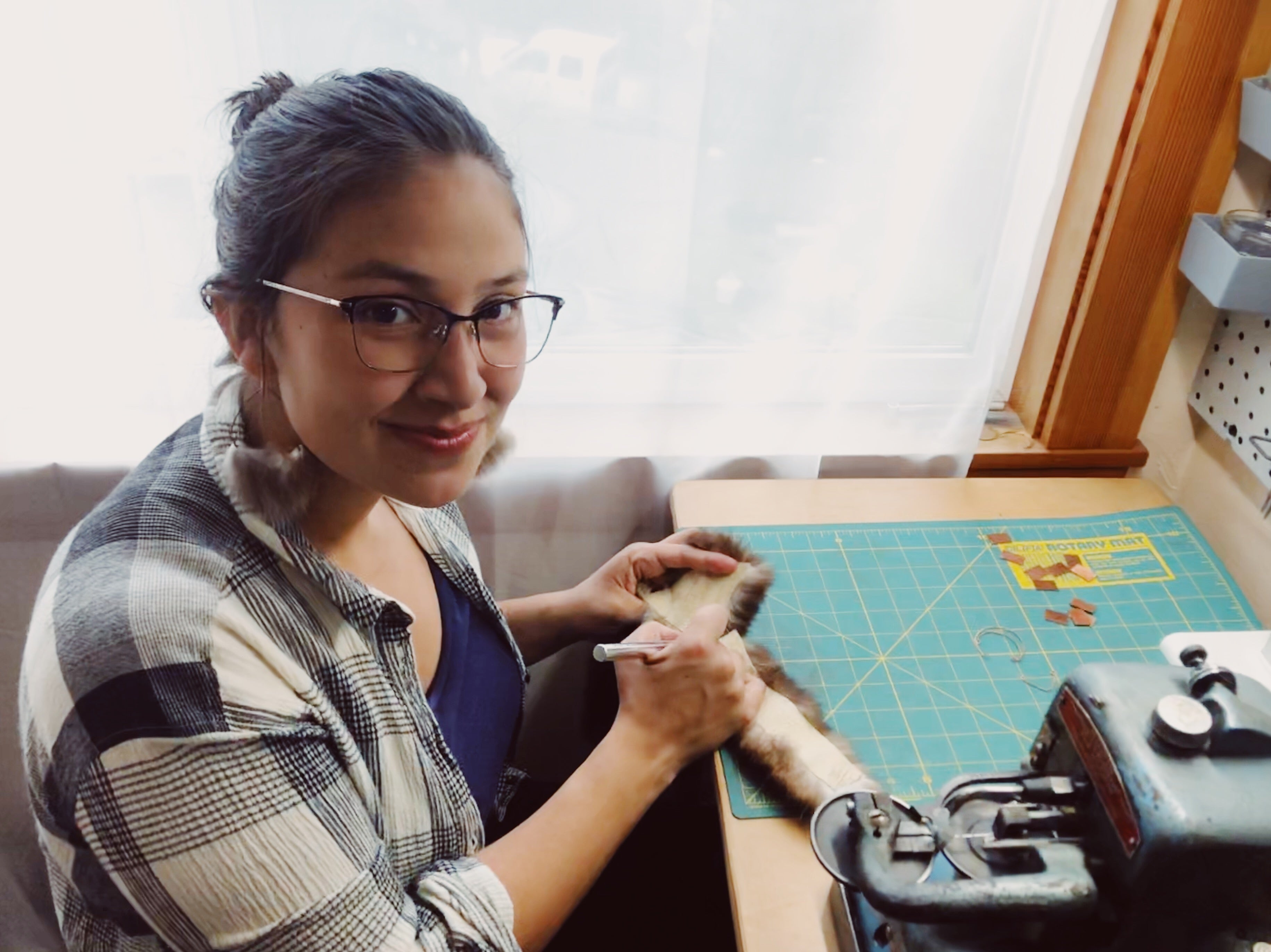 Working in the studio on this crisp fall morning
Spending this Sunday working in the studio with this fluffy magic called Sea Otter Fur. Its a wonderful time of year with the sun shining down and the crisp of the fall. It motivates me to get stuff done. See all the goodies I've been working on in my online store made in this lovely little space.
bold
Bold earrings create a bold mood
With bold earrings comes a bold attitude. I put on my be bold earrings when I need a little fluffy encouragement. Sometimes its all I need to get me out the door. If you need a little of the be b...
Read more