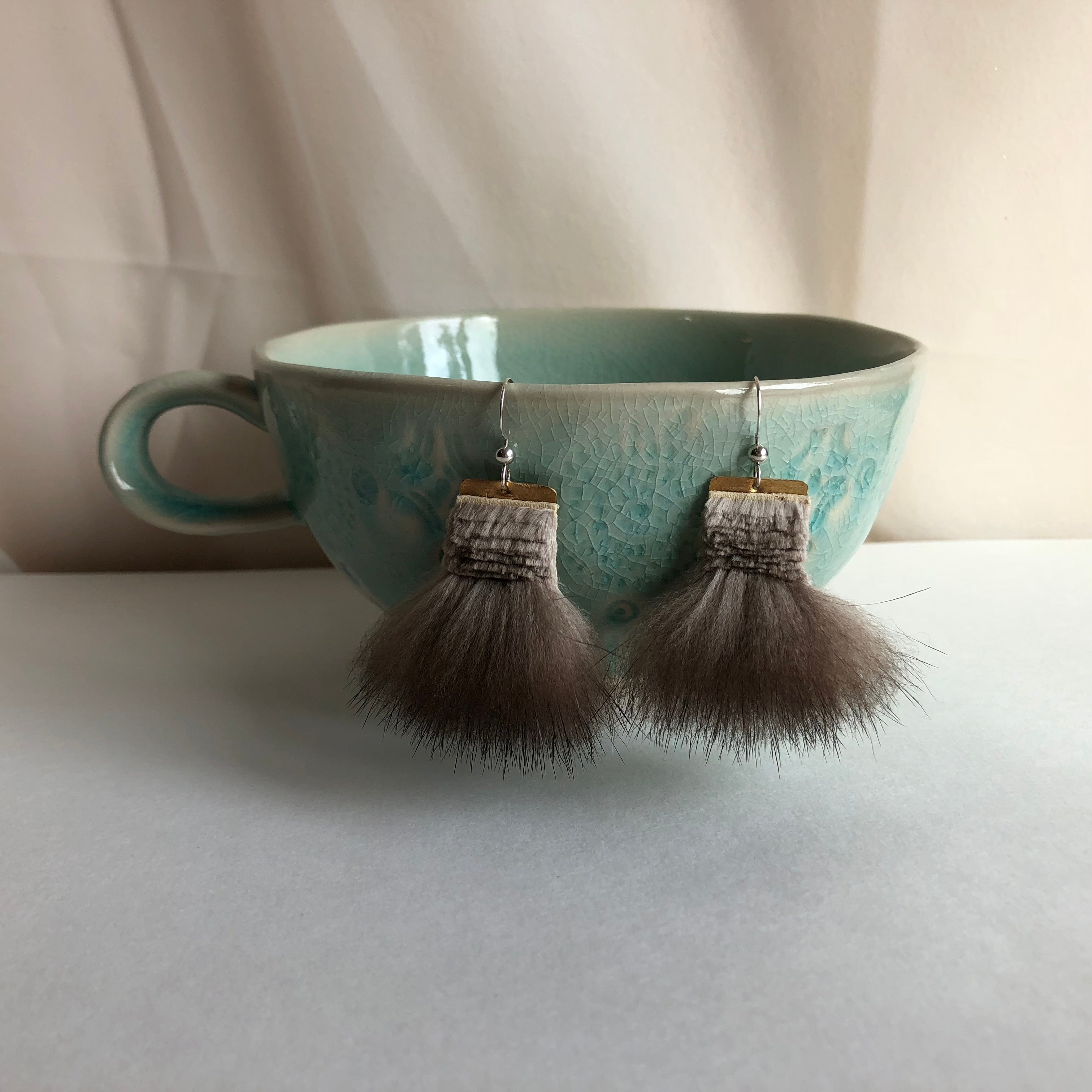 This collection is inspired by ocean. Sea Otter comes from the sea and its natural ripple texture embodies the sea. I want to convey the heart of my business with this collection. I grew up on the ocean as a commercial fisherman. Knowing the sea is critical to be a successful fisherman. I love all that the ocean has brought me. It has given me food and allowed me to make a living. Now in this new journey it has given me the resource of my business. The ocean has inspired me.
Ebb & Flow Collection.
Be Fiercely You.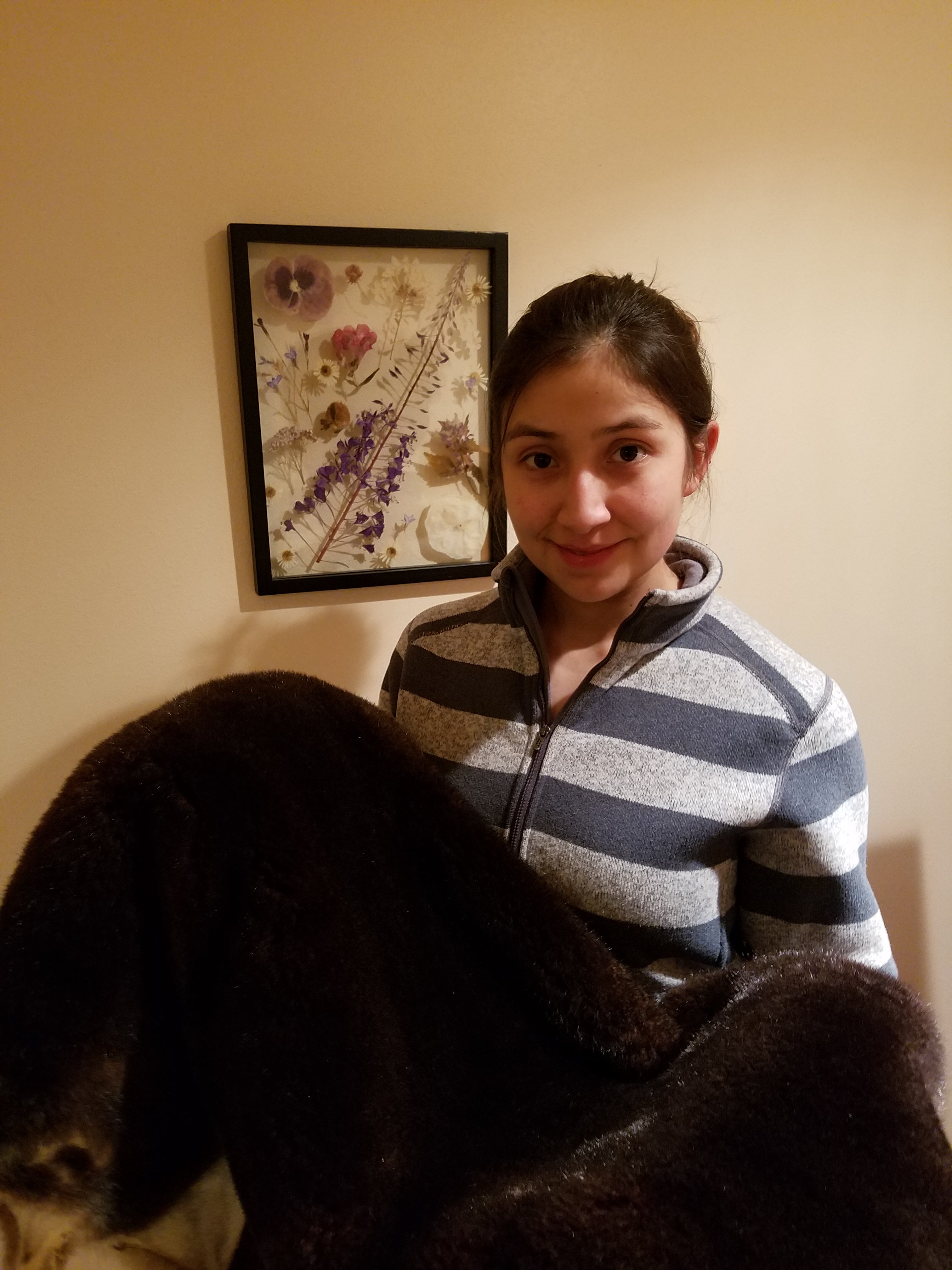 Sea Otter's have been apart of my culture and heritage for centuries. Sea Otter fur is the softest fur in the world with more than 1 million hairs per square inch.  Bering Sea Designs is about b...
Read more