Modern Stool with hairpin legs and sea otter fur
Introducing the modern Sea Otter Fur stool with hairpin legs! This was so much fun to make and I plan on making it available on my website! 
Hop onto my email list below to be notified when it's available!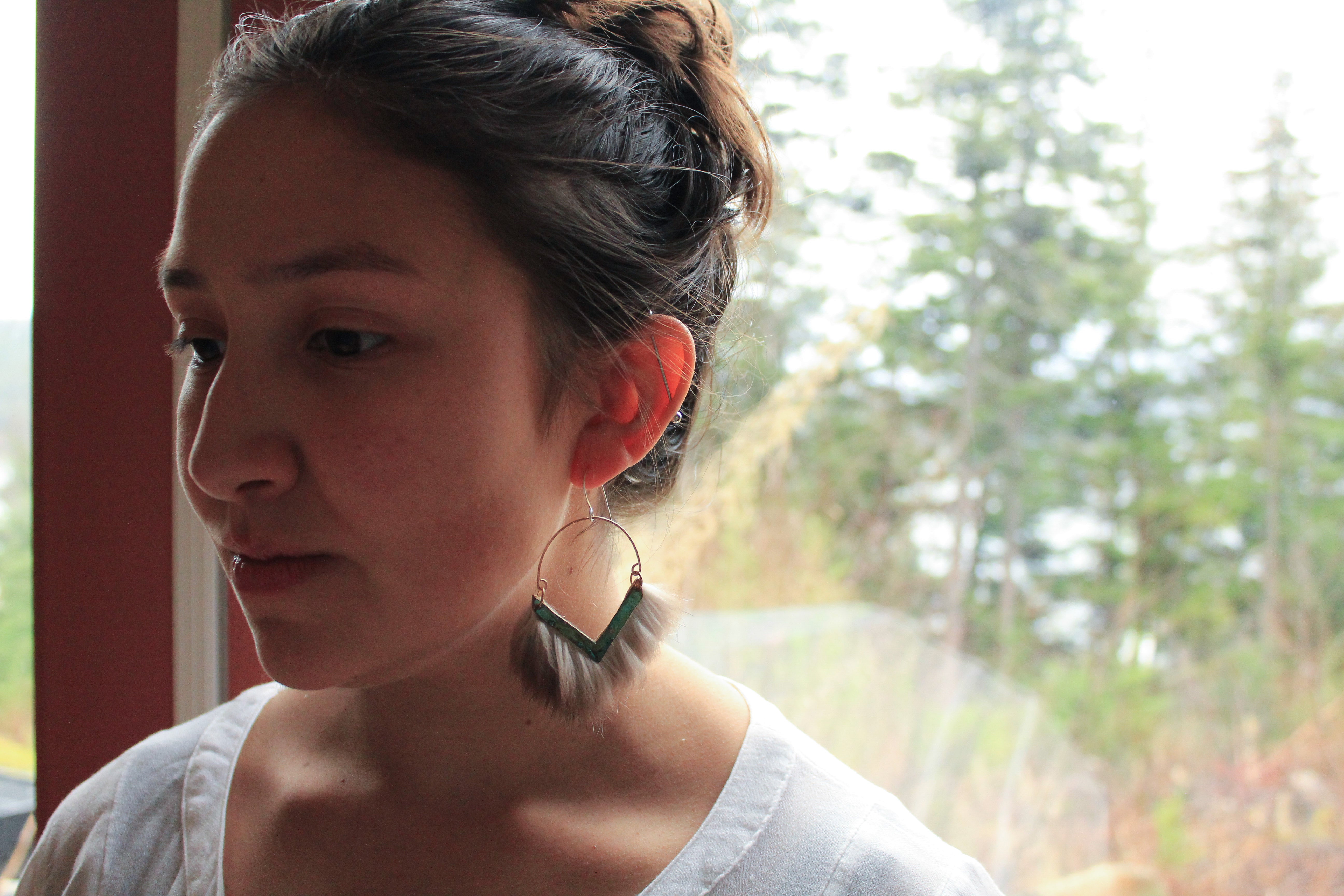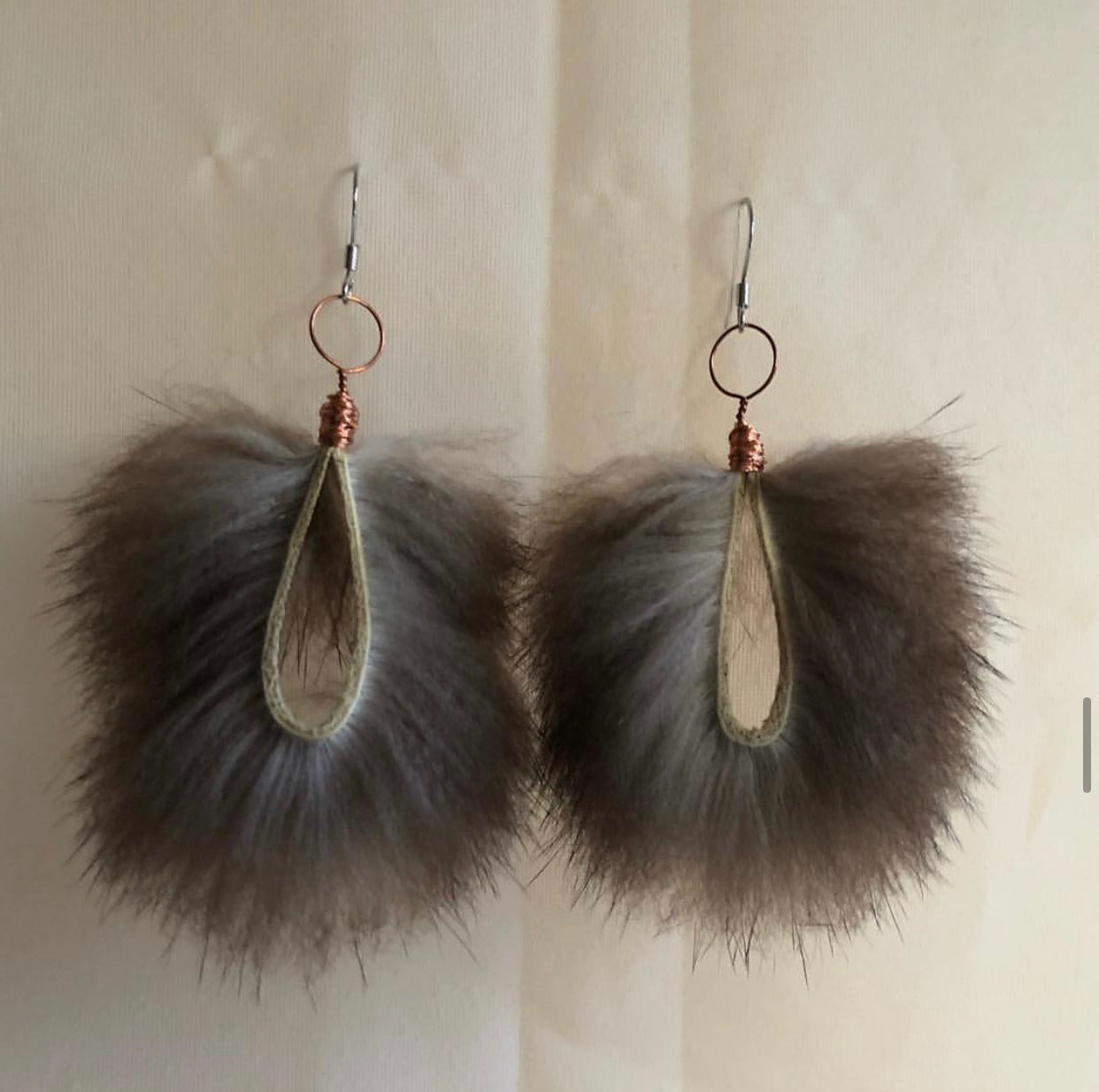 ocean inspired
This is where it began. I made this post on December 3, 2017. Its amazing to look back as the end of the year approaches on where you've been and how far you've come. This design will forever be i...
Read more