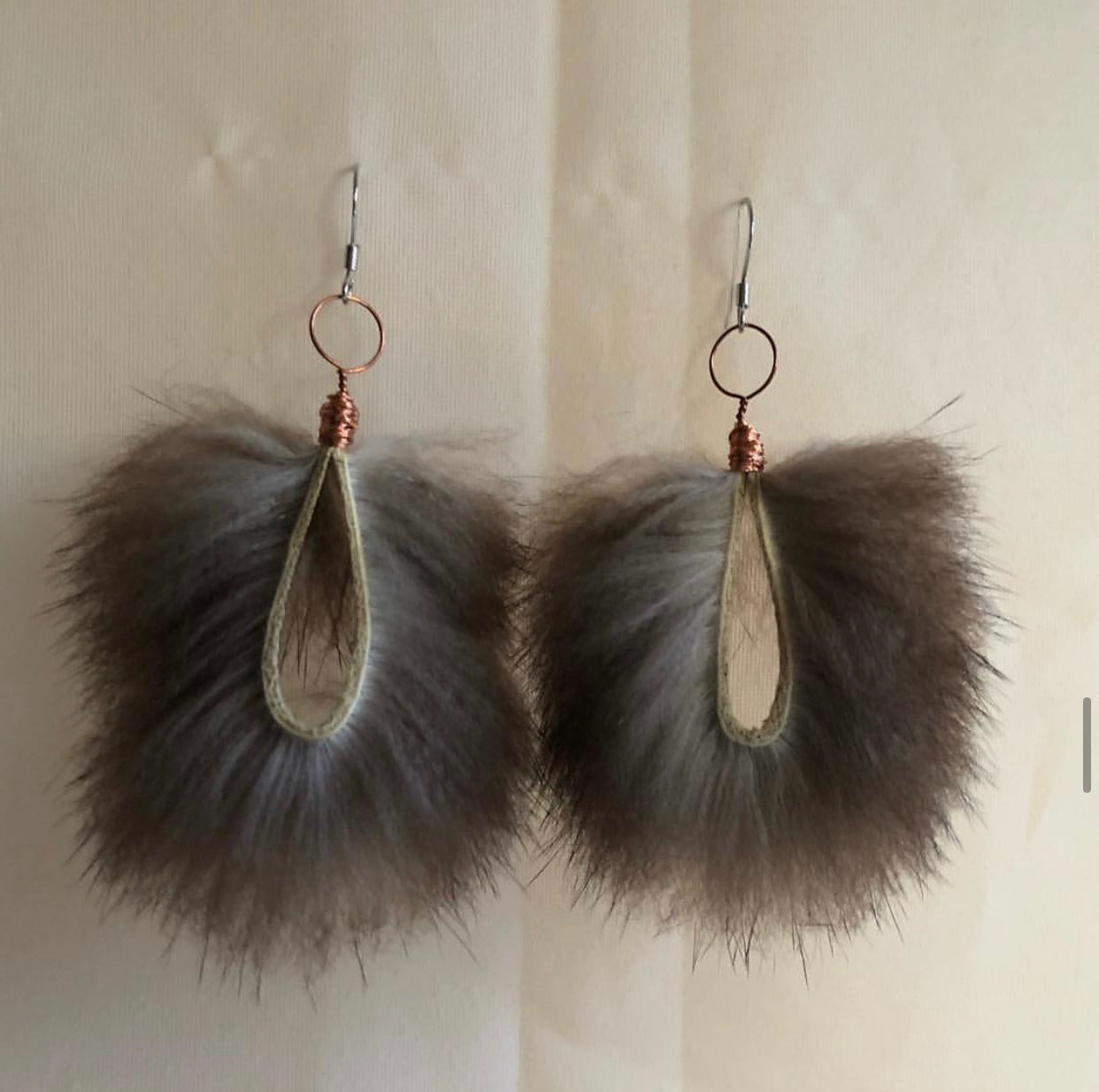 Where it all began...
This is where it began. I made this post on
December 3, 2017. Its amazing to look back as the end of the year approaches on where you've been and how far you've come. This design will forever be in my heart as it was the beginning of my adventure with Fur Jewelry. 
I am thinking this design needs to come back but with some new accents?!! 
Sign up for my email list below to make sure your the first to know when it's released!