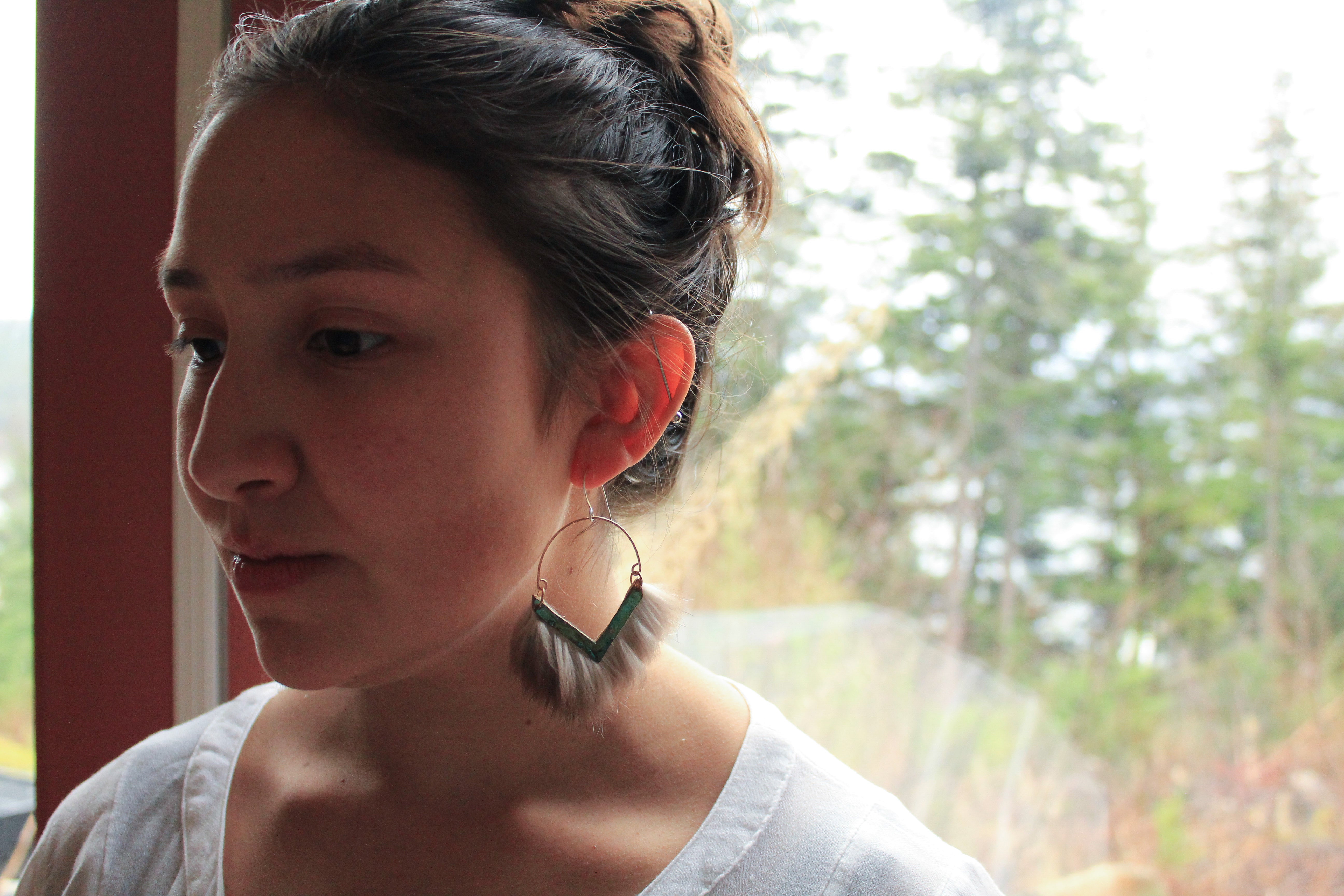 Bigger earrings for a bold statement
I always tell people they need to go bigger with my earrings because they are so light weight and easy to wear! Every person who puts on a bigger pair always goes with them! 
My new Patina Collection has been a big hit! Make sure your signed up to my newsletter below to get restock updates!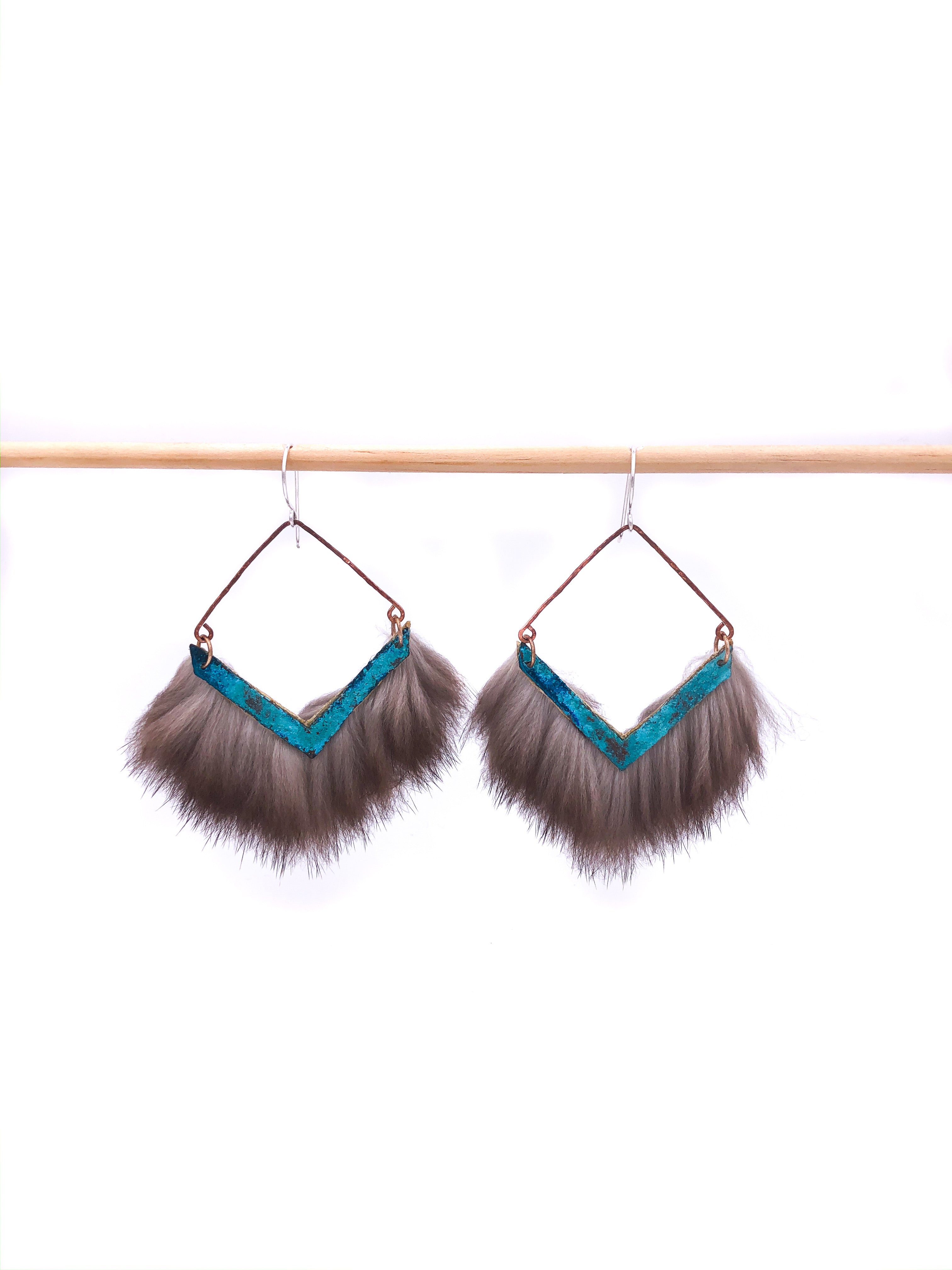 Electric feels during the Holidays.
You guys! I am so excited about this new Patina line. At Juneau Public Market I sold out of the mini patina so I am busy working on a new batch before my final show the year at Alaskan Dames on...
Read more