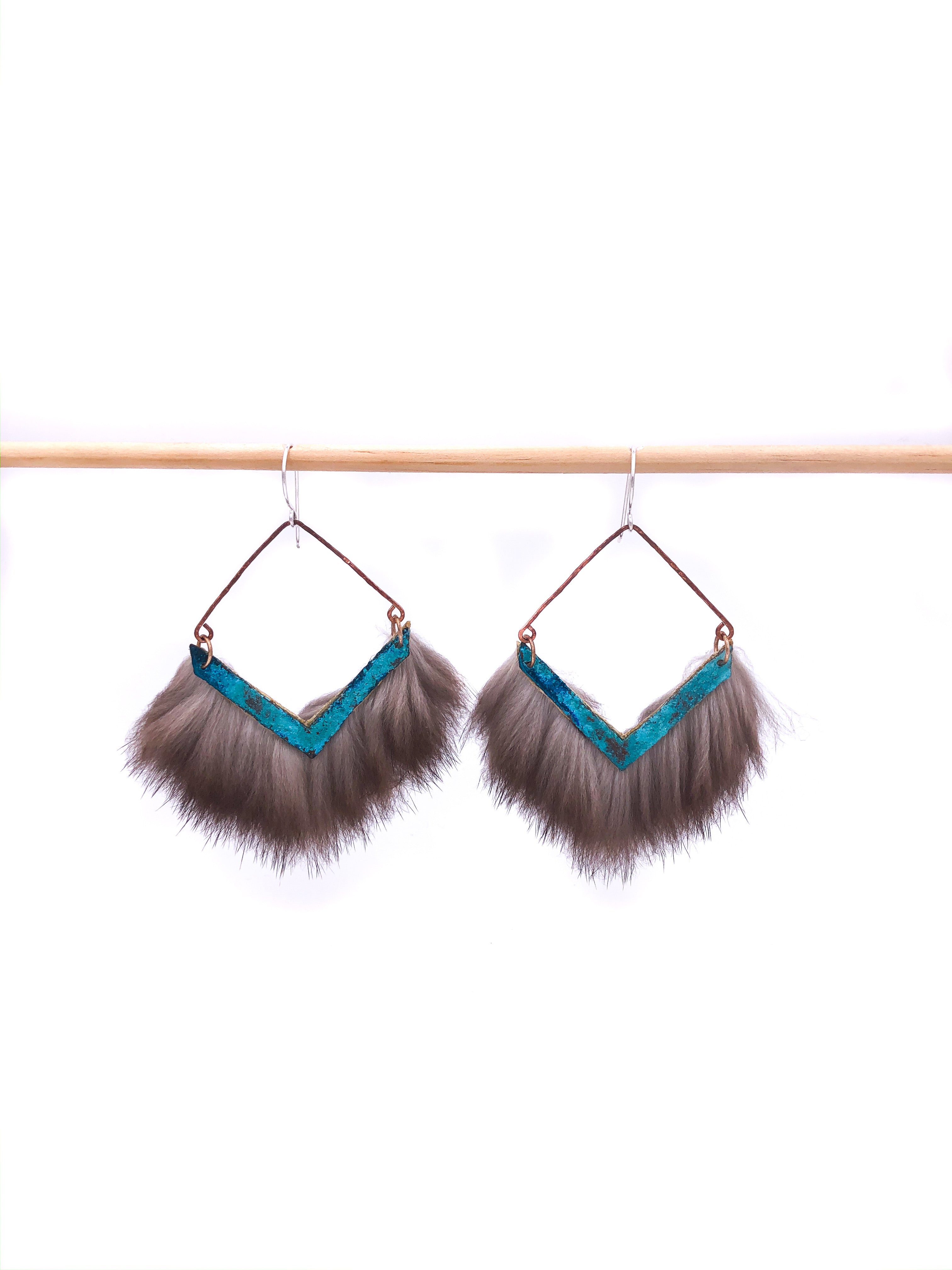 Electric feels during the Holidays.
You guys! I am so excited about this new Patina line. At Juneau Public Market I sold out of the mini patina so I am busy working on a new batch before my final show the year at Alaskan Dames on December 14th! 
Keep your eyes peeled for postings online! They are coming before Christmas! 


Make sure you're the first to know when they come out by subscribing to my email list below!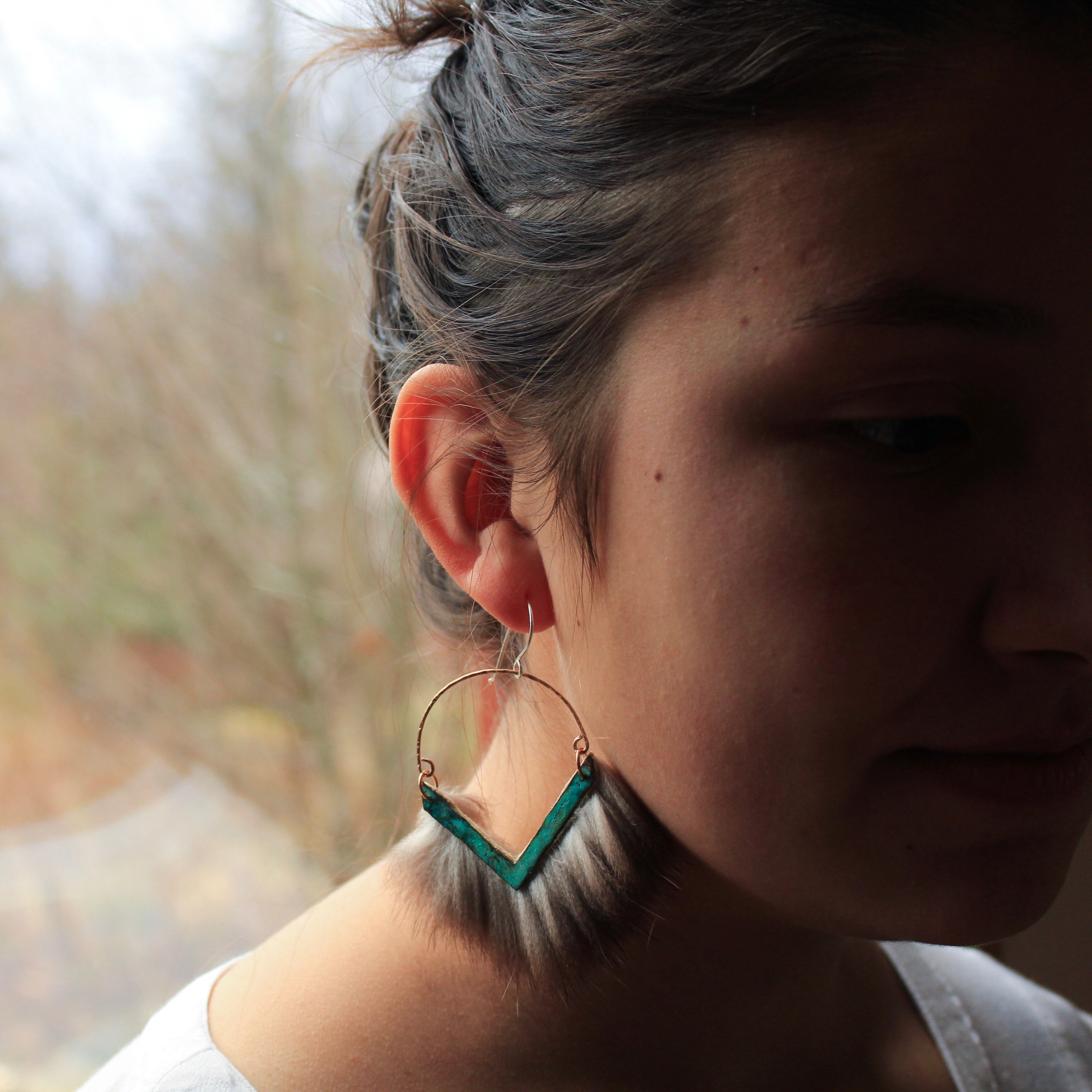 Coffee
It feels like we only got a few weeks of fall this year which is sad become it's the best! It makes you want to wear rich colors and snuggle up with a warm cup of coffee. These patina earring will...
Read more