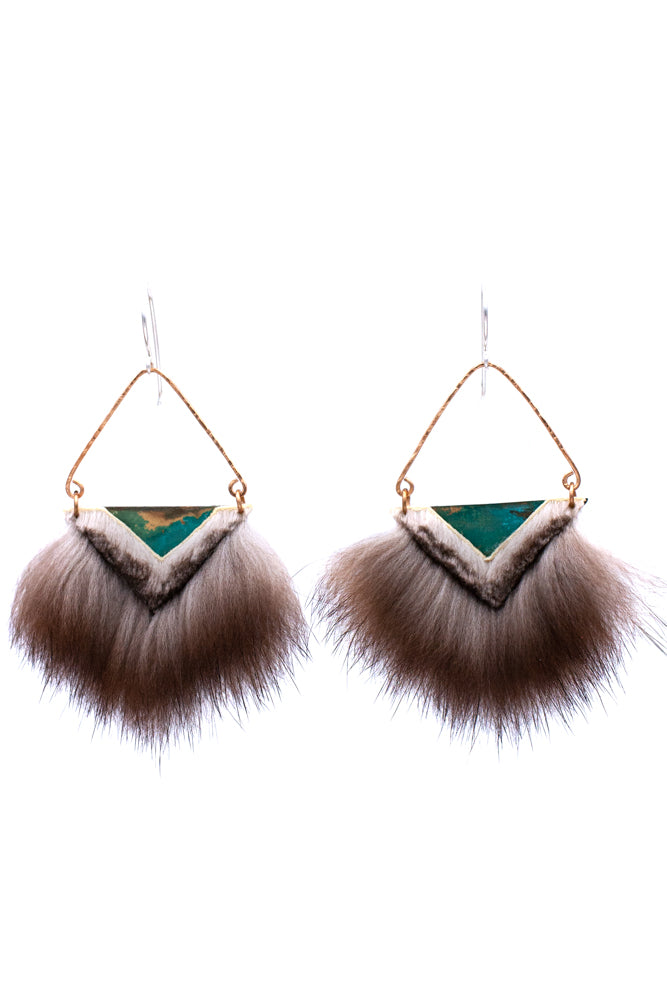 unique earrings that make a bold statement
Ethereal collection is my absolute favorite so far. These earrings have amazing details and are by far the most unique earrings I've created. My goal was that in wearing these beauties it would be like artwork on your ears.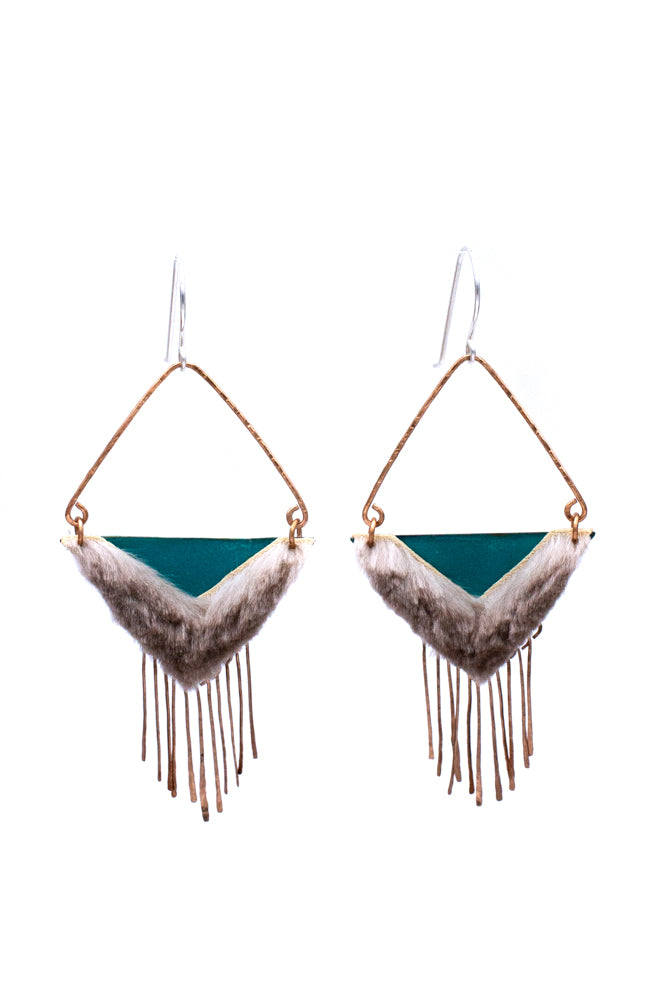 bold earrings
Ethereal earrings. This light & airy collection dances as the wearer moves. These earrings are patina'd to create the blue tones. The dangles are hammered bronze. The sea otter fur is trimmed...
Read more