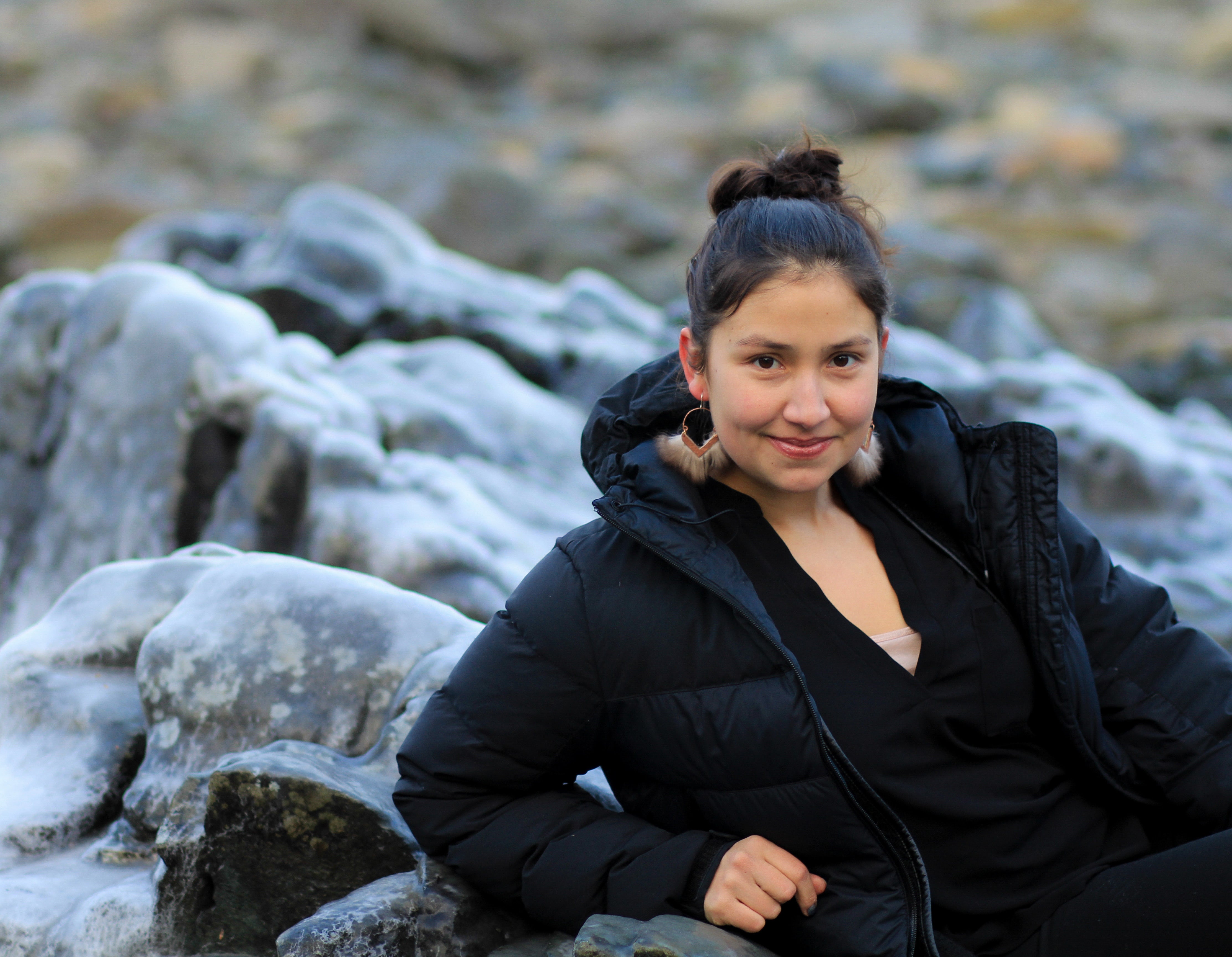 The maker behind Bering Sea Designs
Hey! Just wanted to let you know that I am the one making all your jewelry! I hand make every component from the sterling silver ear wires to the hammered metal pieces that adore the sea otter fur. I love to be so connected to my jewelry knowing every element inside and out!
Take a look as some of my
new work using Patinas
to change the appearance of the metals! 
Also sign up for my email list below to be the first to know when new stock of the Patina earrings come out!