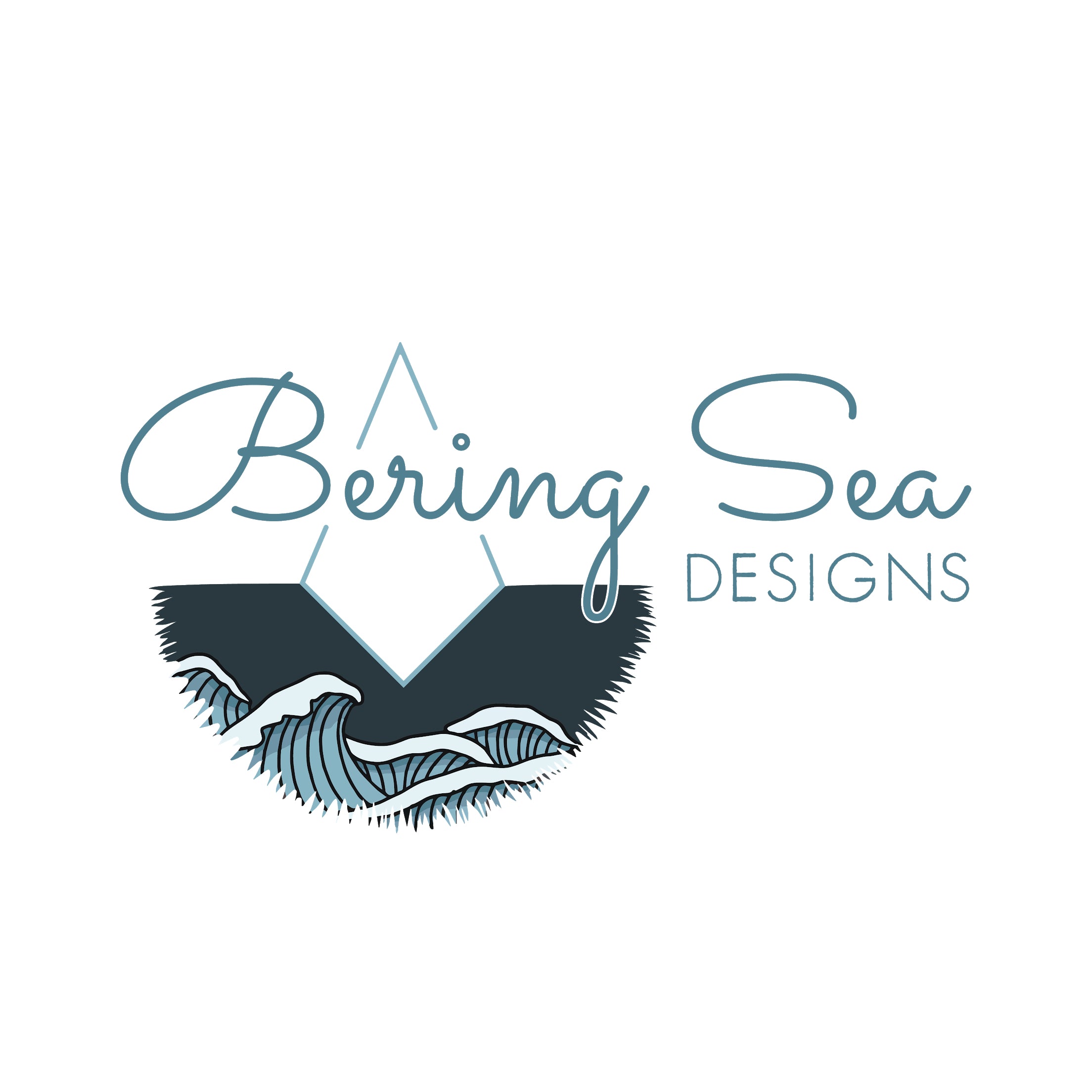 New logo designed by a long time friend
I am SO beyond excited to release my new logo designed and imagined by friend since preschool Bekah Badilla! She did an amazing job capturing my personality and my brand! She is an Alaskan and bring these unique and beautiful elements into her work! 
Find her on Instagram
here
Sign up for my email list in the footer to stay in the know about what I am up too!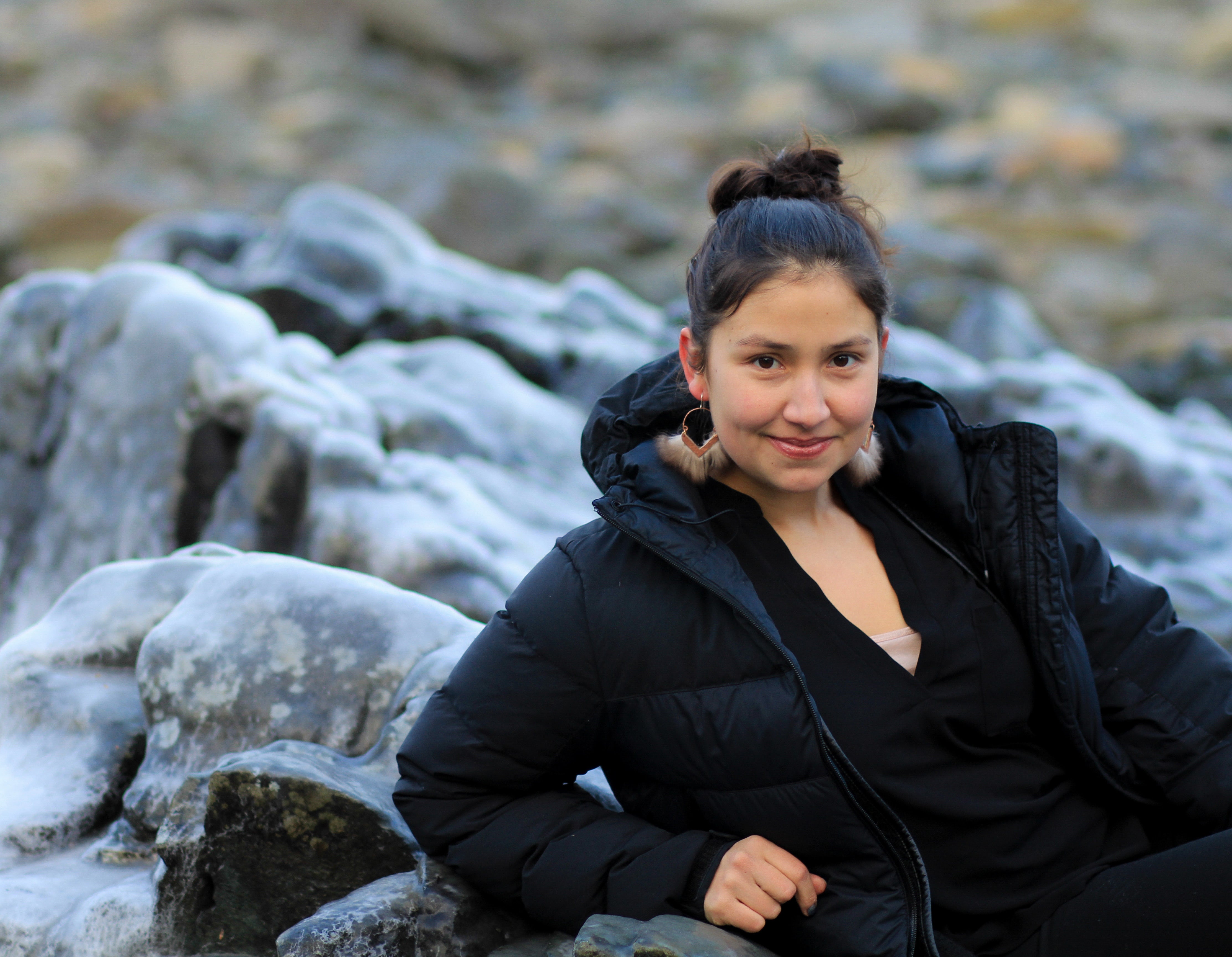 Fur cuff with a little bit of attitude
 I just had to share this Sea Otter Fur cuff with exposed brass. This bracelet adds a little attitude to your wrist! This little beauty needs to get on someone's wrist! 😊 Find it here! Sign up ...
Read more