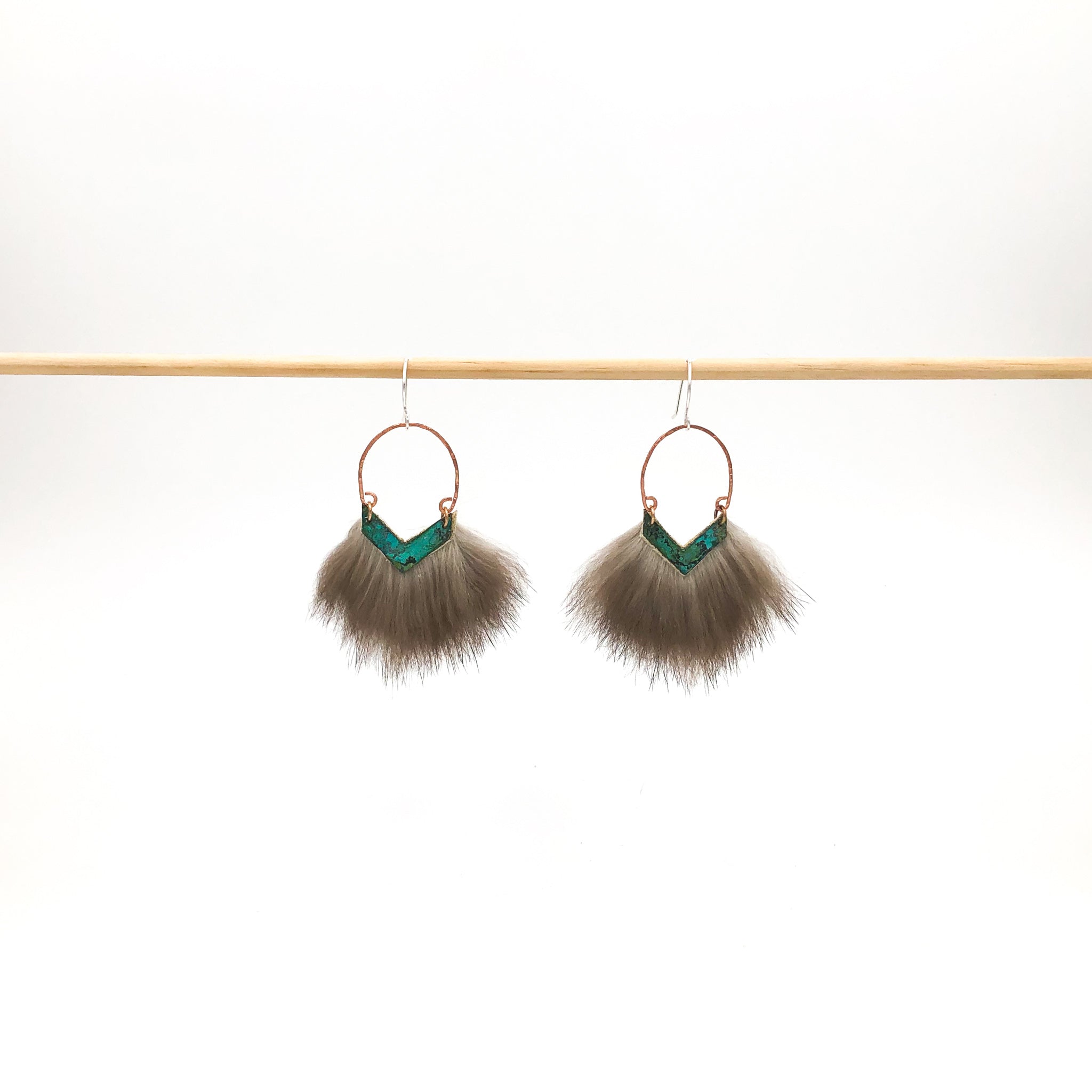 The new ocean-inspired earring
So...I could not resist doing a sneak peak 24 hour release of these new dynamite earrings. I am SO beyond excited to share with you The Patina Collection.
Ocean Inspired blue-green Hammered Copper graced with elegant sea otter fur. I was planning to just share them at Juneau Public Market but could not wait!
To get your sneak peak access to these earring subscribe to my email below!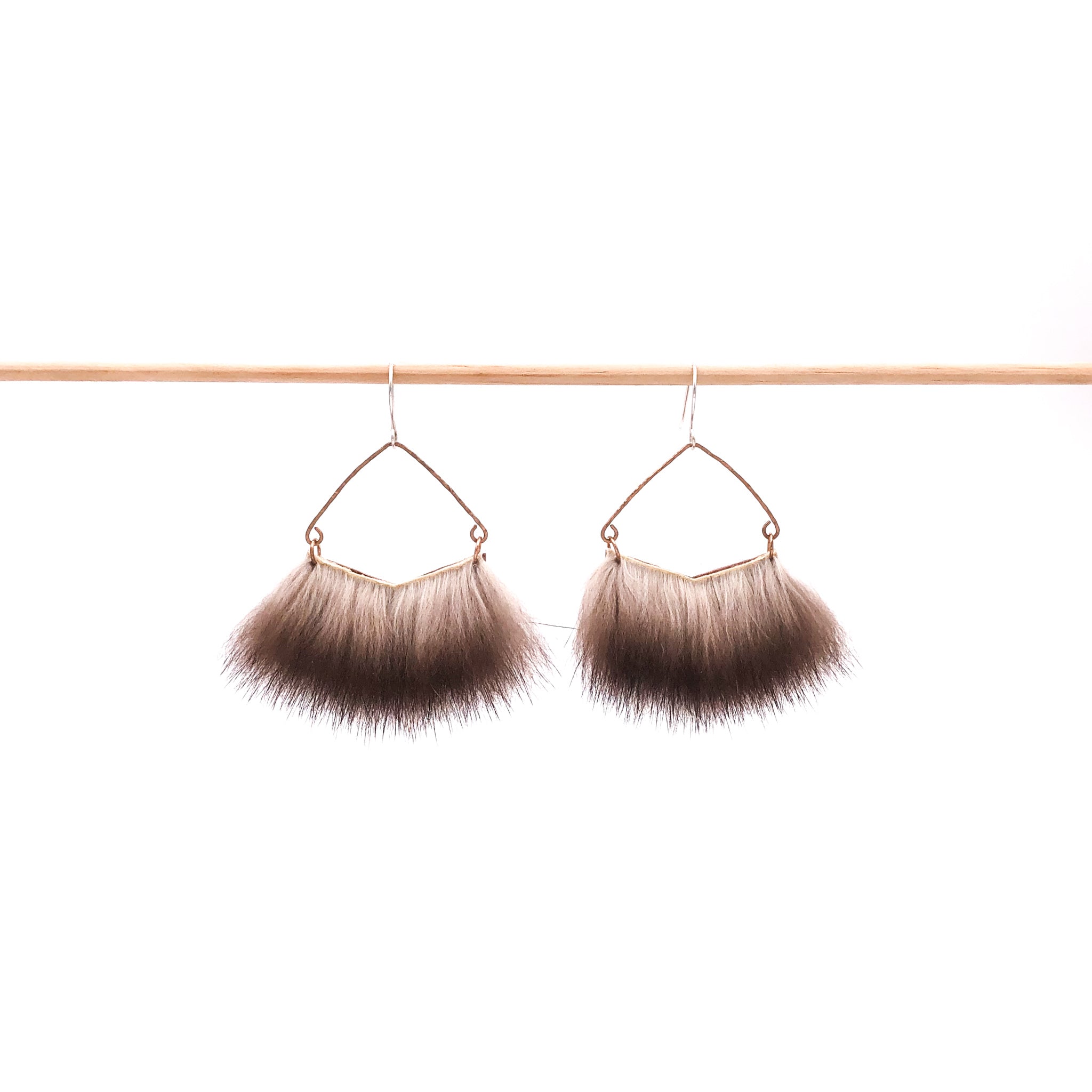 Why Sea Otter Fur? Well, Its a unique fur that only coastal Alaskan Native with at least 1/4 blood quantum can use. The fur must be significantly altered. I decided to create Jewelry out of the f...
Read more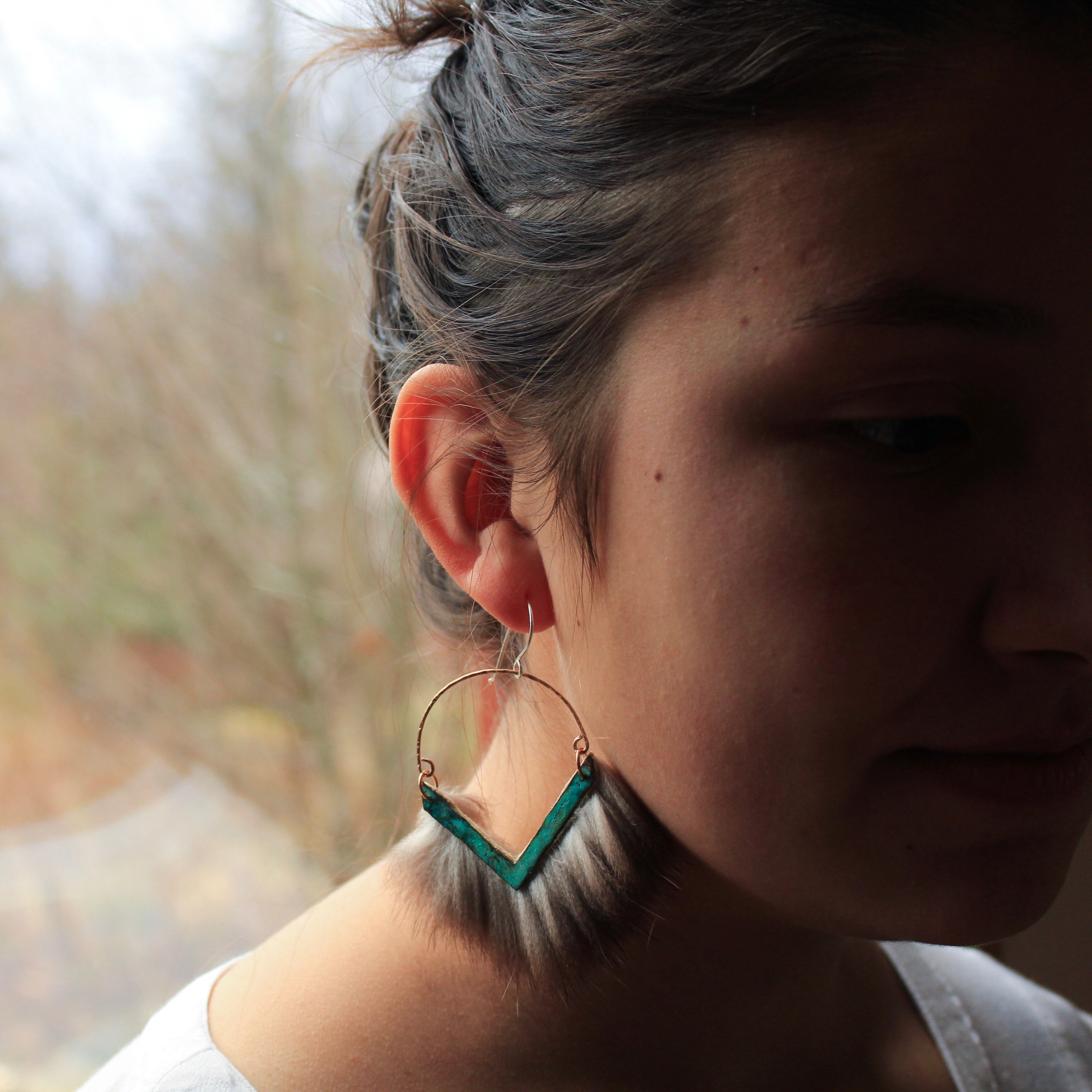 Coffee
It feels like we only got a few weeks of fall this year which is sad become it's the best! It makes you want to wear rich colors and snuggle up with a warm cup of coffee. These patina earring will...
Read more