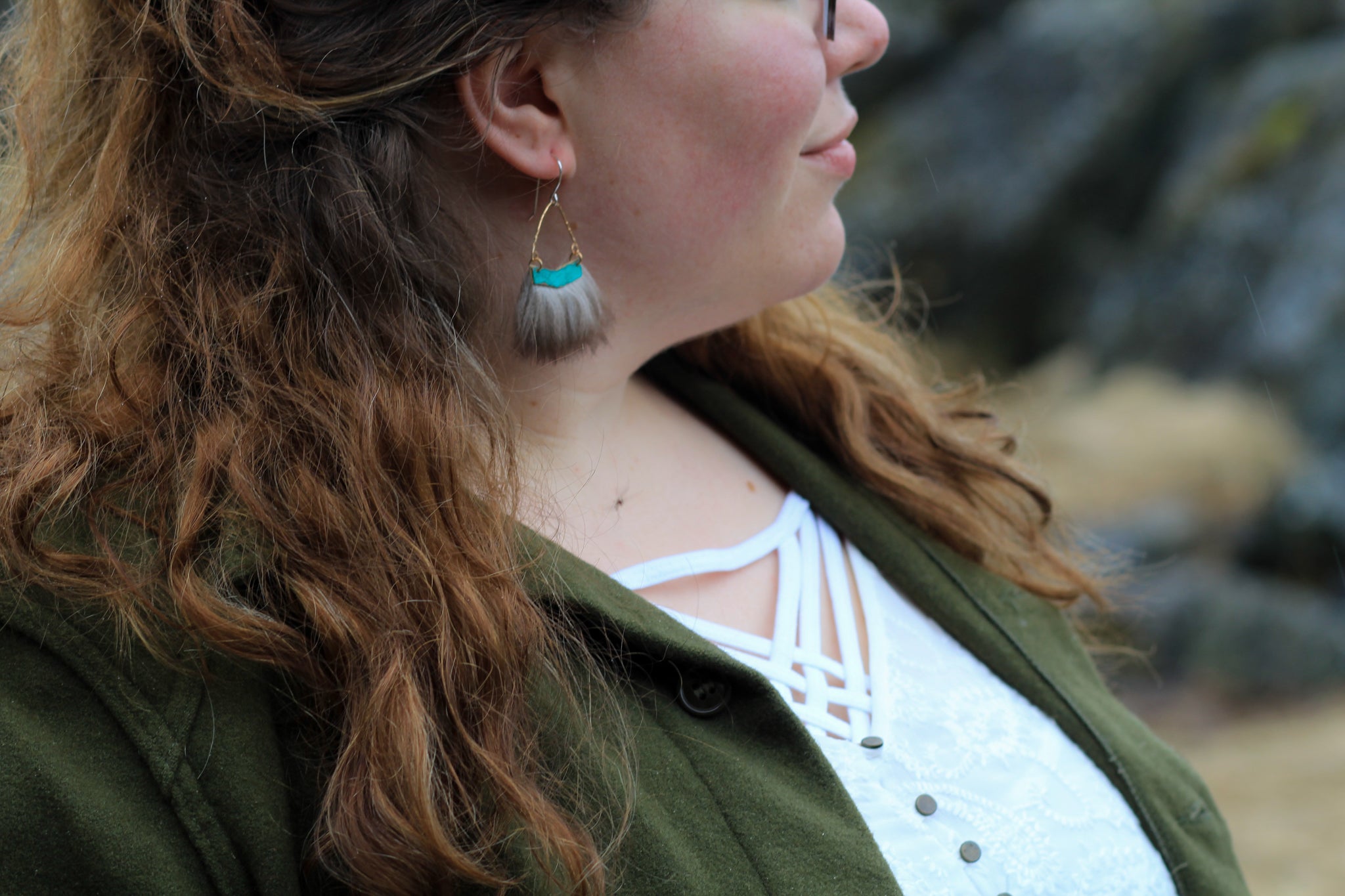 Fur Jewelry, a one-of-a-kind unique statement.
Something I love about fur jewelry is that its so unique that chances are your one of a few people that own it. When I was first creating it I wasn't so sure people would love it as much as I did. However, everyone LOVES it! I am glad I was wrong and thankful people see the beauty in my fur jewelry.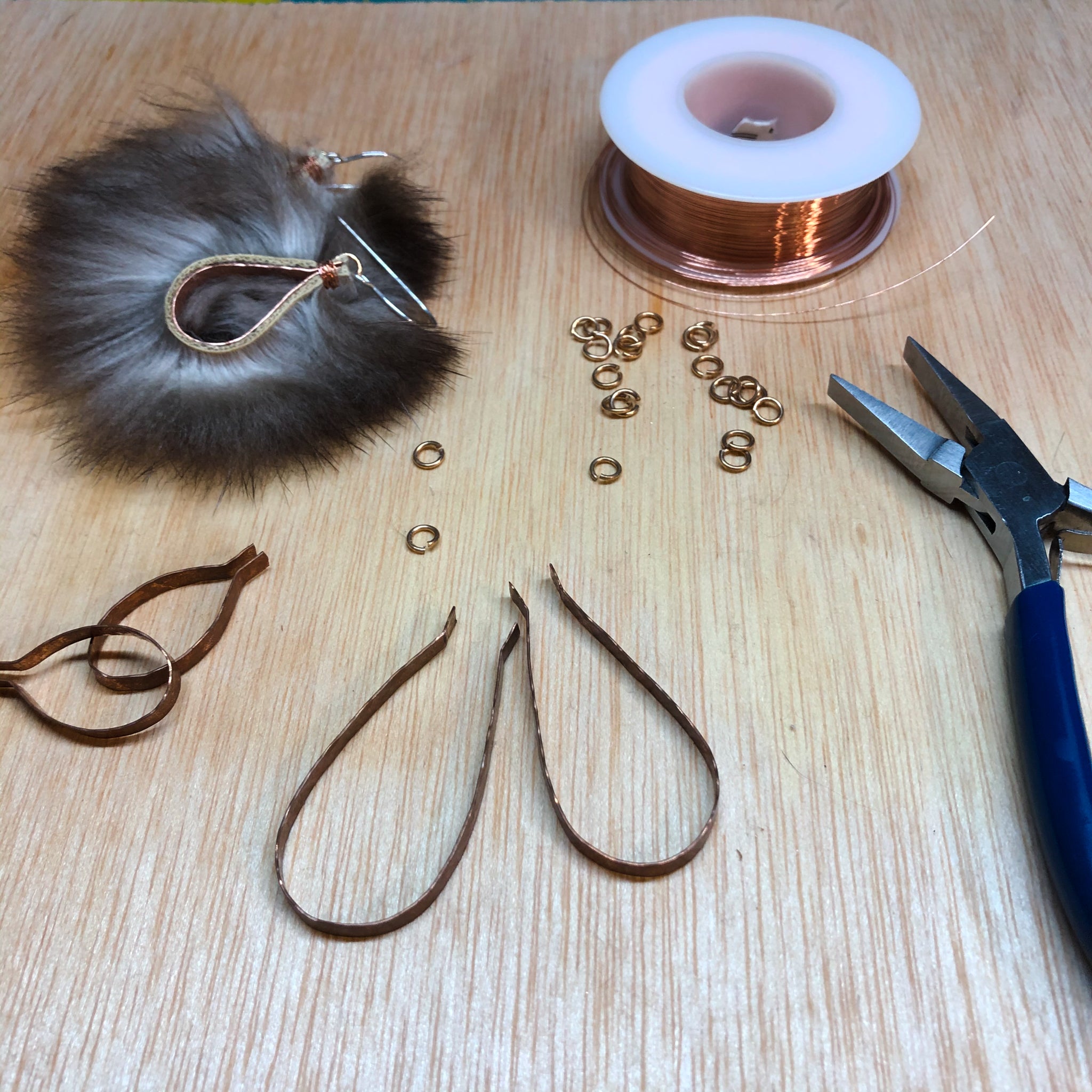 I've been working on an updated version of one of my first earrings I ever made! I will be doing a fairly small and special release to my email list on June 1st! Then I'll open it up for everyone...
Read more