Modern jewelry inspired by the ocean
I love to work with Sea Otter fur a unique material from the ocean. Growing up on the water as a fisherman I have intense ties to the ocean and all it provides us with. It was only natural to make jewelry inspired by the ocean. 
You can bring the ocean into your life with these Bold Angular Earrings or this dainty White Angular Necklace. 
bold
Bold earrings create a bold mood
With bold earrings comes a bold attitude. I put on my be bold earrings when I need a little fluffy encouragement. Sometimes its all I need to get me out the door. If you need a little of the be b...
Read more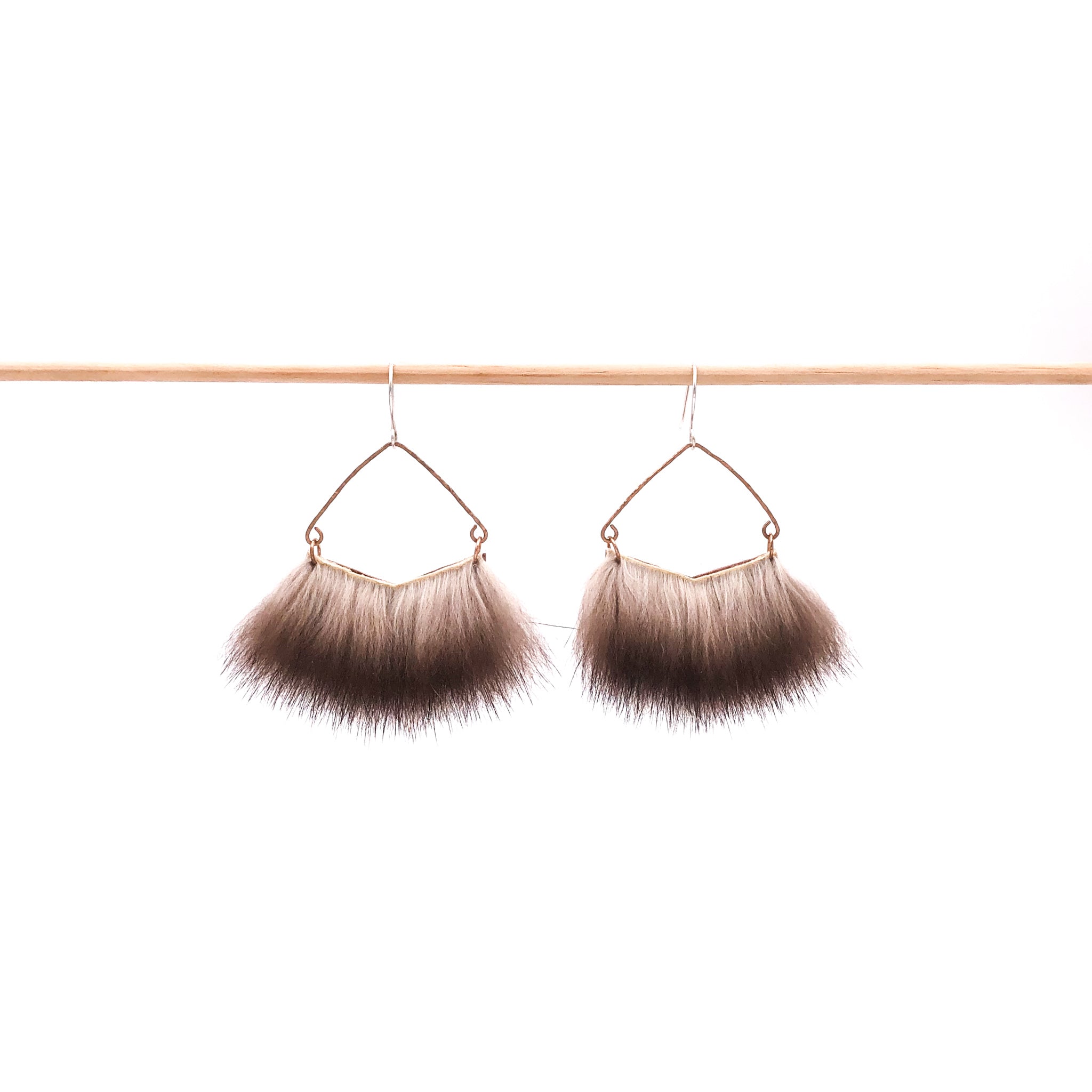 Why Sea Otter Fur? Well, Its a unique fur that only coastal Alaskan Native with at least 1/4 blood quantum can use. The fur must be significantly altered. I decided to create Jewelry out of the f...
Read more