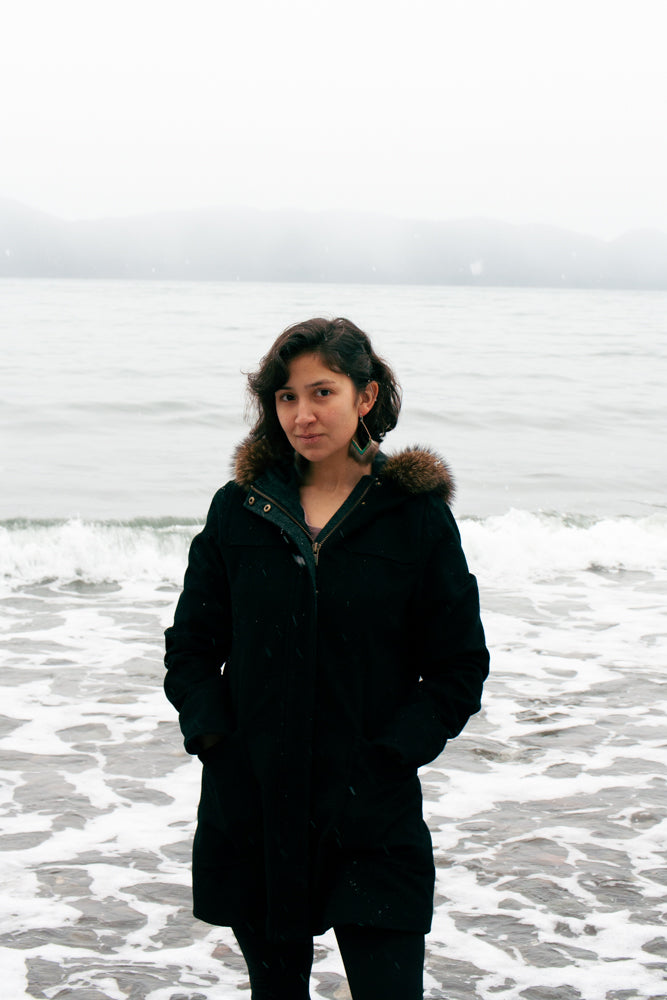 Blue Patina earrings with simply clothing
Earrings can make your outfit. I love wear the
Patina earrings
 because they make a statement in my everyday life..
Most of my clothing is simply and often black these days.The
Patina Collection
is a great way to add a unique element into your style!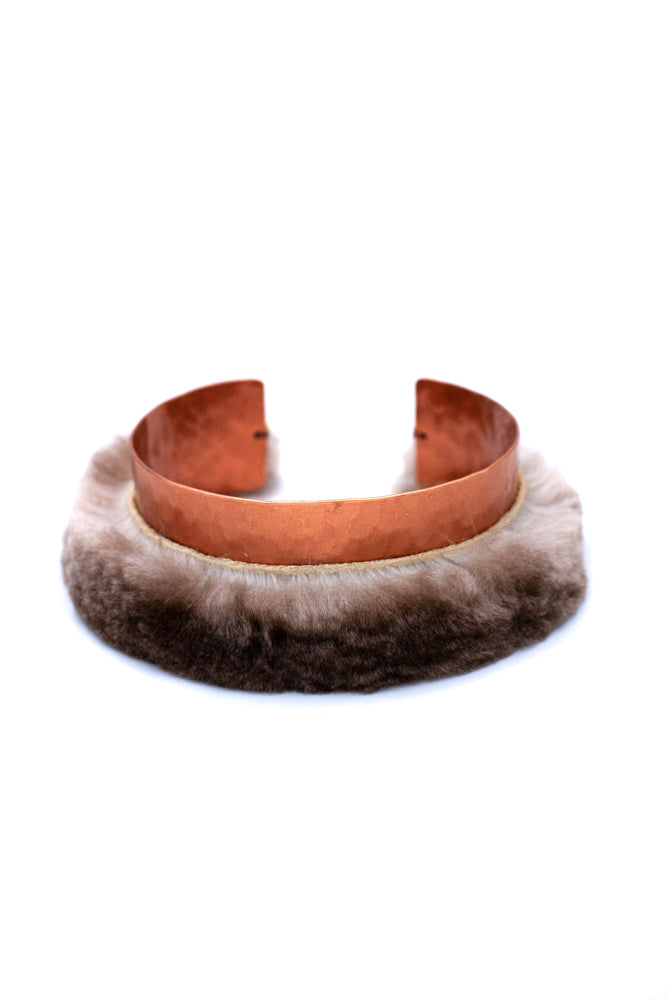 Bracelet
Bracelets with fur. A truly unique way to make a statement. This features what I like to call sea otter fur velvet. Trimmed sea otter fur that exposes the silvery tones and ultra soft under coat o...
Read more