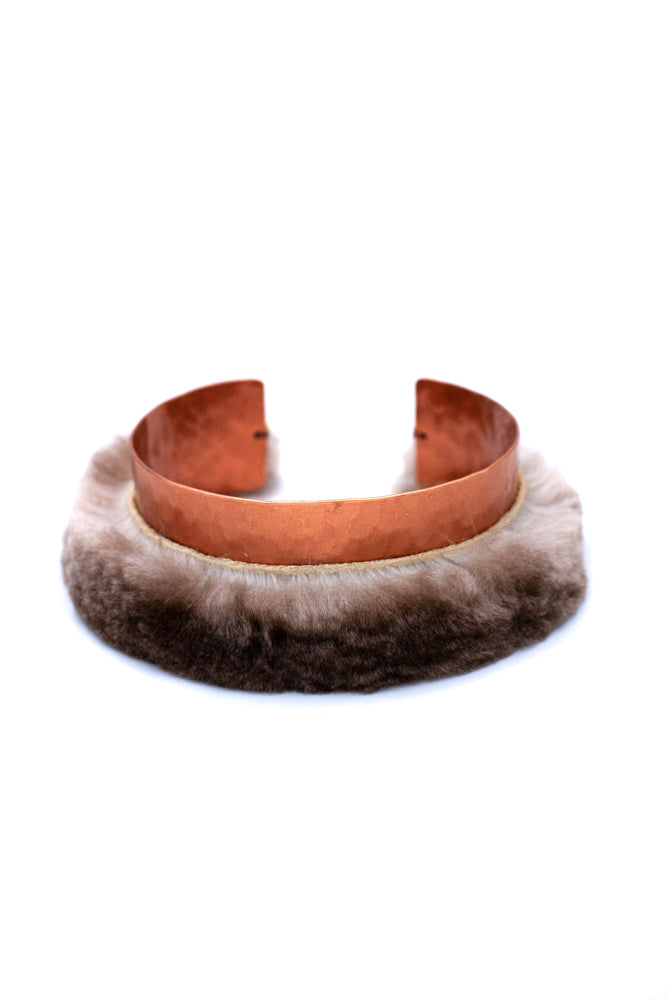 Bracelets with the fur
Bracelets with fur. A truly unique way to make a statement. This features what I like to call sea otter fur velvet. Trimmed sea otter fur that exposes the silvery tones and ultra soft under coat of fur. Check out my
selection of bracelets here!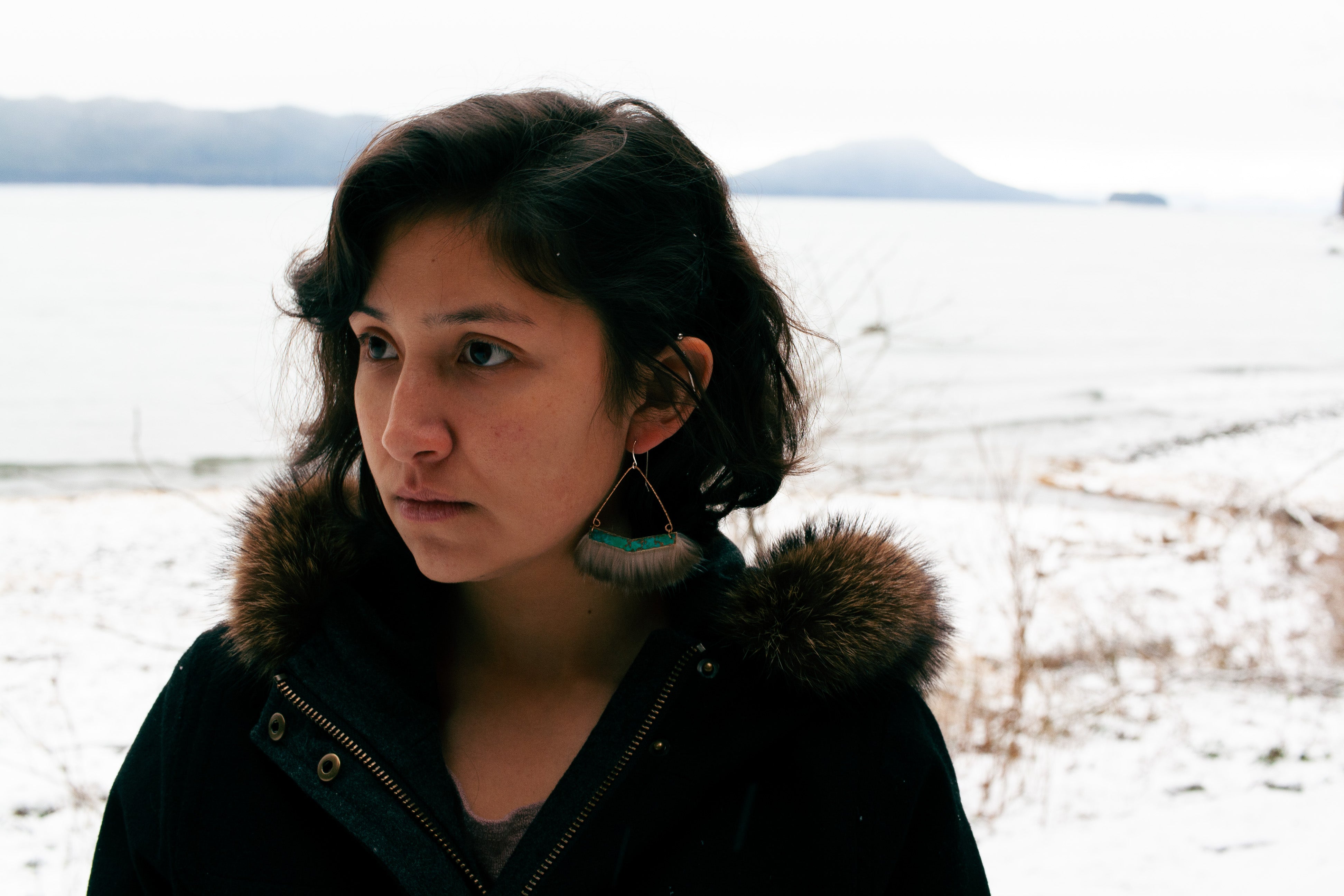 Short hair and statement earrings
I have these impulsive times when I want to cut my hair off. I usually just do it right on the spot. This time however I wanted a hair cut that would show off my earrings well and is easy going/lo...
Read more