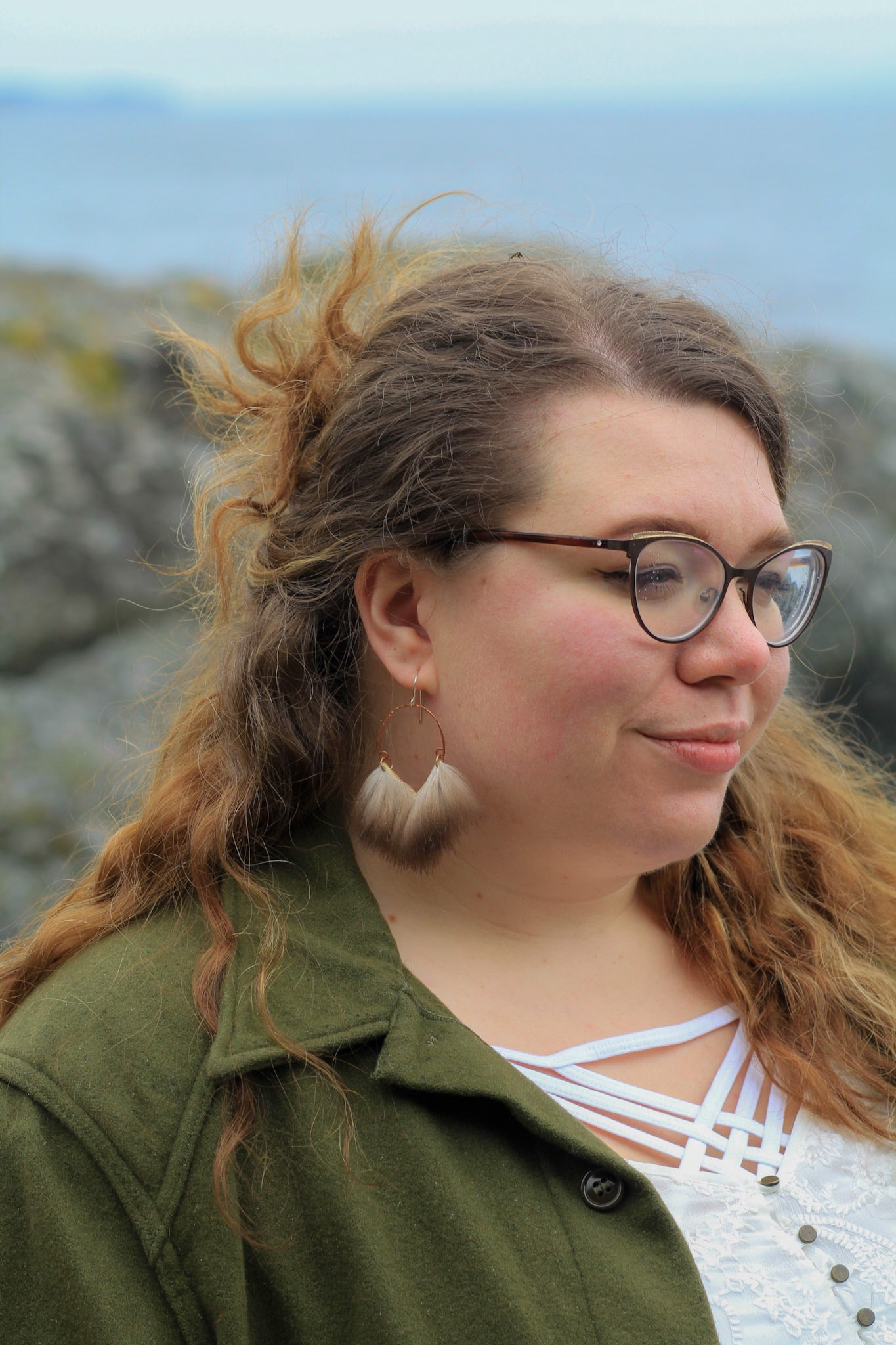 The Angular collection...a natural and bold statement
The angular earring! I loves these because they go with everything! Dress them up or dress them down! They are a natural element you can add to your wardrobe!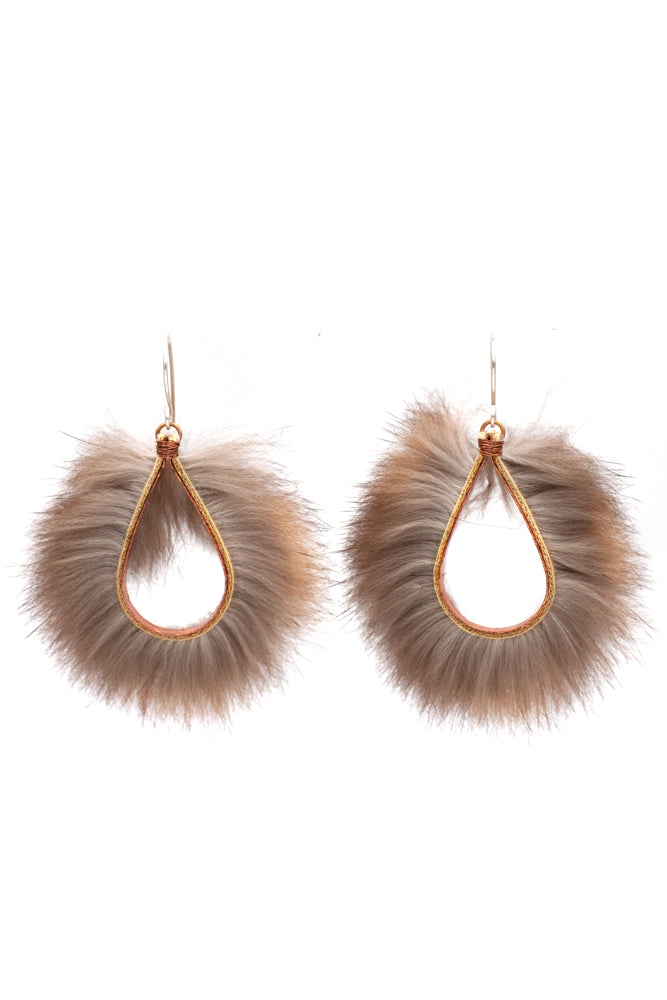 The wave collection was inspired by one of my original earring designs. With a hammered copper interior to give a bold statement these earrings are some of my favorite! Check out the wave collect...
Read more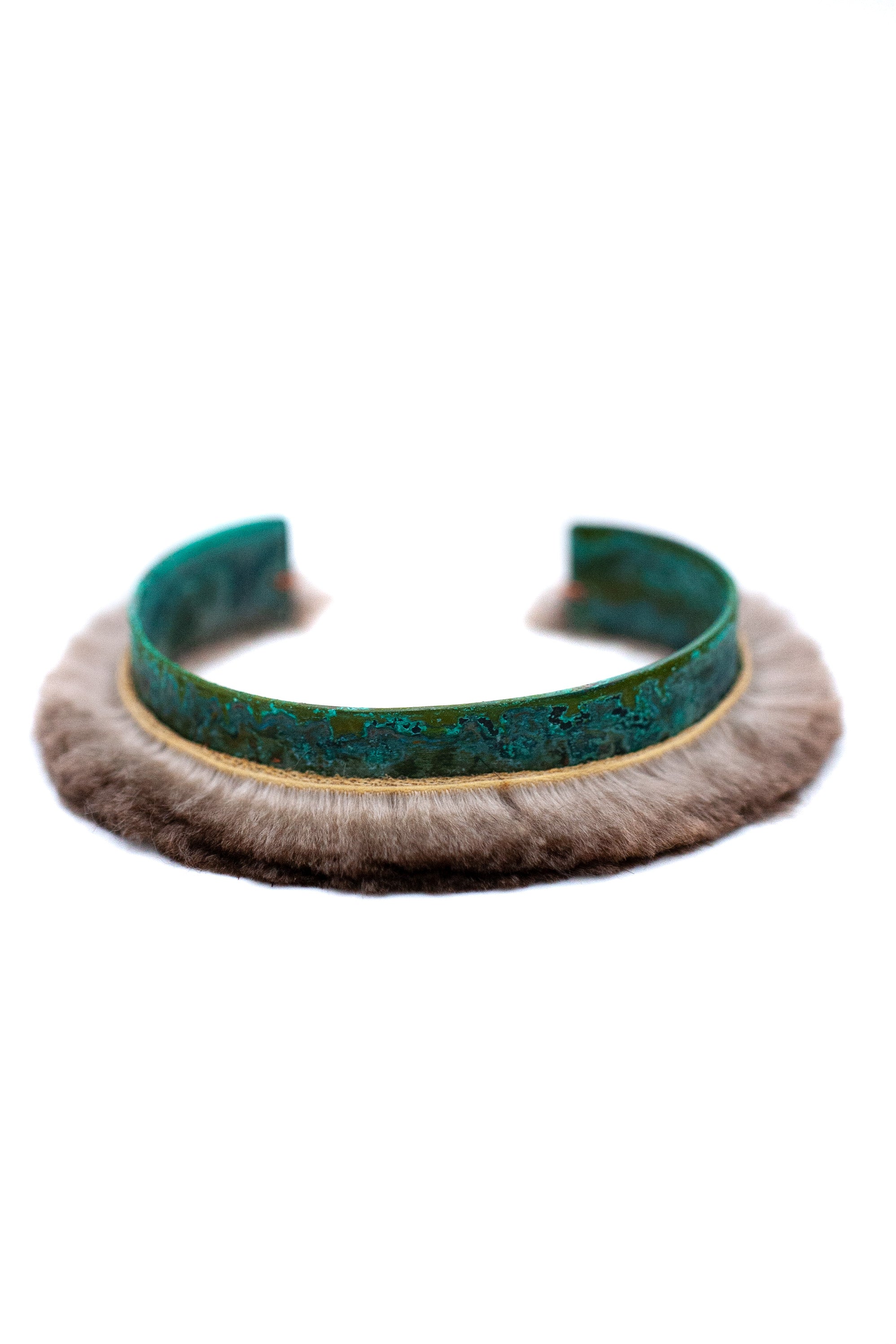 Bracelet
Introducing the Patina Bracelet. A copper band with a unique Patina and copper detailing adorned with trimmed Sea Otter Fur (what I call Sea Otter velvet because it's unreal soft)! Check it out here!
Read more