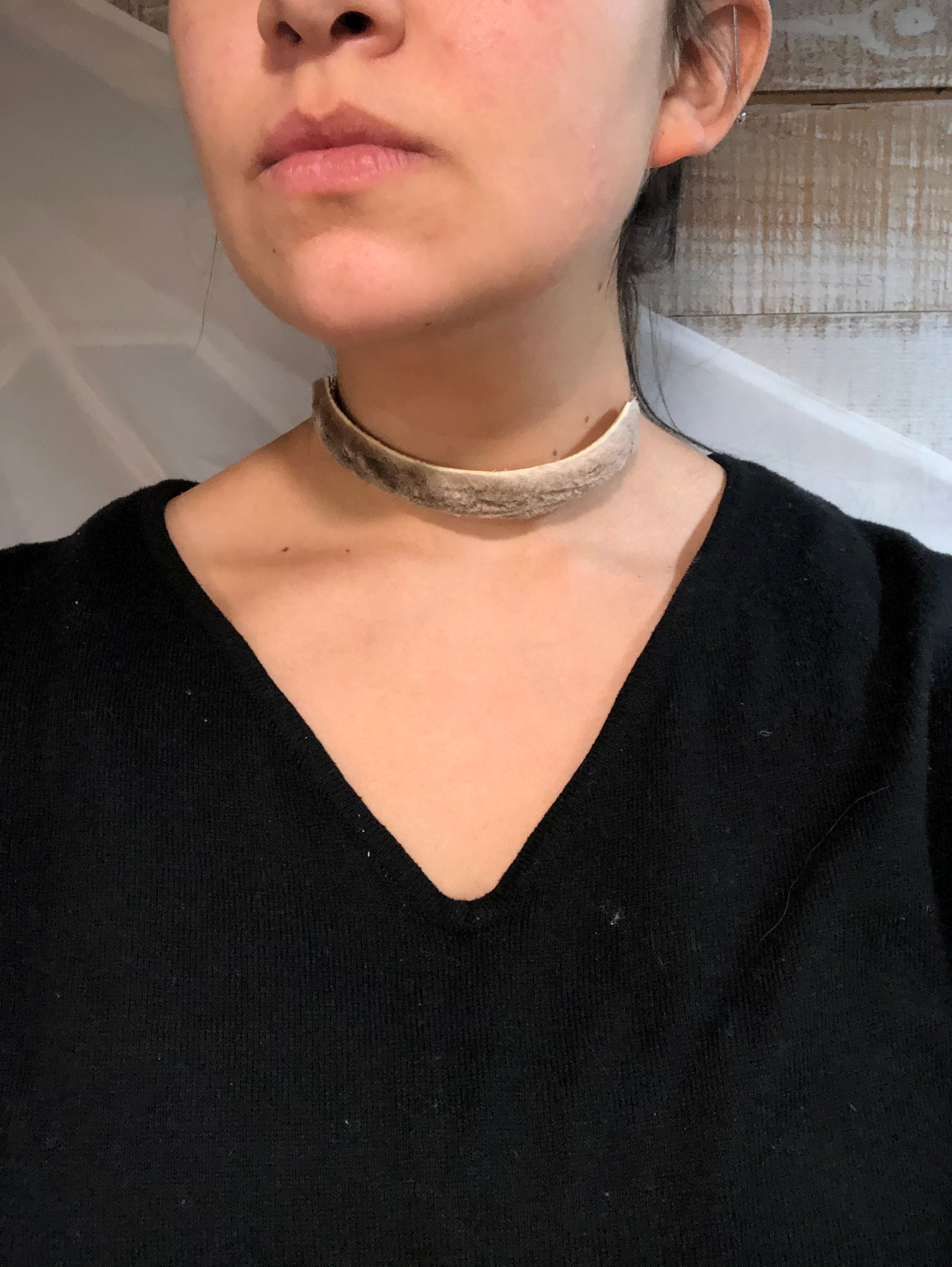 Sneak peak of what coming in 2020...
I am just to excited about these new idea I cannot hold them back. Here's a few work in progress photos of my newest designs that will be released in 2020!
Here is a version of my first ever earring design. I will have several variations on this! 
Sea Otter Fur chokers!
Even more new ring designs!
You won't want to miss these releases! Sign up for my email list below to be the first to know when they are available!