Simple earring that still makes a statement!
The Reverse hammered copper and sea otter fur earring. It's elegant and simple yet unique! I love these earrings because they go with anything and with every mood! For more of my
Reverse collection click here!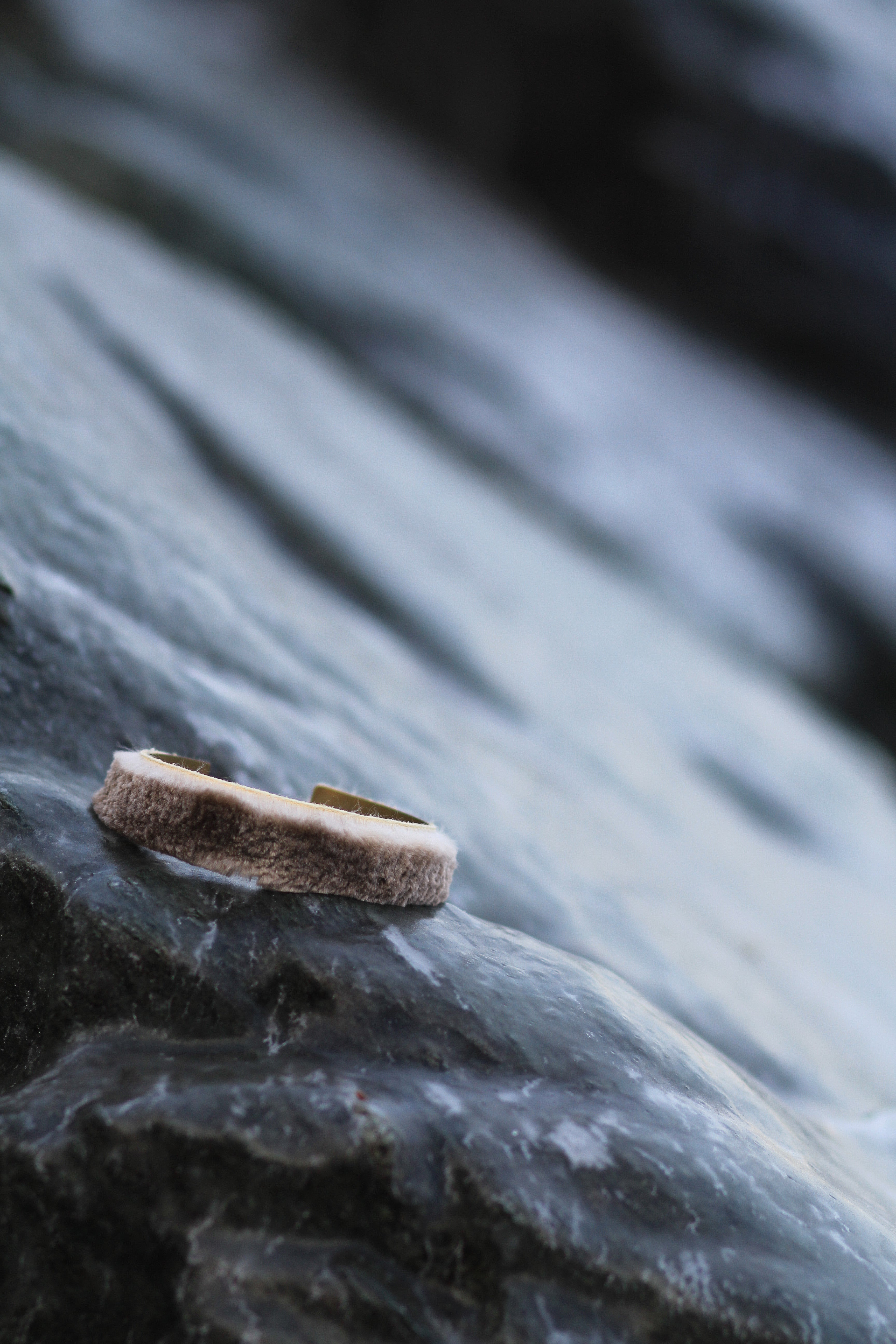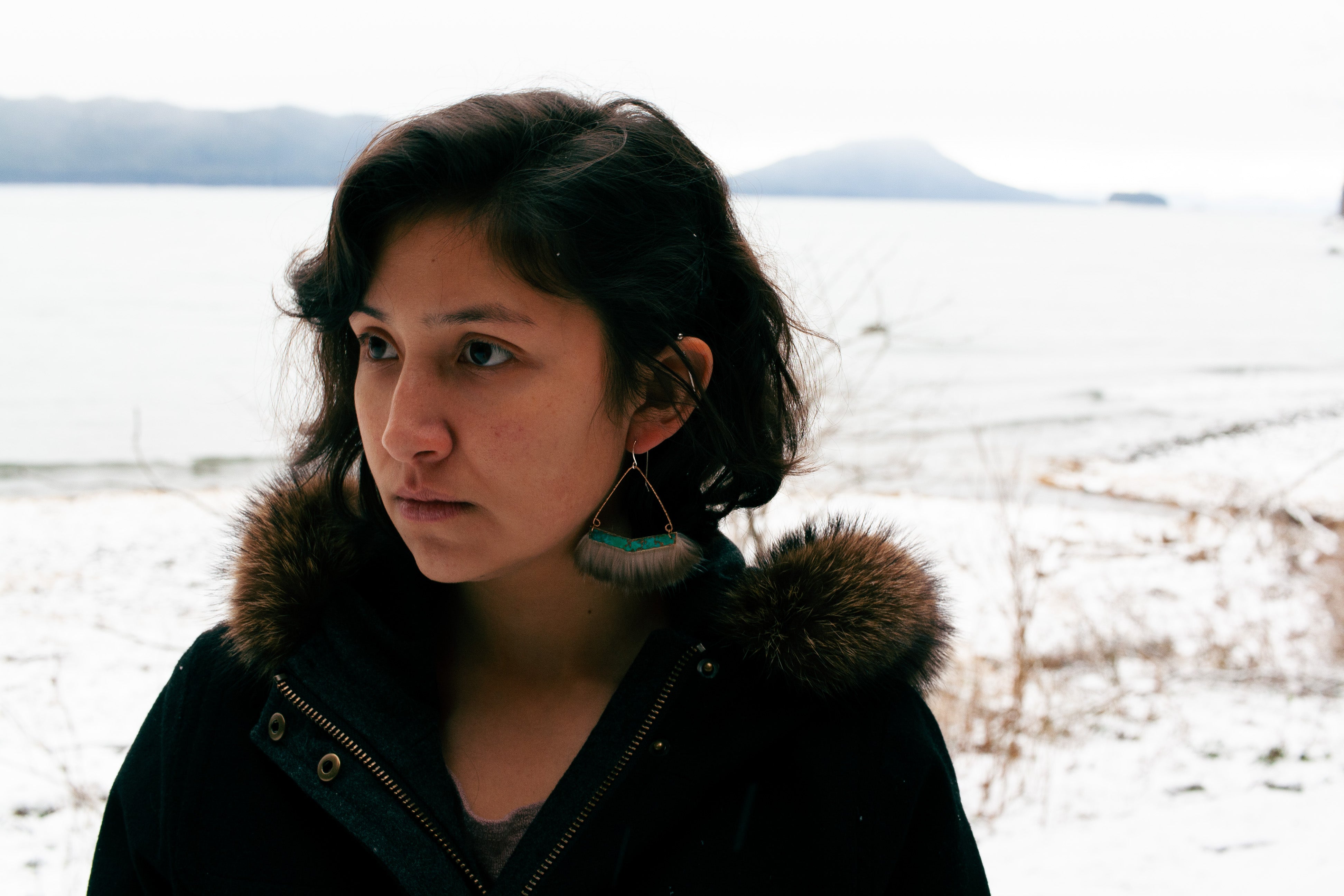 Short hair and statement earrings
I have these impulsive times when I want to cut my hair off. I usually just do it right on the spot. This time however I wanted a hair cut that would show off my earrings well and is easy going/lo...
Read more