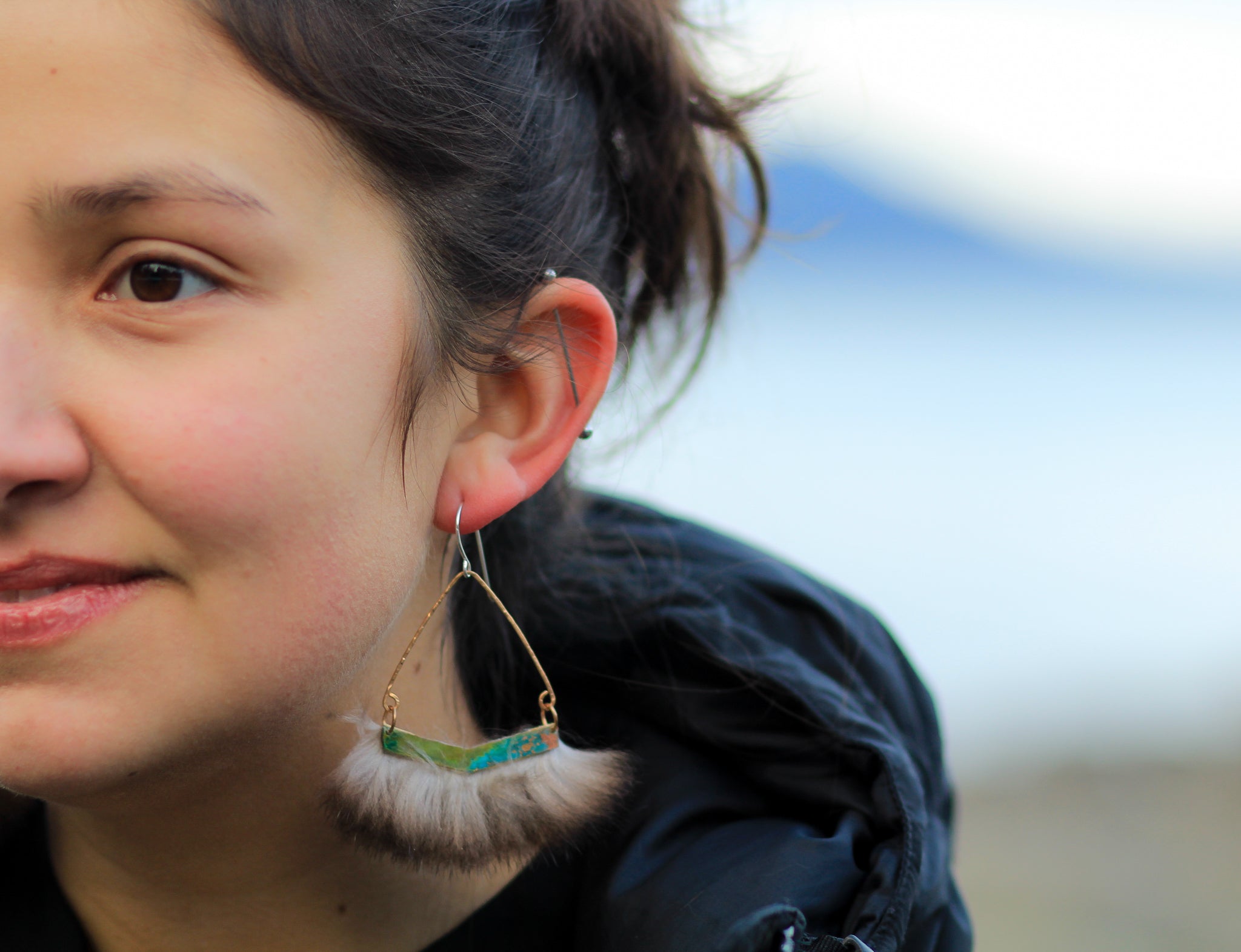 Patina Earrings in the crisp winter Alaskan weather
My friend
Kourtney
and I did a photo shoot in freezing cold weather. It was so beautiful outside with the crisp air and the ice covered rocks we couldn't resist. 
One reason I LOVE the Patina earrings so much is because each and every one is so unique and remind me of nature. 
Make sure to check out my
patina earrings
and sign up for my email list below of updates!
Fur cuff with a little bit of attitude
 I just had to share this Sea Otter Fur cuff with exposed brass. This bracelet adds a little attitude to your wrist! This little beauty needs to get on someone's wrist! 😊 Find it here! Sign up ...
Read more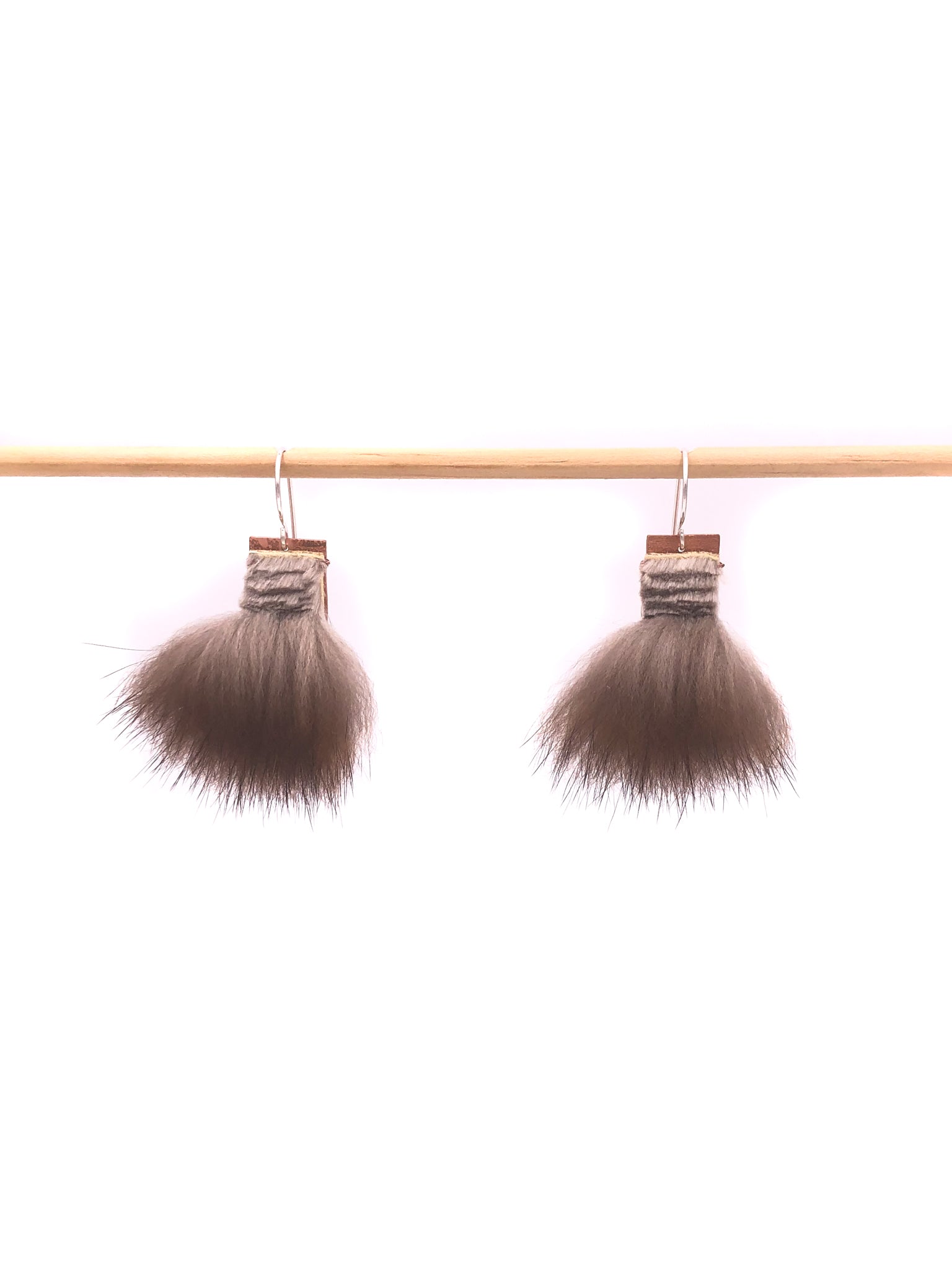 The timeless Sea Otter Fur earrings
These beauties are one of my originals. They feel like a timeless classic earring with trimmed Sea Otter Fur and copper back. I am now making them in a mini version and will have them for sale soo...
Read more