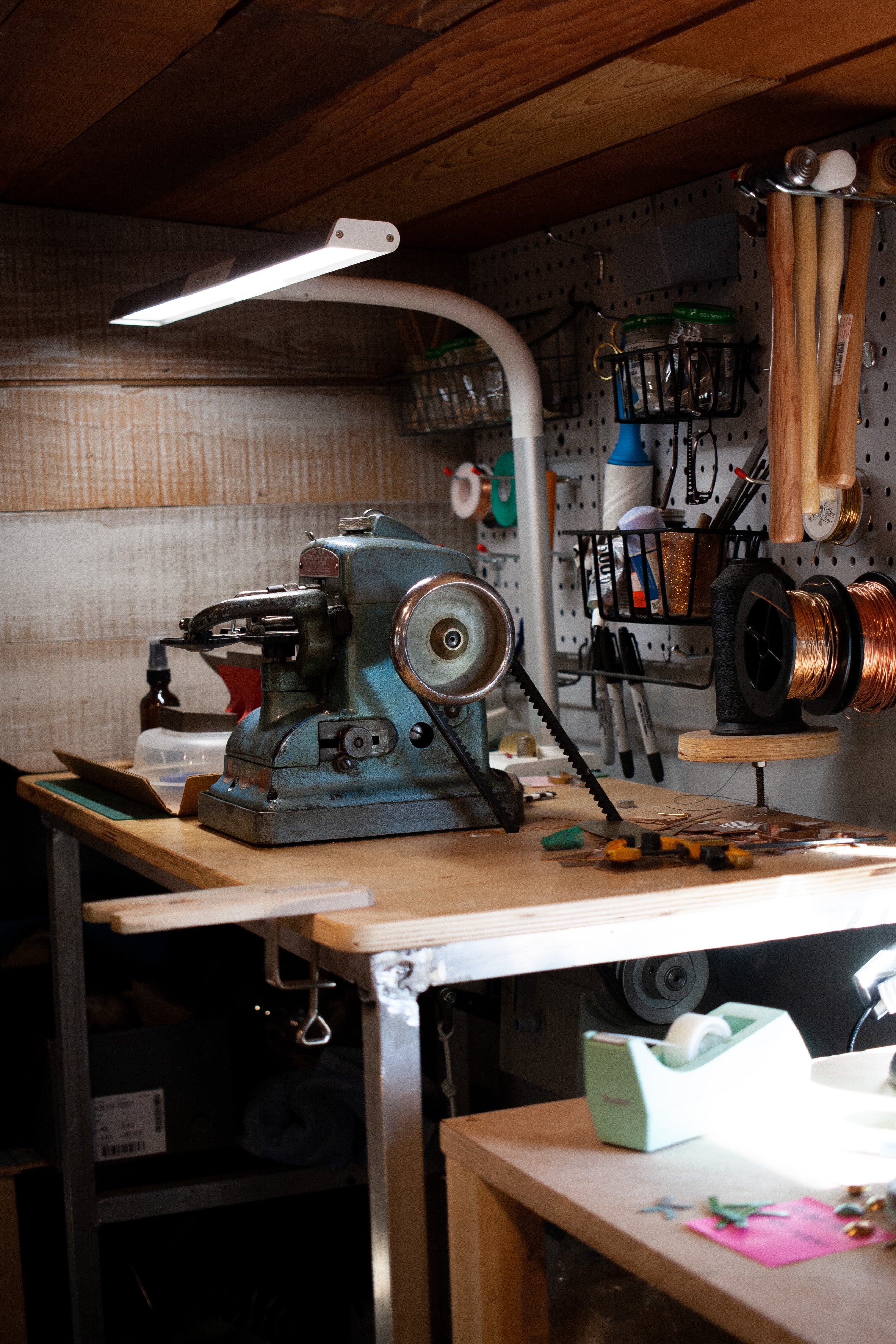 My little tiny house jewelry studio
Fun fact: my jewelry studio is in the loft of my tiny house. It works perfectly and I absolutely love to create in my space. It's amazing what you can do with limited space that you wouldn't expect!
Scroll on down to join my email list!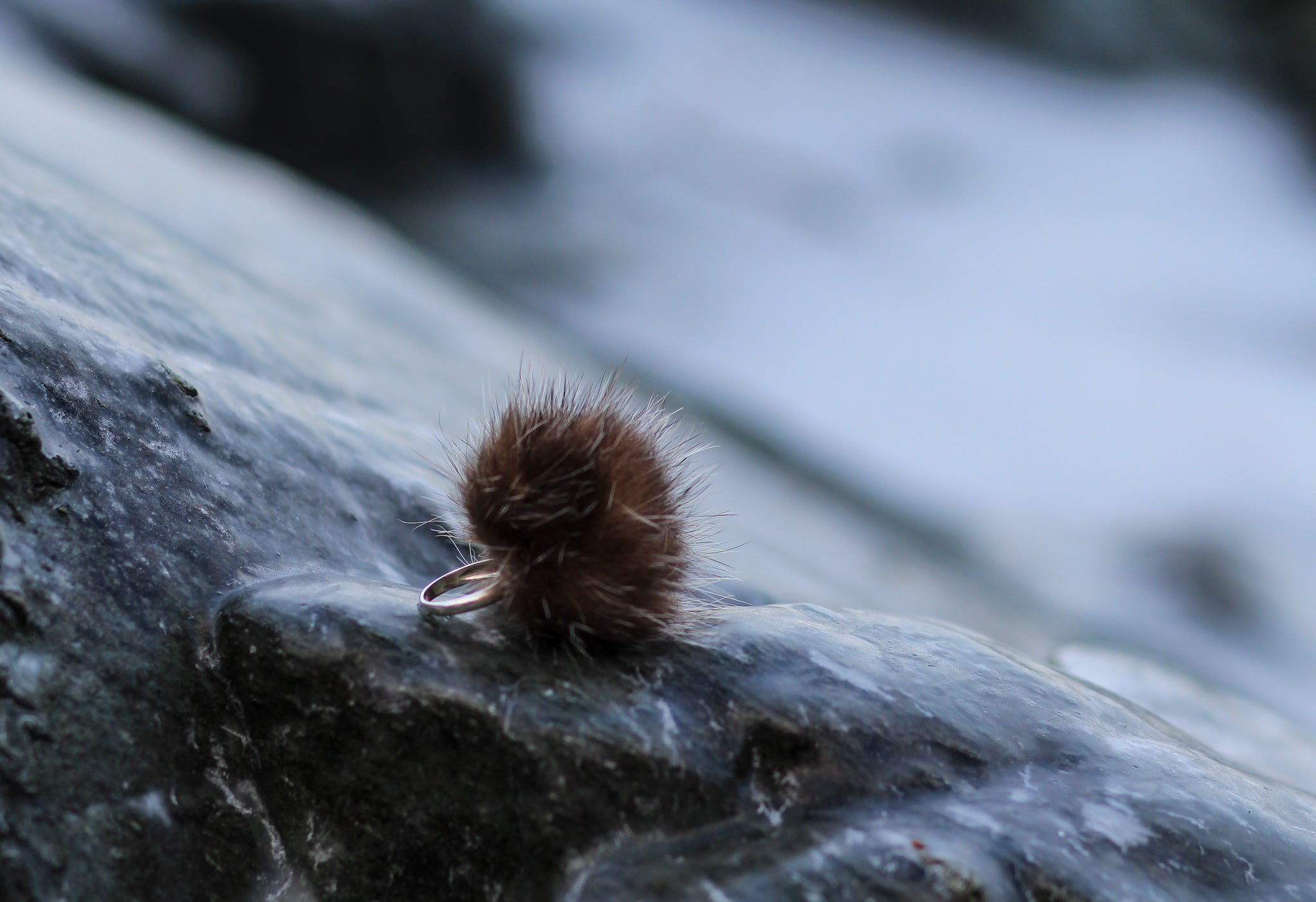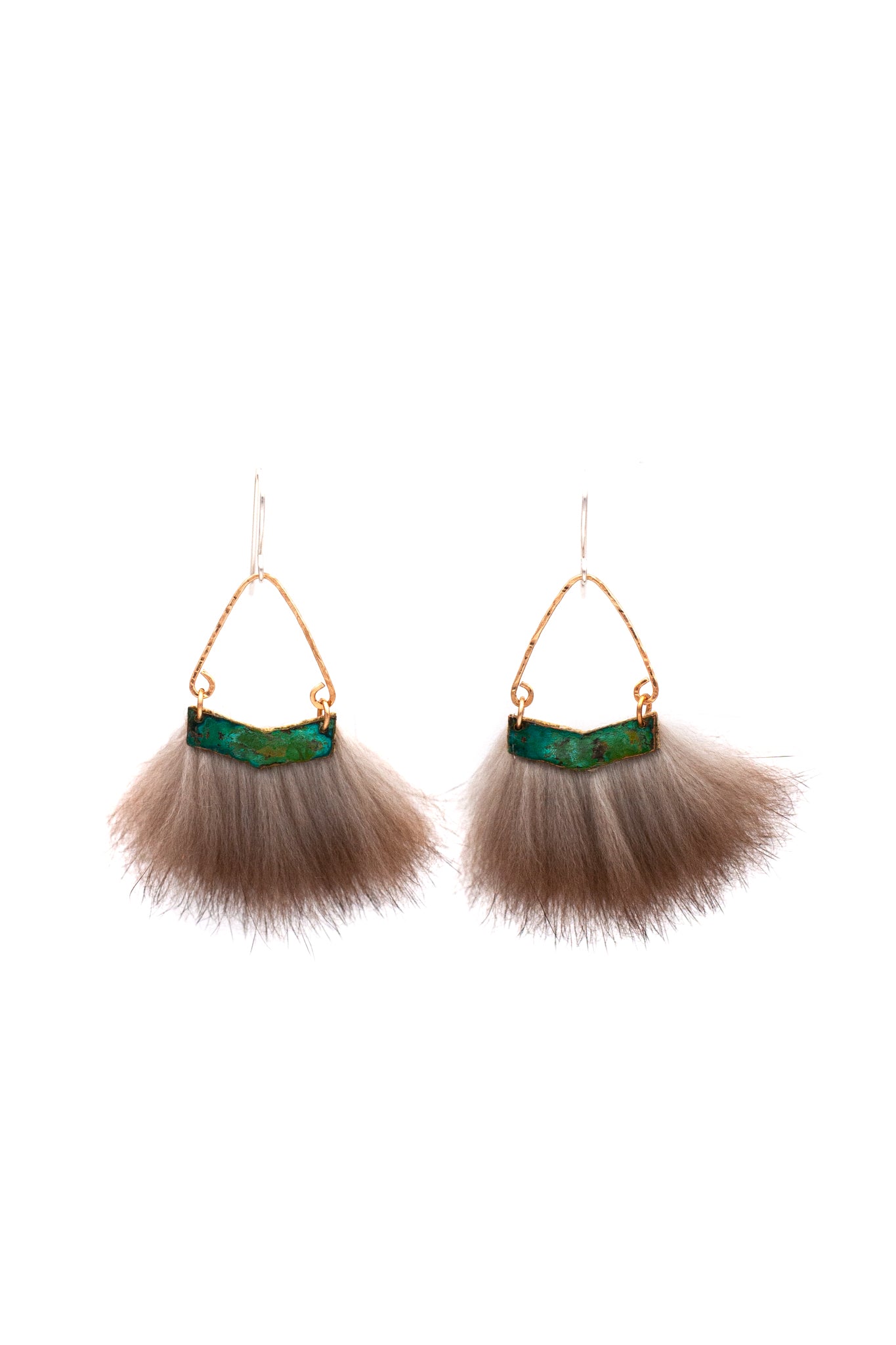 bold earrings
One thing I love about using a patina on my earrings is that no two earrings turn out the same. Some have highlights of green and others have a speckle of blue. This means your earrings are one of...
Read more