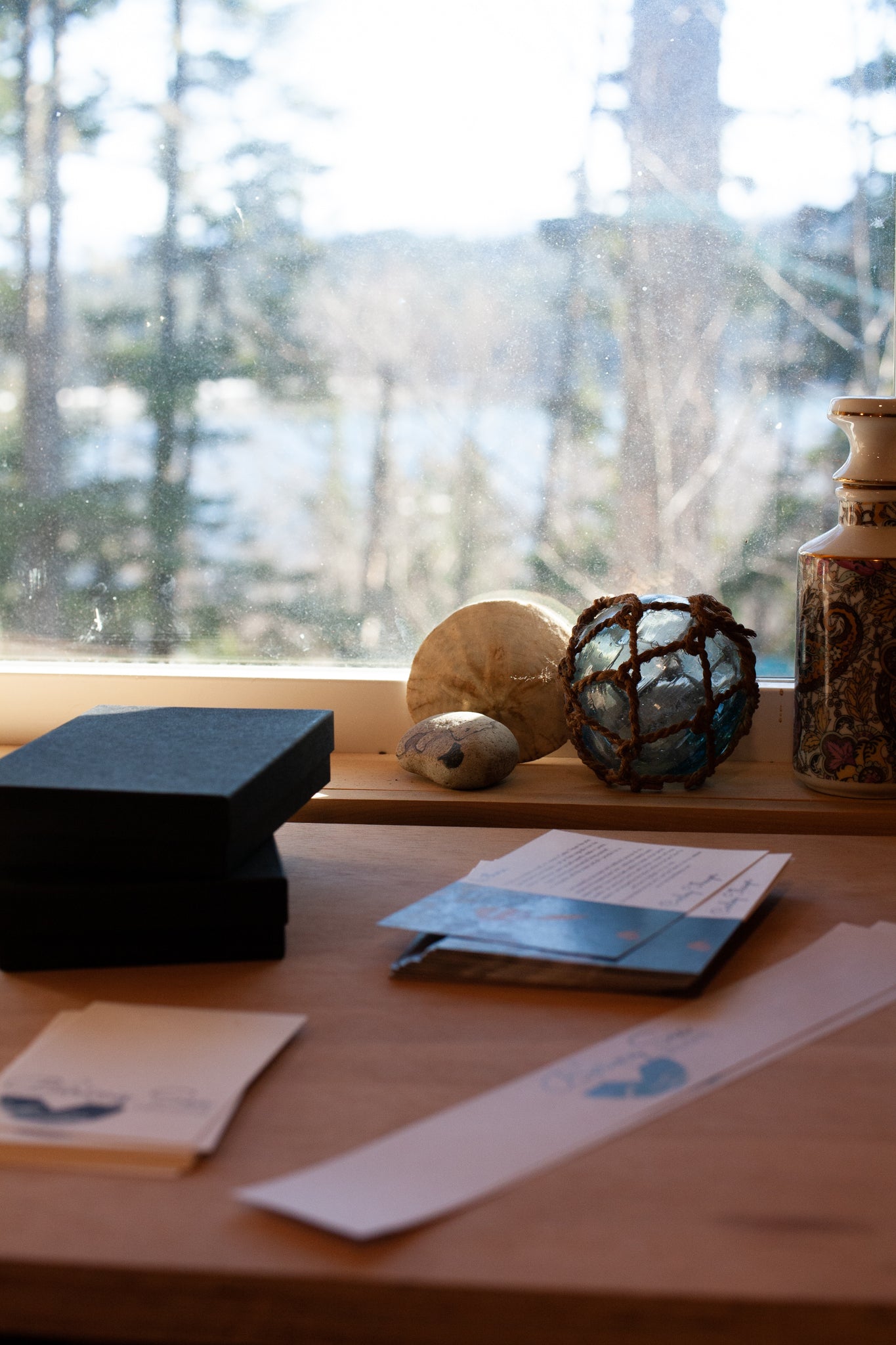 I have upped my packaging game
I have made my packaging so pretty! With my new logo I decided I needed to up my packaging game. I love when things come in pretty boxes. Plus, you can store you Jewelry in it! Also, I wanted to share with you my little view of the beach I have from my tiny house! 
To get a pretty little box with pretty little things in it shop my store
here
!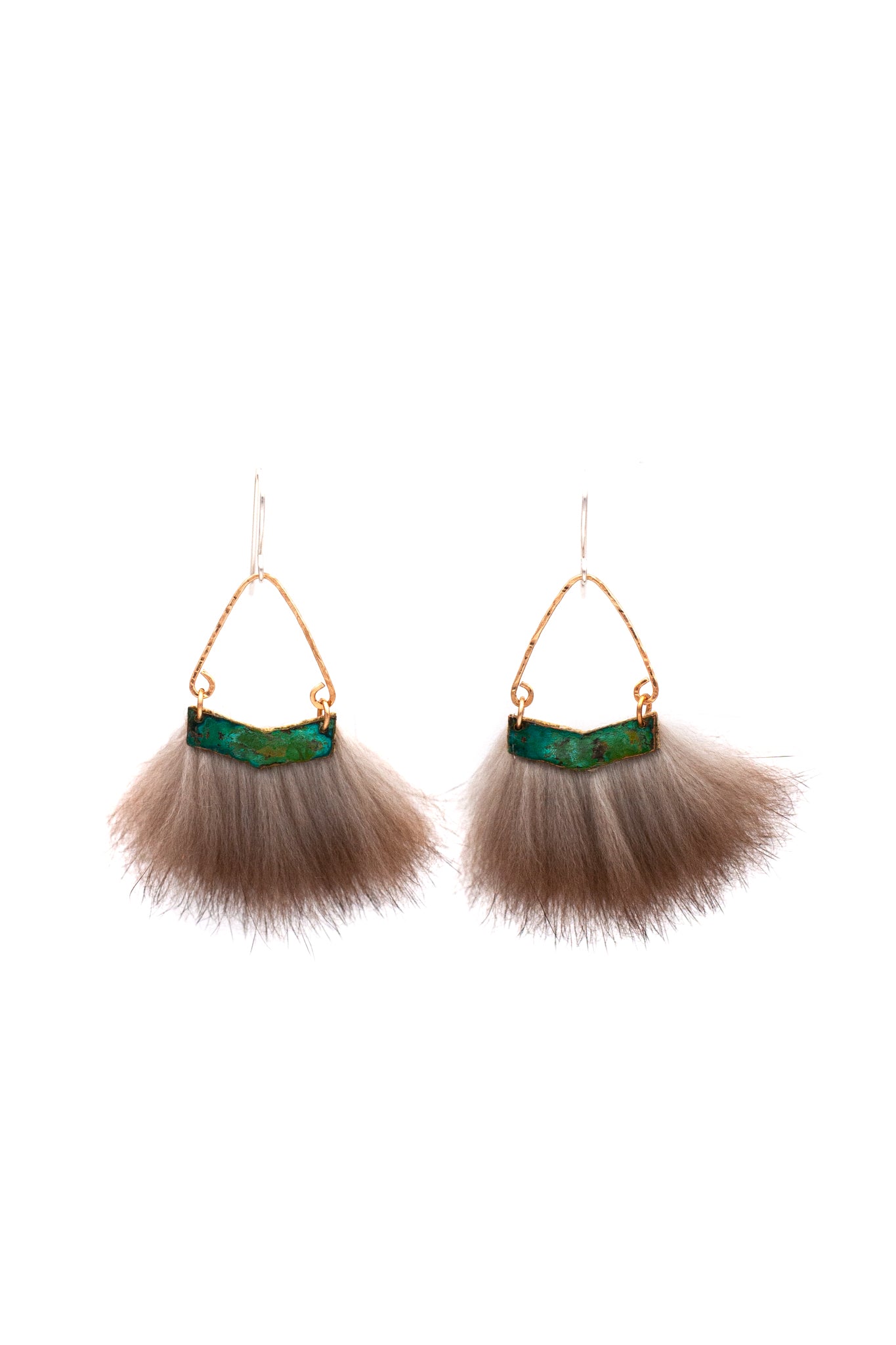 bold earrings
One thing I love about using a patina on my earrings is that no two earrings turn out the same. Some have highlights of green and others have a speckle of blue. This means your earrings are one of...
Read more