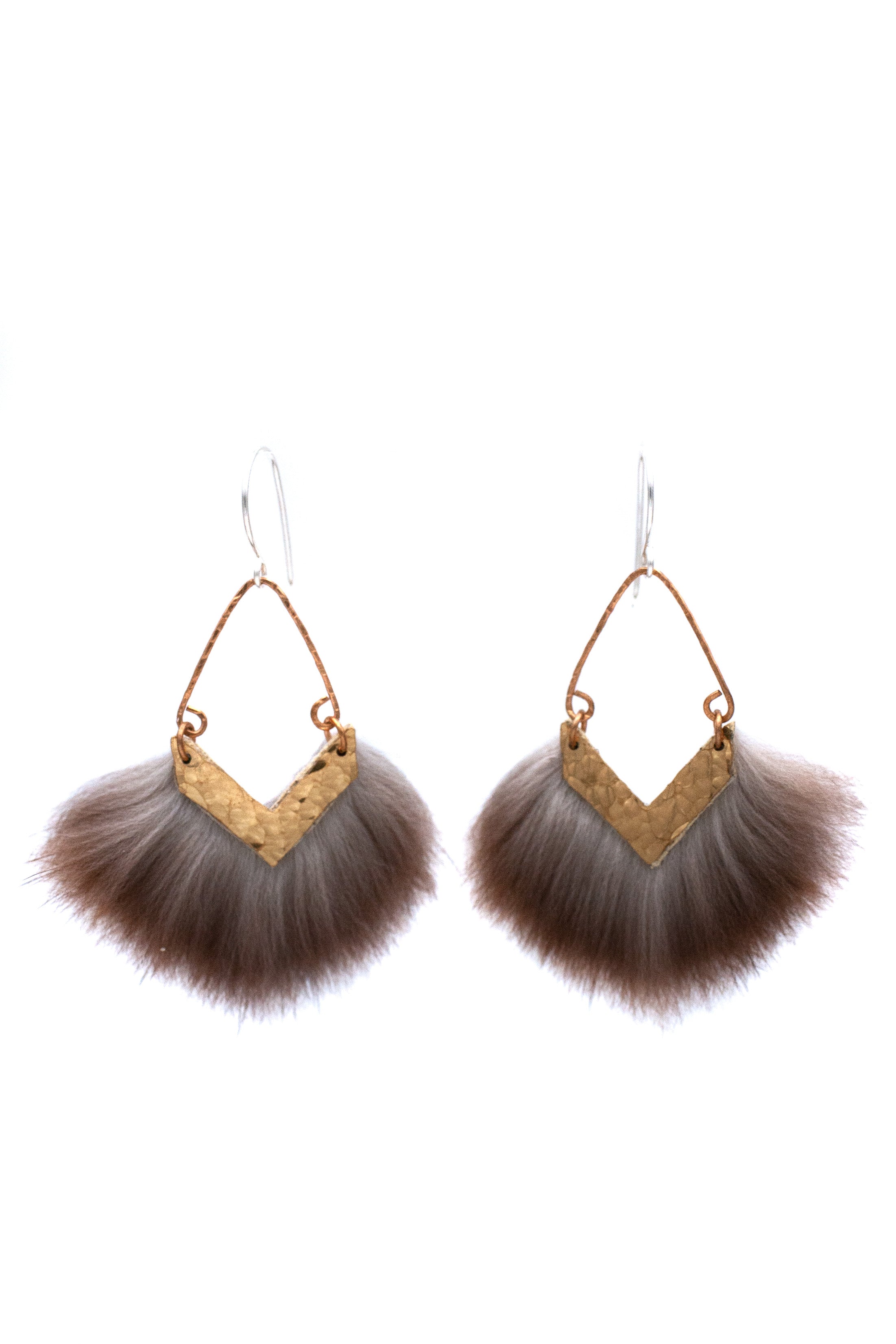 Hammered brass reverse earrings
I have really enjoying this new brass look. I have been working with brass more and thought I'd apply it to the reverse earrings for all my brass lovers! 
Check out the
reverse earrings here!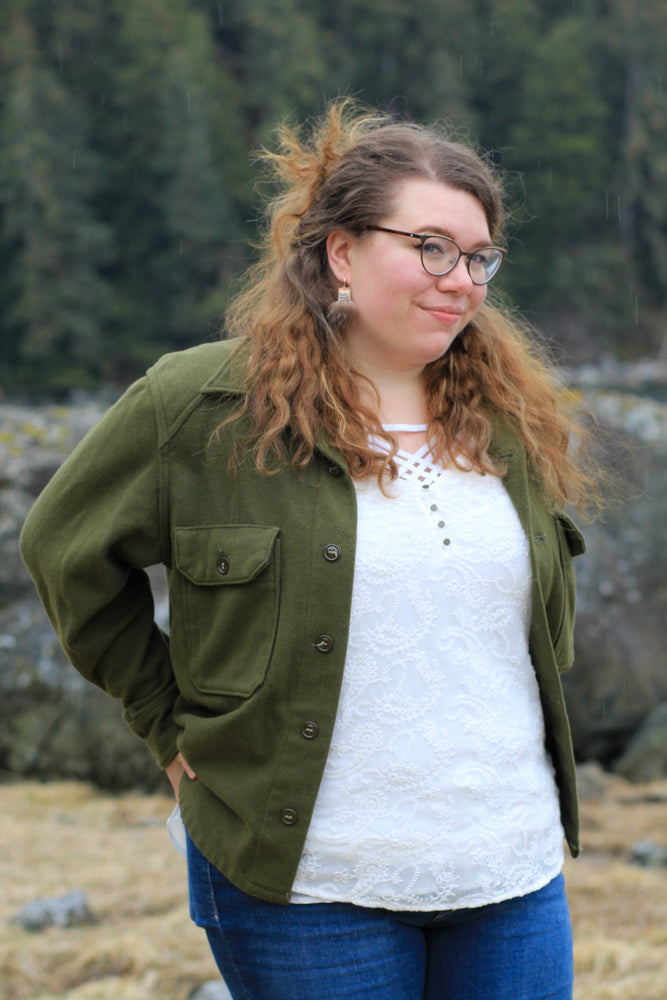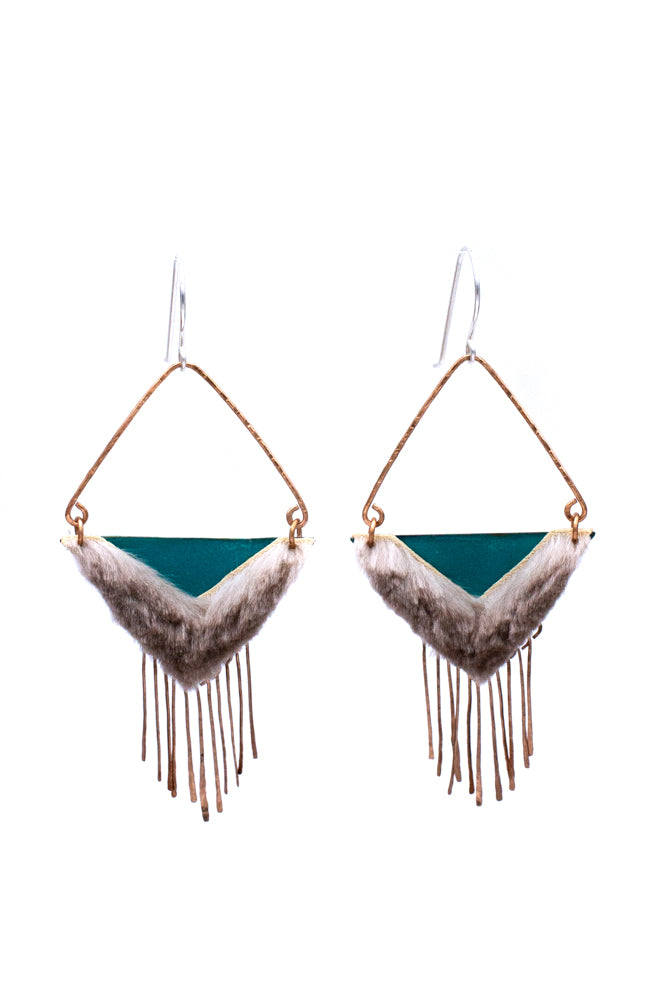 bold earrings
Ethereal earrings. This light & airy collection dances as the wearer moves. These earrings are patina'd to create the blue tones. The dangles are hammered bronze. The sea otter fur is trimmed...
Read more