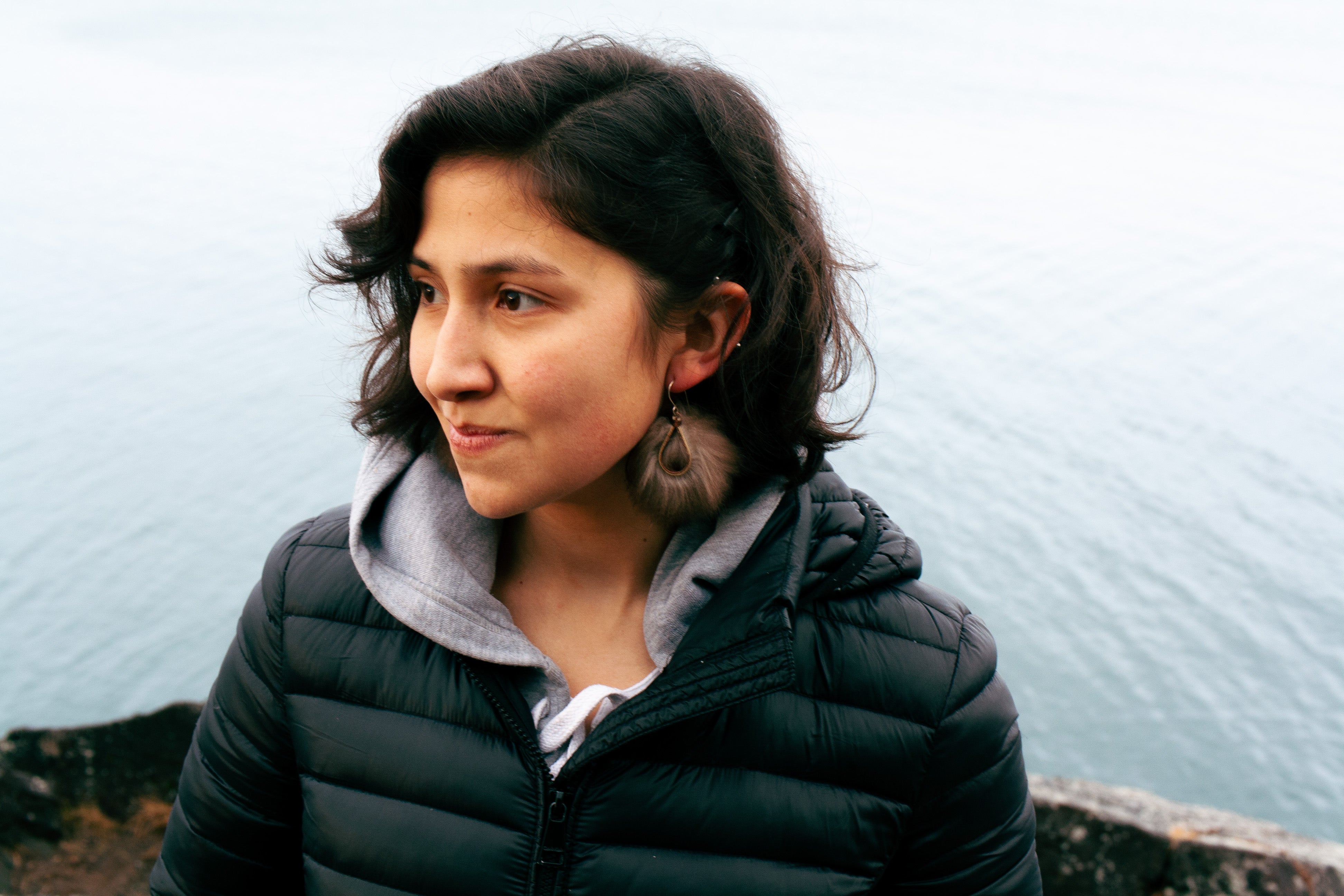 Contemporary fur jewelry that matches most outfits
I personally wear my fur jewelry in every occasion. I wear it to the store and on date nights. These
wave earrings
are unique, delicate and a perfect complement to any outfit. The natural feel of these earrings gives me that earthy vibes I love.
Uncovering the beauty of nature in fur
I love how these mini flow earring have a natural ombré. Nature has so many beautiful things and I feel like they are often hidden. Sometimes they need to be uncovered. When I began working with f...
Read more