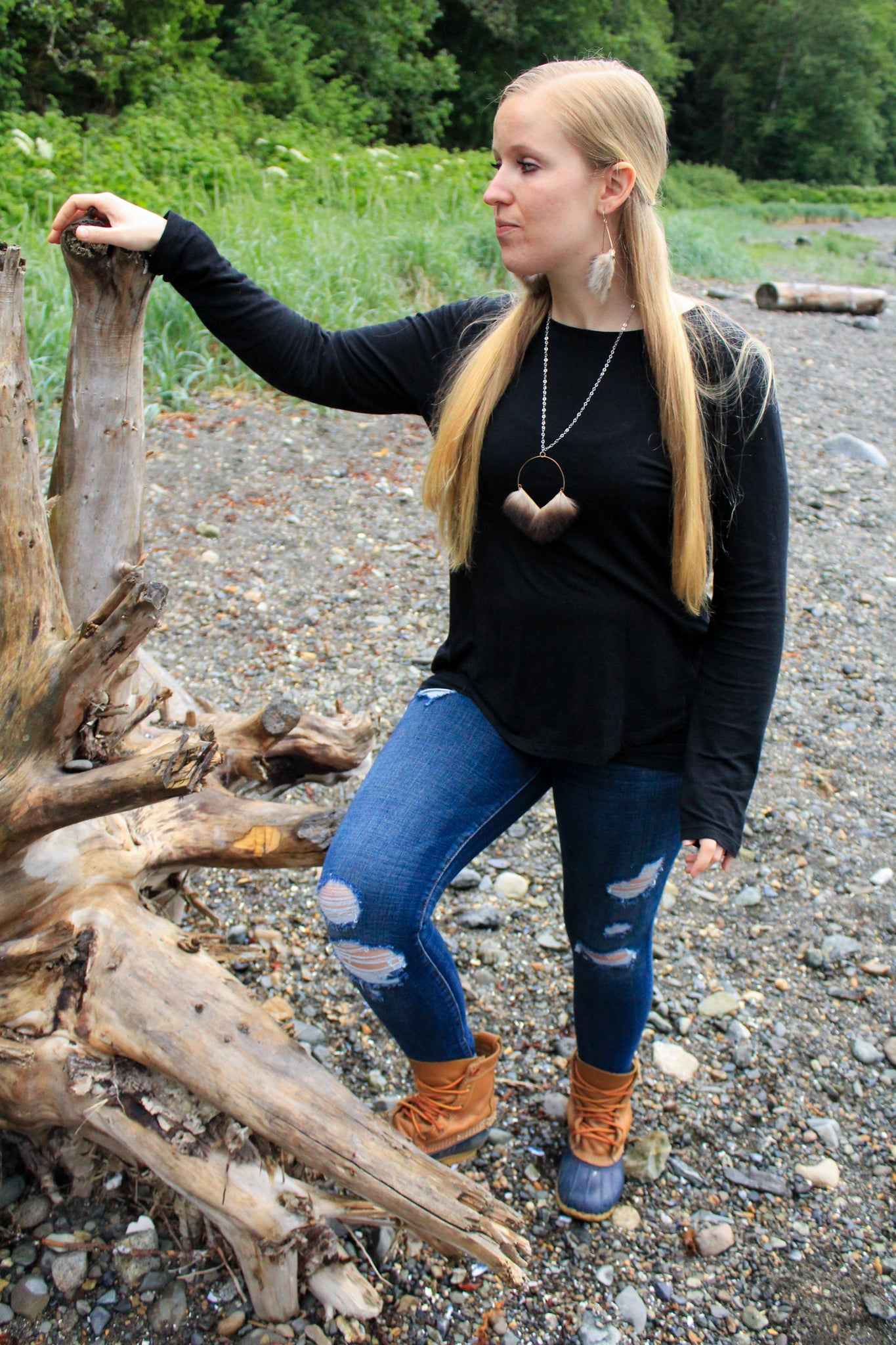 bold fur necklace for your summer outfits
Its amazing to think this photo was taken almost one year ago! It reminds me of the fresh summer air and greenery that we are all so excited for! This bold Necklace can be worn in the summer even if its warm! This necklace is sold however I have a
Patina Necklace
you must see! Sign up for my email list to be the first to know when the bold necklace is back in stock!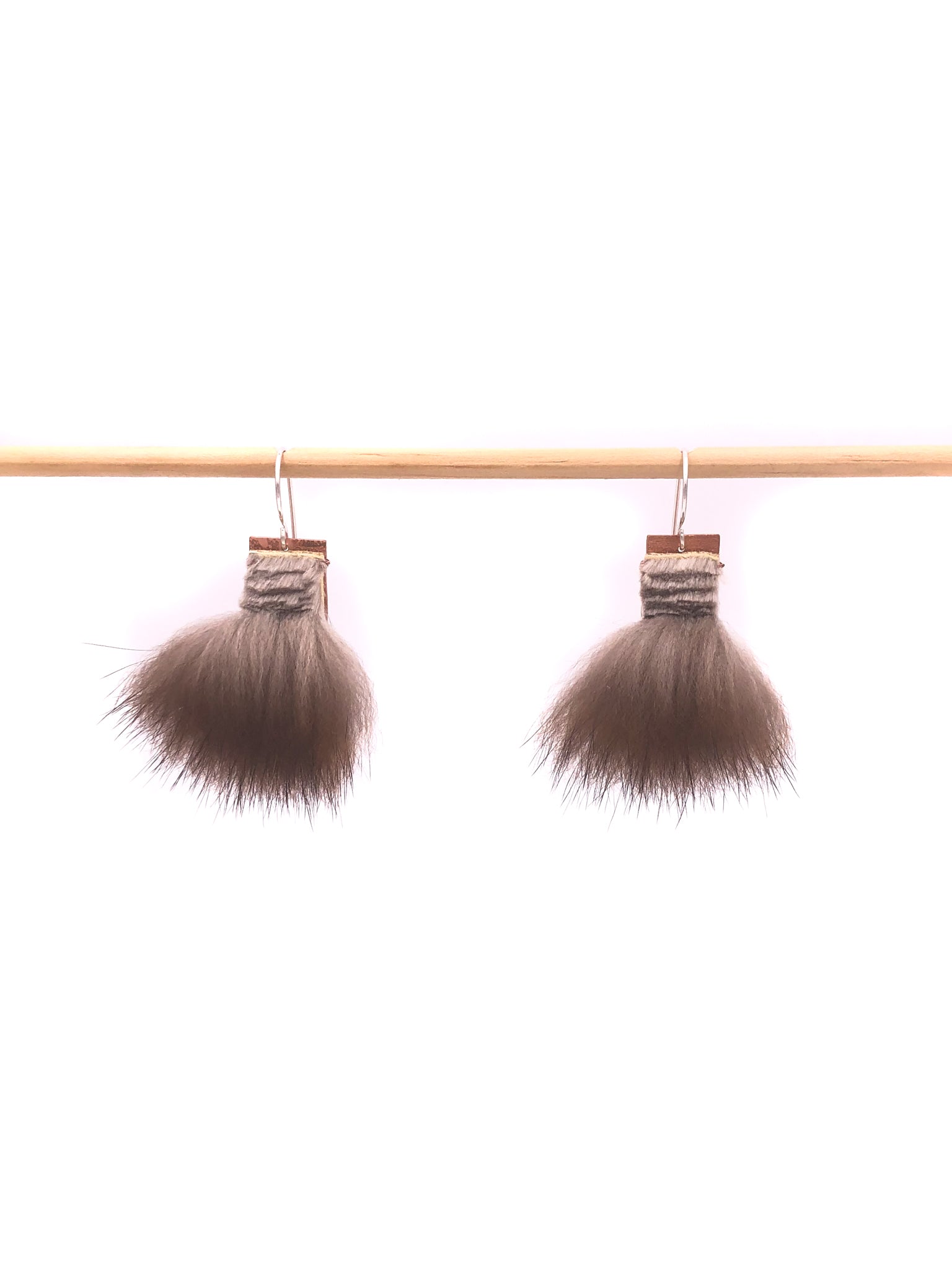 The timeless Sea Otter Fur earrings
These beauties are one of my originals. They feel like a timeless classic earring with trimmed Sea Otter Fur and copper back. I am now making them in a mini version and will have them for sale soo...
Read more